Sharing our experience and knowledge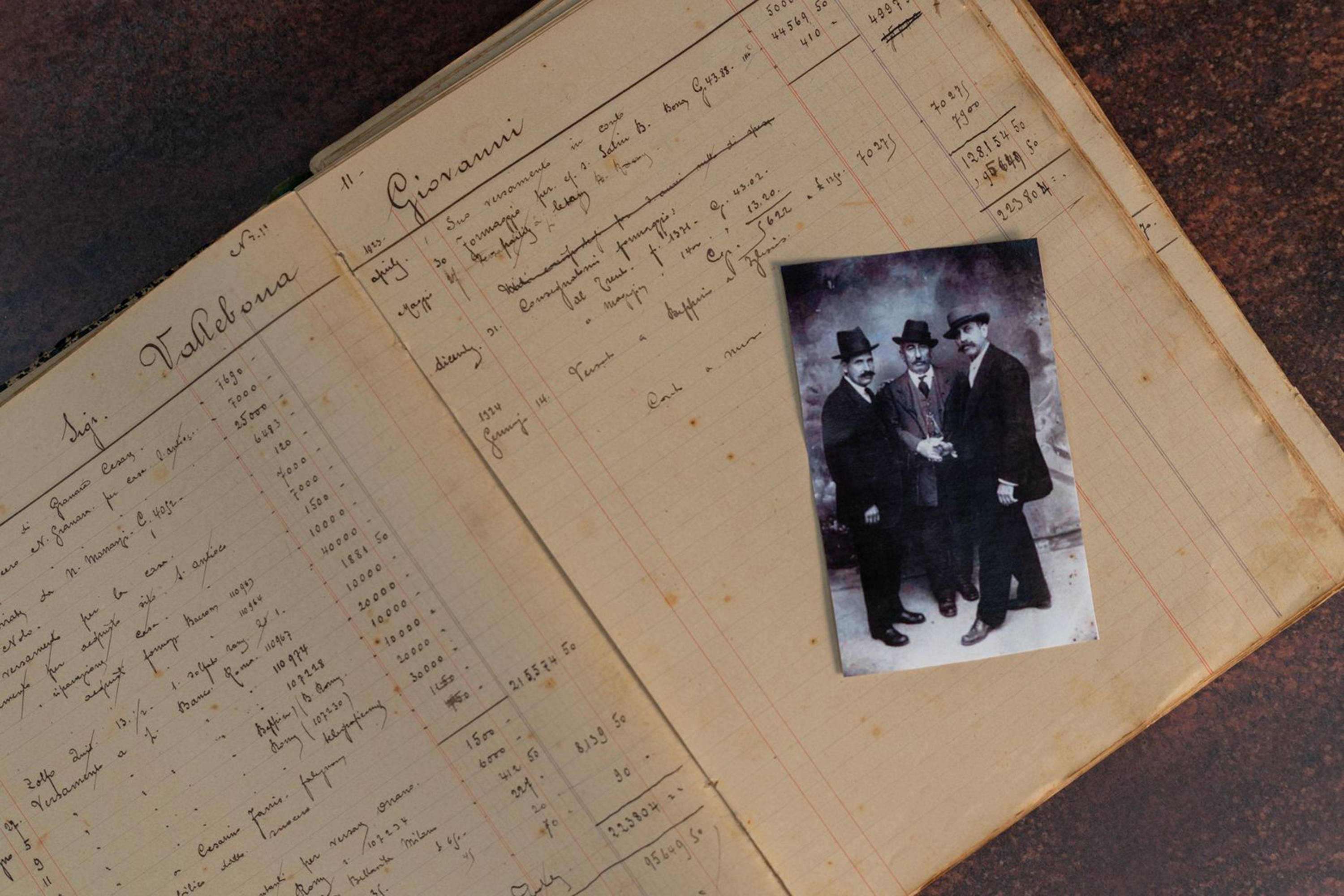 In 1890, Agostino Vallebona started trading bottarga and olive oil from Sardinia with the north of Italy and Spain. Trekking for days, sleeping in shepherds' huts in exchange for chunks of cheese, the family business was born.
In 1997, Agostino's great grandson, Stefano, moved to the UK. He spent a couple of years doing (what he calls) "research" in the elite restaurants of London, making friends with top chefs and bringing them briefcases of bottarga to use in their restaurants. He realised success was possible when truckles of cheese and hanging salami replaced the clothes in his wardrobe.
Stefano was the first Italian to trade from Borough Market. With his Japanese wife, Naoko, and their incredible team, the Vallebona family business is now firmly established in the UK and continues to grow. They have a beautiful shop - complete with a cheese maturation room and cosy wine bar - in the heart of Wimbledon Village. Agostino would be delighted.