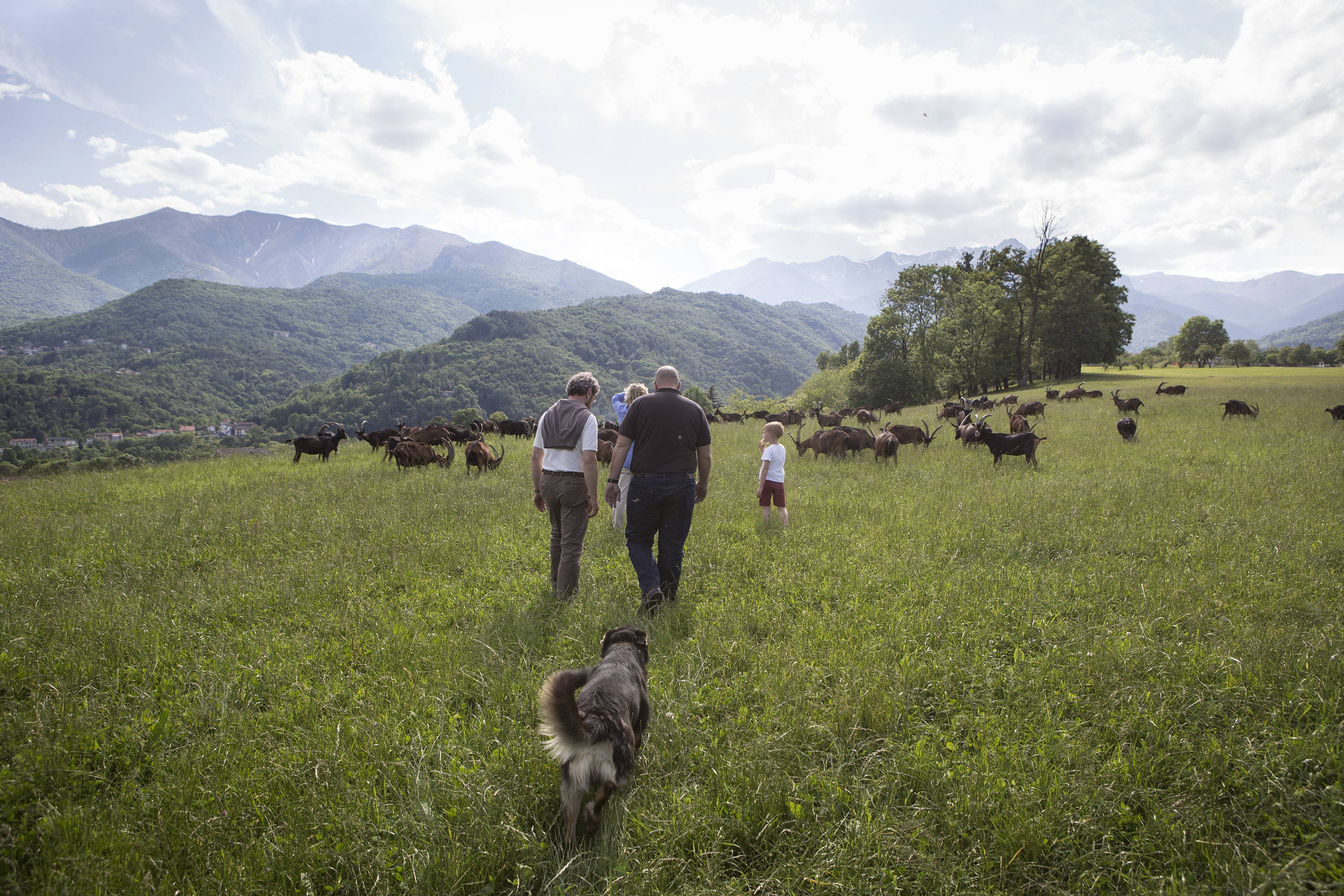 Our secret is the time we invest in working alongside a select number of exceptional producers, from the hills of Piemonte and the pastures of Sardinia to the island of Shikoku.
We support craftsmen who, like us, are passionate about their products and for generations we have worked only with independent farmers and family-run businesses throughout Italy and Japan. We will never source from large corporations.
Relationships are everything to us … Franco, one of our cheese specialists, has worked by our side seeking micro producers and cheesemakers in the Alps between Italy and France since we started Vallebona.
Giacomo, our steak and sausage supplier, is the 4th generation of a family of butchers making the finest finocchio sausages in Tuscany.
Buying sustainable products from Vallebona not only helps our small family business grow but also supports many independent farmers throughout Italy, and now Japan.