Cheese and Charcuterie for wine merchants
With a shared passion for small producers and artisan production and a love for both food and wine, we often team up with London's top wine suppliers to collaborate at events.

This May we joined Bibendum Wine Ltd for The Artisan Project - bringing together a selection of hand-crafted, lovingly-made Italian wines and they were perfectly paired with our regional range of artisan ingredients. Emilia Romagna Parmigiano, and Sardinian Crema di Pecorino. It was a true celebration of the people behind the scenes, creating this exceptional artisan produce.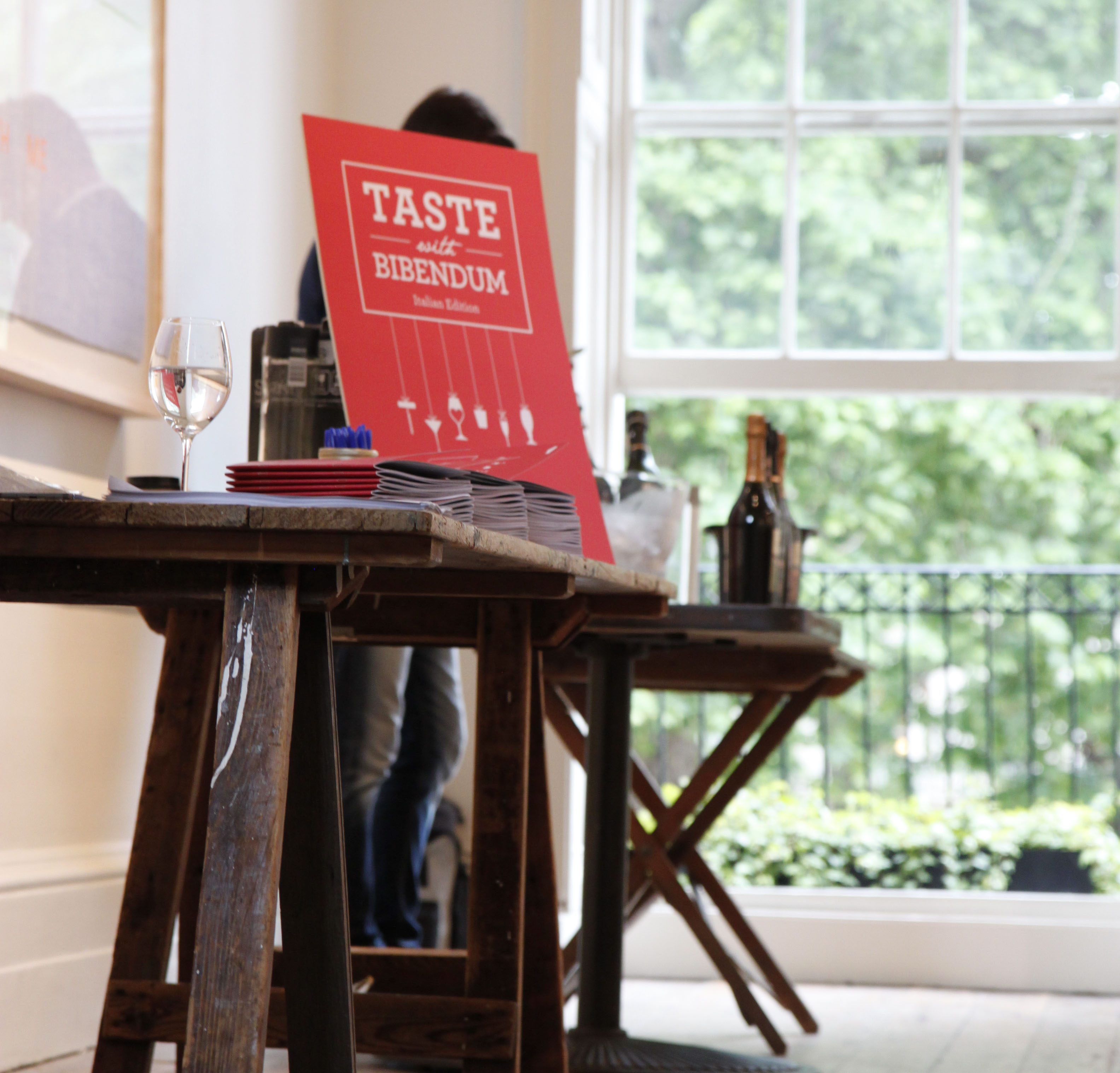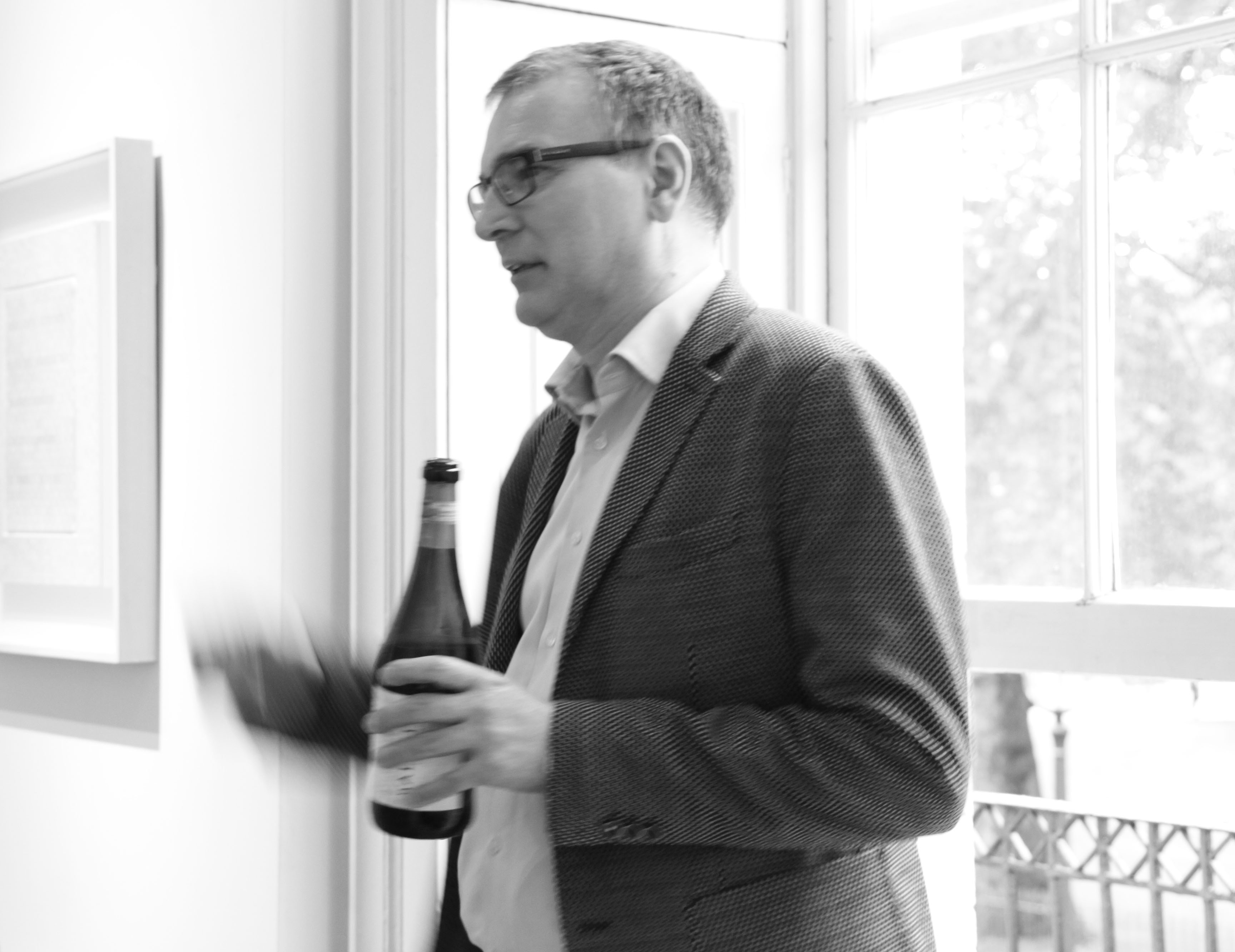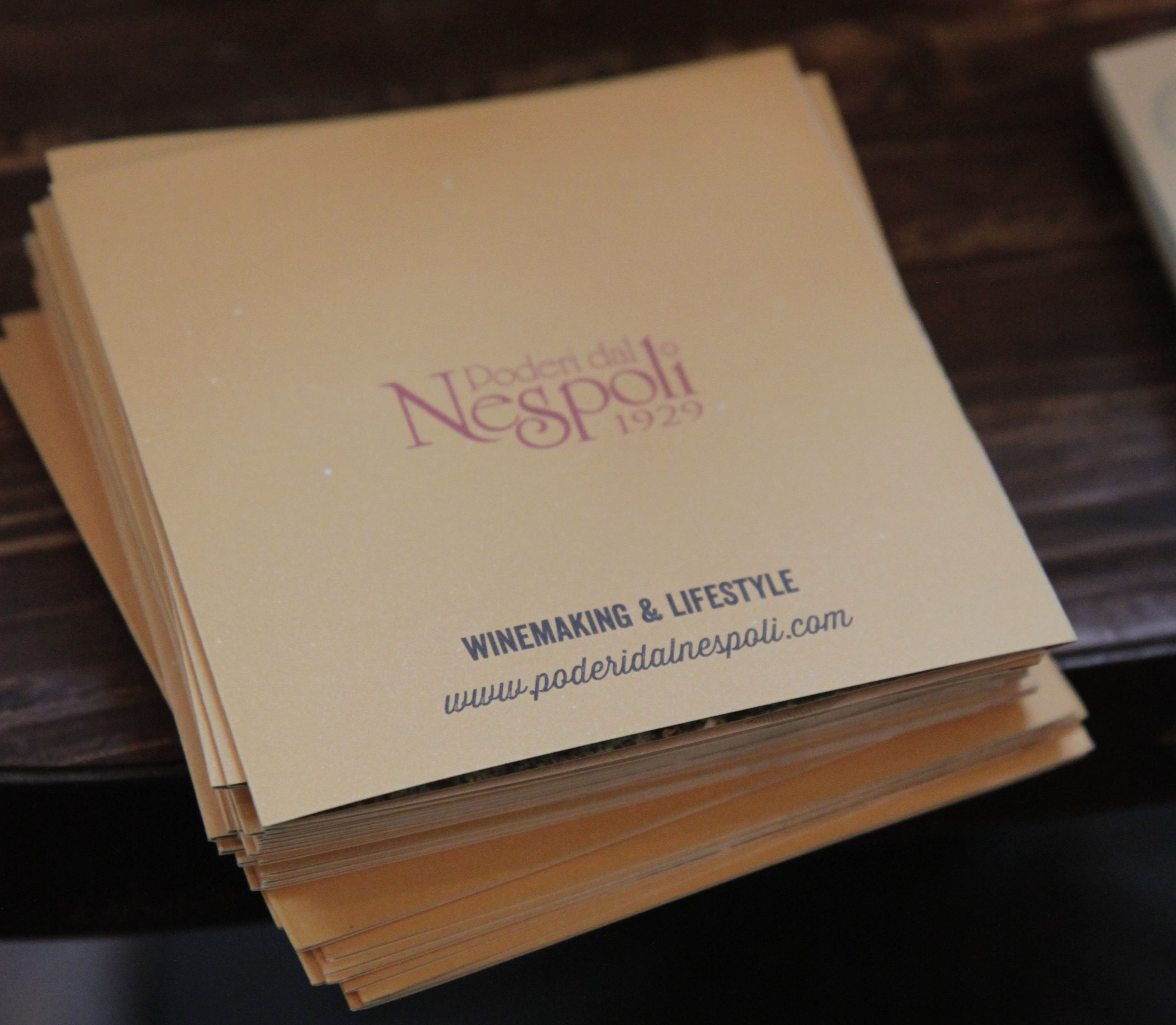 Bibendum asked their wine producers "What does the word Artisan mean to you?
"The main difference is you are drinking something unique and special"
"The experience and stories of how the product is made. Smaller producers have a distinct story to tell
"We are a family. Everything we do is driven by the ethic of being authentic and true to yourself."
"Every vine, every wine and every bottle is looked after throughout the whole process."
'The artisan project' was the perfect opportunity to get our Salumi and Cheese bar out and about!!