Order now to avoid disappointment, ensure we have what you want and to steer clear of the week of Christmas delivery chaos.
Ordering cheese, salumi and fresh produce
We have just received an enormous amount of cheese, salumi and pantry goods from Italy to ensure you are stocked up over the festivities. We age and store these items in our chilled maturation room in Wimbledon, but by all means they can be in your fridge now too!
To ensure you get the cheeseboard you are dreaming of order now and we can vac-pack or gas pack the goods to stay as fresh as they are now for over 1 month.. to see you right through to the New Year!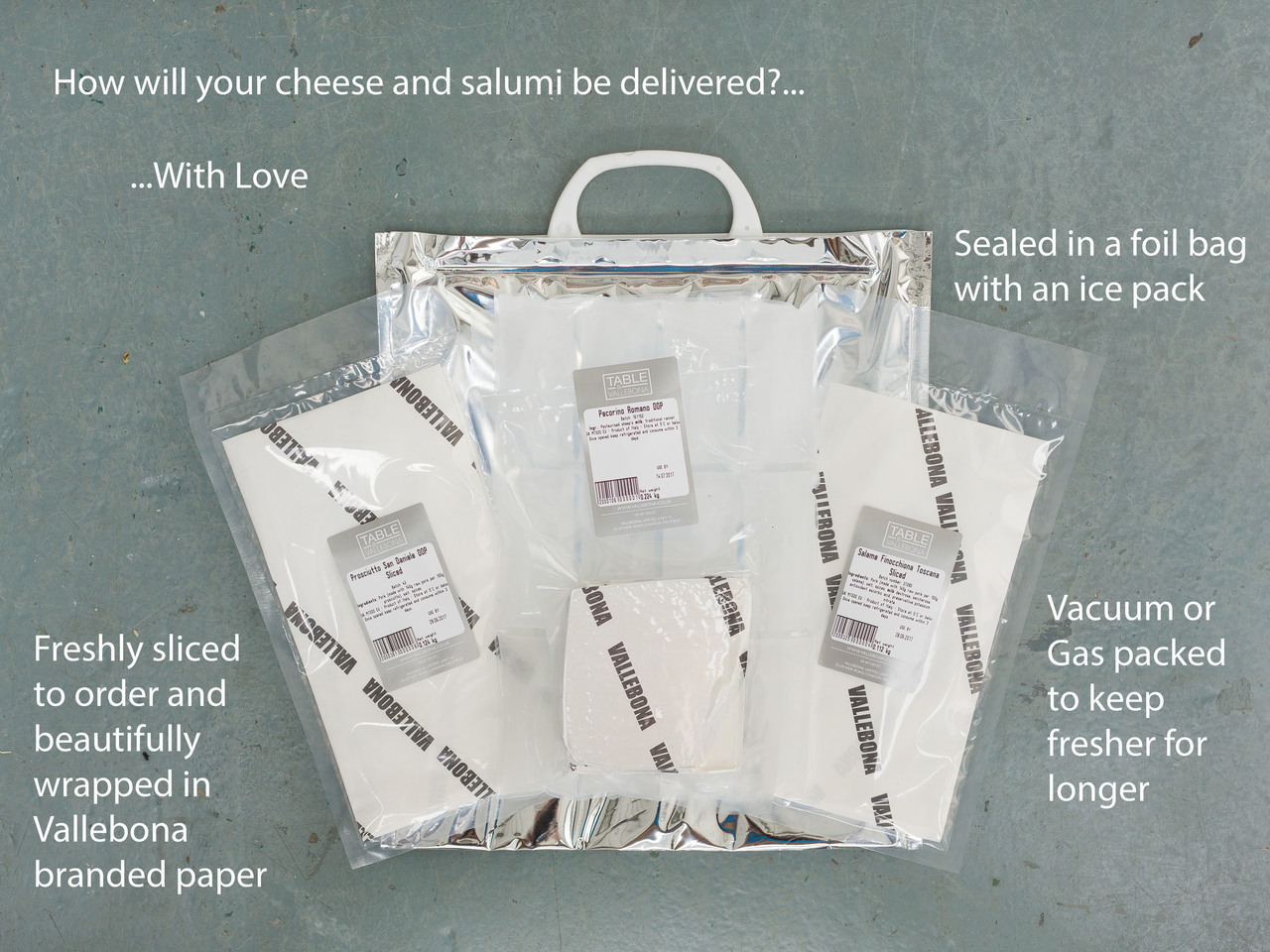 Ordering now for Christmas or New Year
As well as receiving your freshly sealed products now, you could also place your order now and request delivery for a date closer to Christmas. This way we can reserve your Gorgonzola Dolce or Panettone before someone else snaps it up.
Our last day for placing orders is WEDNESDAY 20th DECEMBER for delivery on Thursday 21st.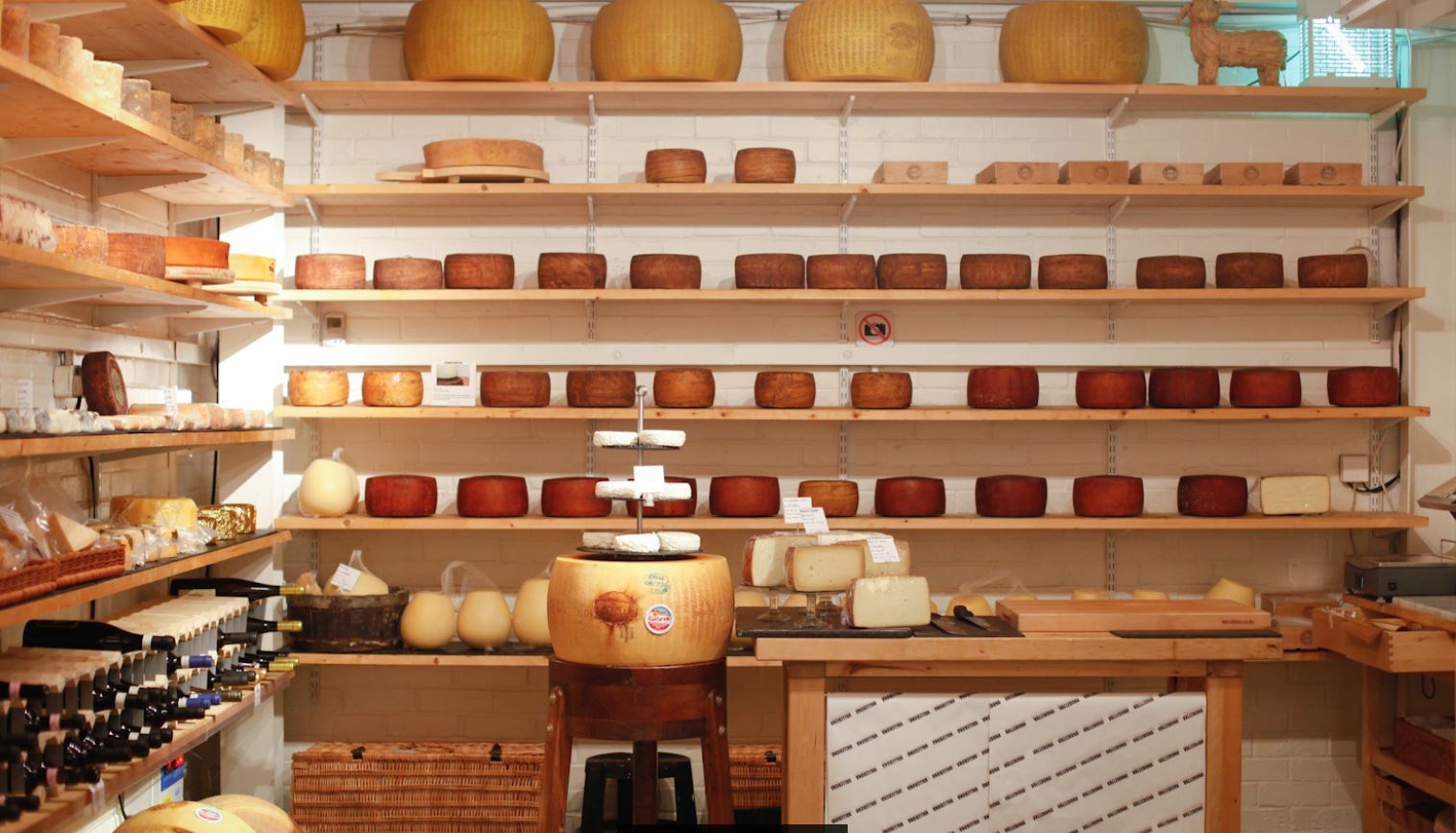 Ordering a gift for someone
If you are ordering a gift, please don't forget to tell us. (https://www.vallebona.co.uk/create-your-own-gift/) We want to gift wrap it and make it the best gift they receive this Christmas.
Useful information: A delivery date, a mobile No and email address for the recipient so DPD can let them know they're on their way.
We can delivery Tuesday – Thursday so just fill in the notes section to let us know when you would like them to receive it.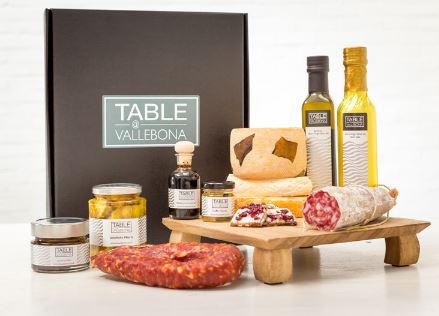 Ordering a subscription
Our monthly subscriptions make perfect gifts that keep on giving. We have a "monthly cheese box" a "Taste of Italy" and one for the whole family.
If you are ordering a subscription for Christmas we can deliver one before Christmas or start them in January. We will need the recipients contact details to liaise on delivery dates.
Collection and ordering in store
If you are local we'd love to see you this December. Try before you buy and ensure you get what you want. Pre-order in store and you can collect or we will deliver in the run up to Christmas.