Vineria is our secret, covered courtyard in the heart of Wimbledon Village. Its cosy vibe makes it perfect for all sorts of events from impromptu meet-ups to grand celebrations.
We have an extensive wine list, by the glass or the bottle, and delicious artisan cocktails by Berto.
THU- FRI: 18:30 - 21:30
SAT: 12:00 – 22:00
SUN - WED : CLOSED
Whatsapp us on +44 7572 160972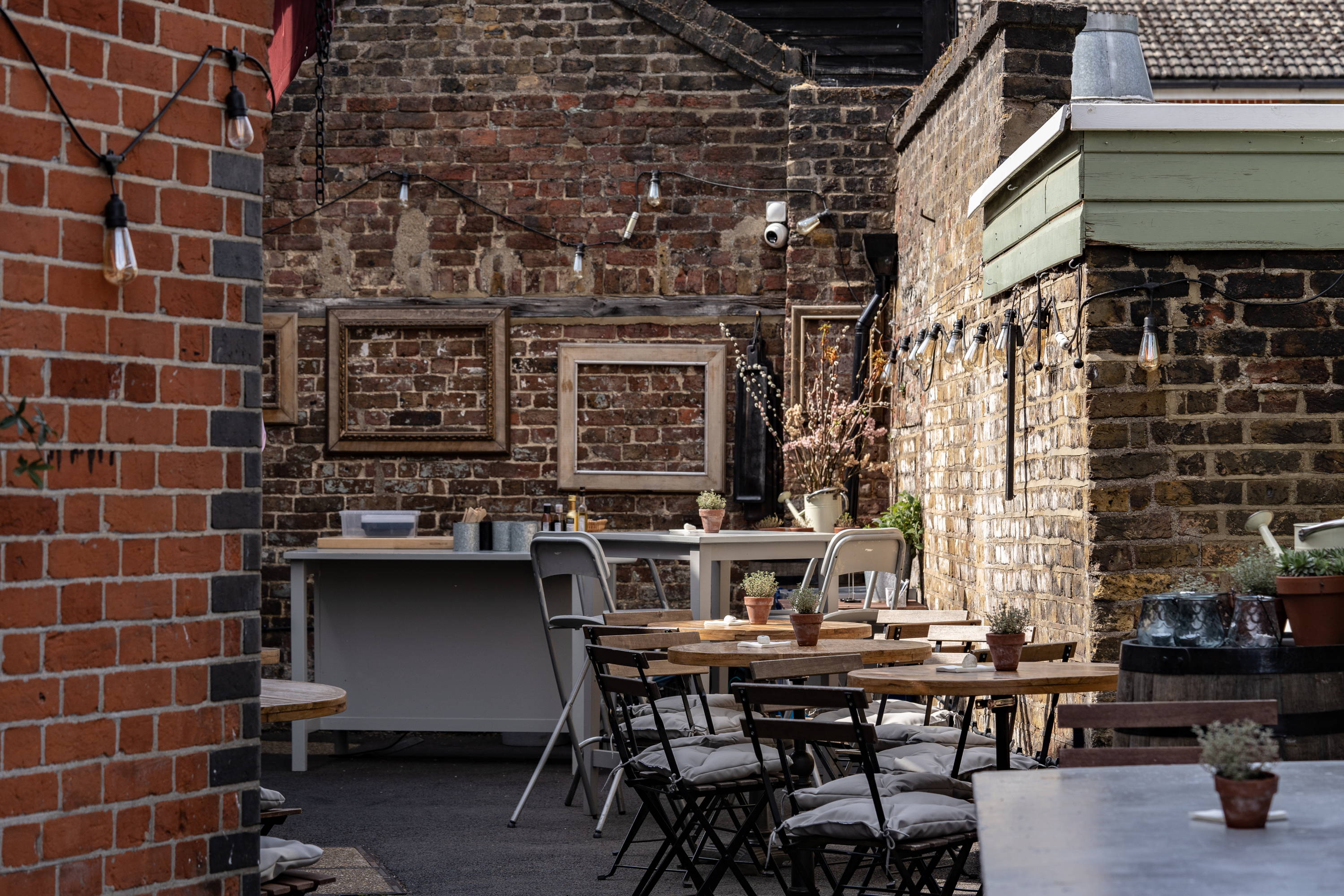 Our charming Vineria wine bar is the perfect venue for any occasion and is available to hire for private parties and events.
From 21sts and 50ths, to wine tastings and corporate meetings, our team is committed to making every event at Vineria a truly memorable occasion. Our show-stopping gourmet food and drinks menus, stylish presentation and absolute attention to every detail mean that you don't have to worry about anything other than the guest list.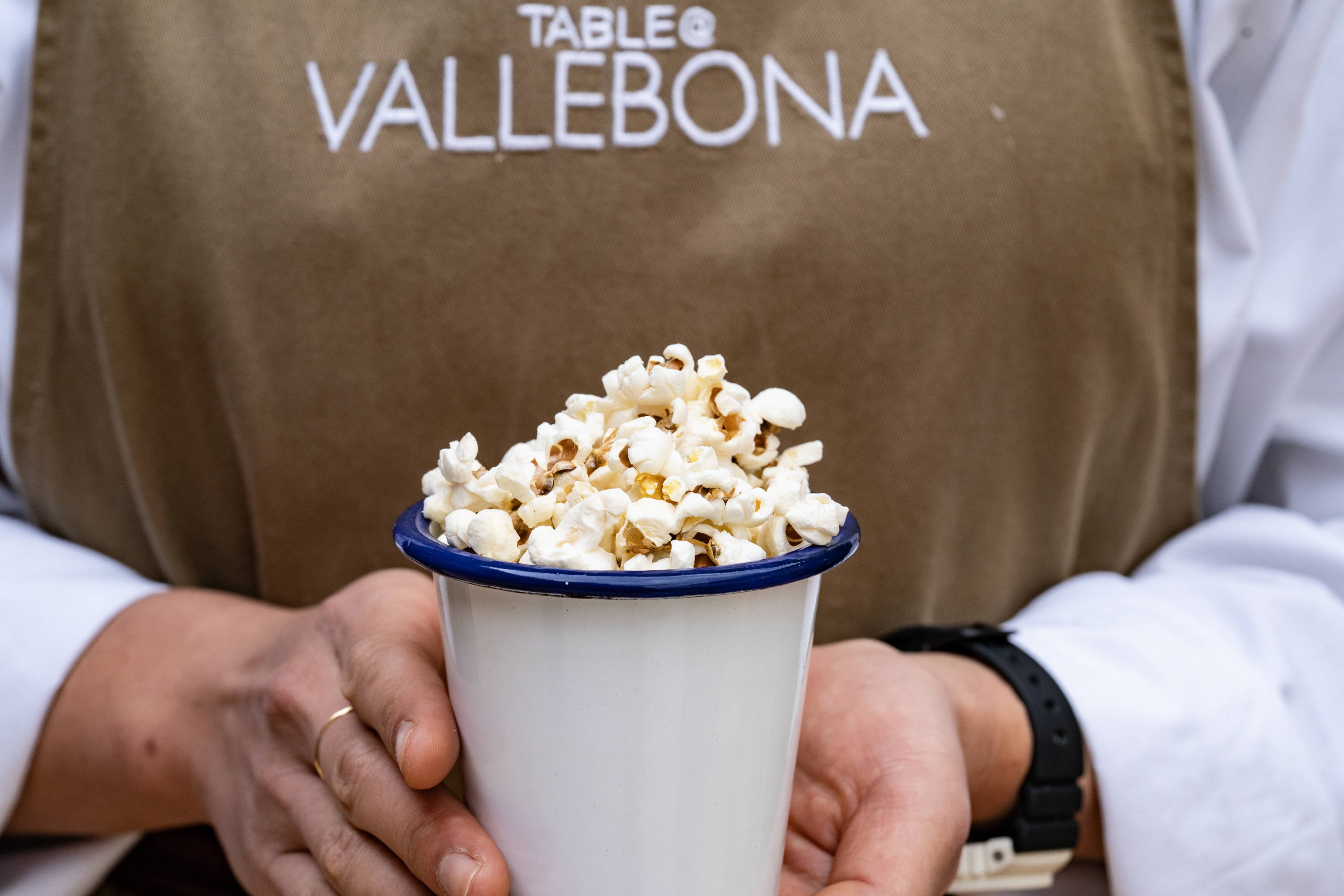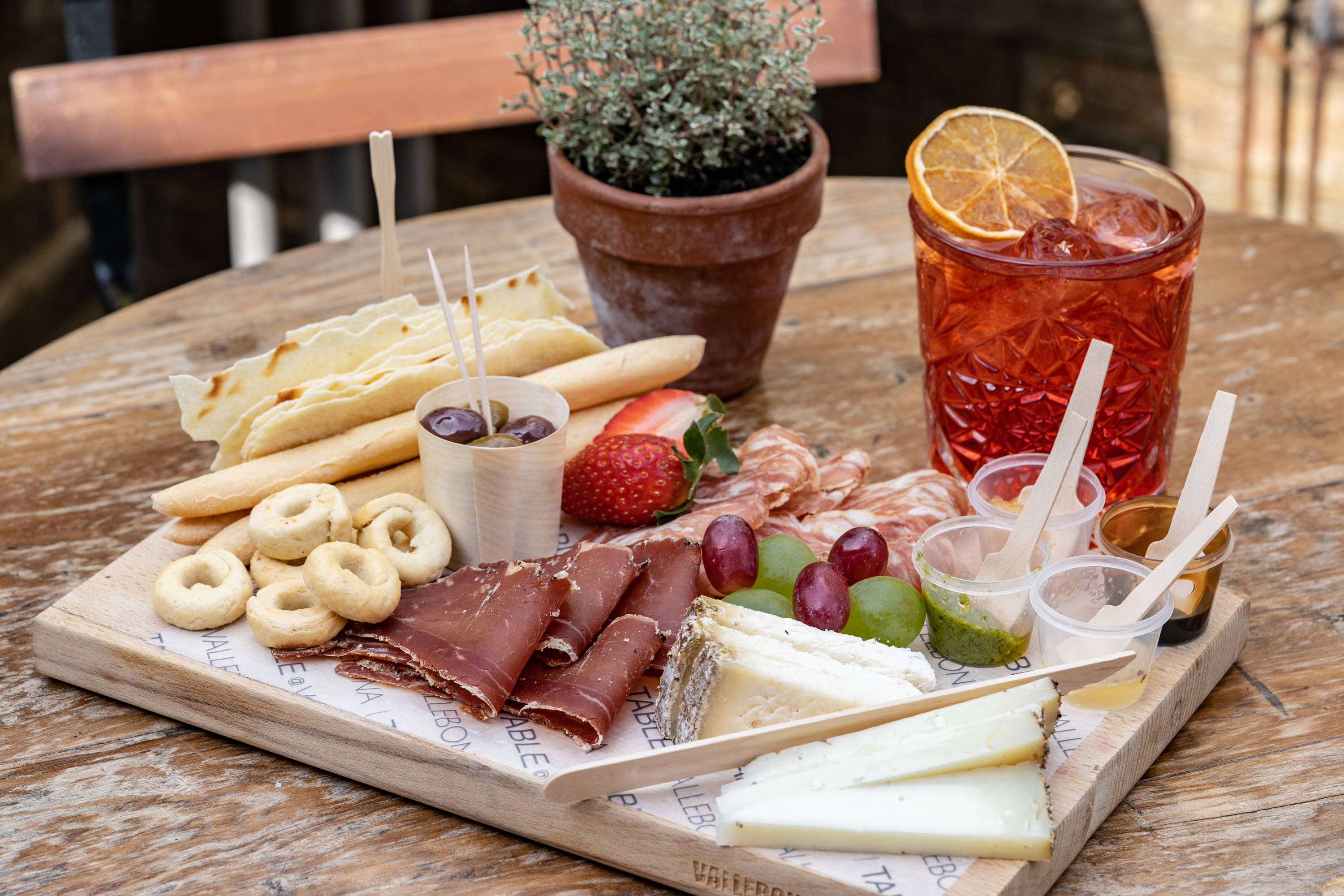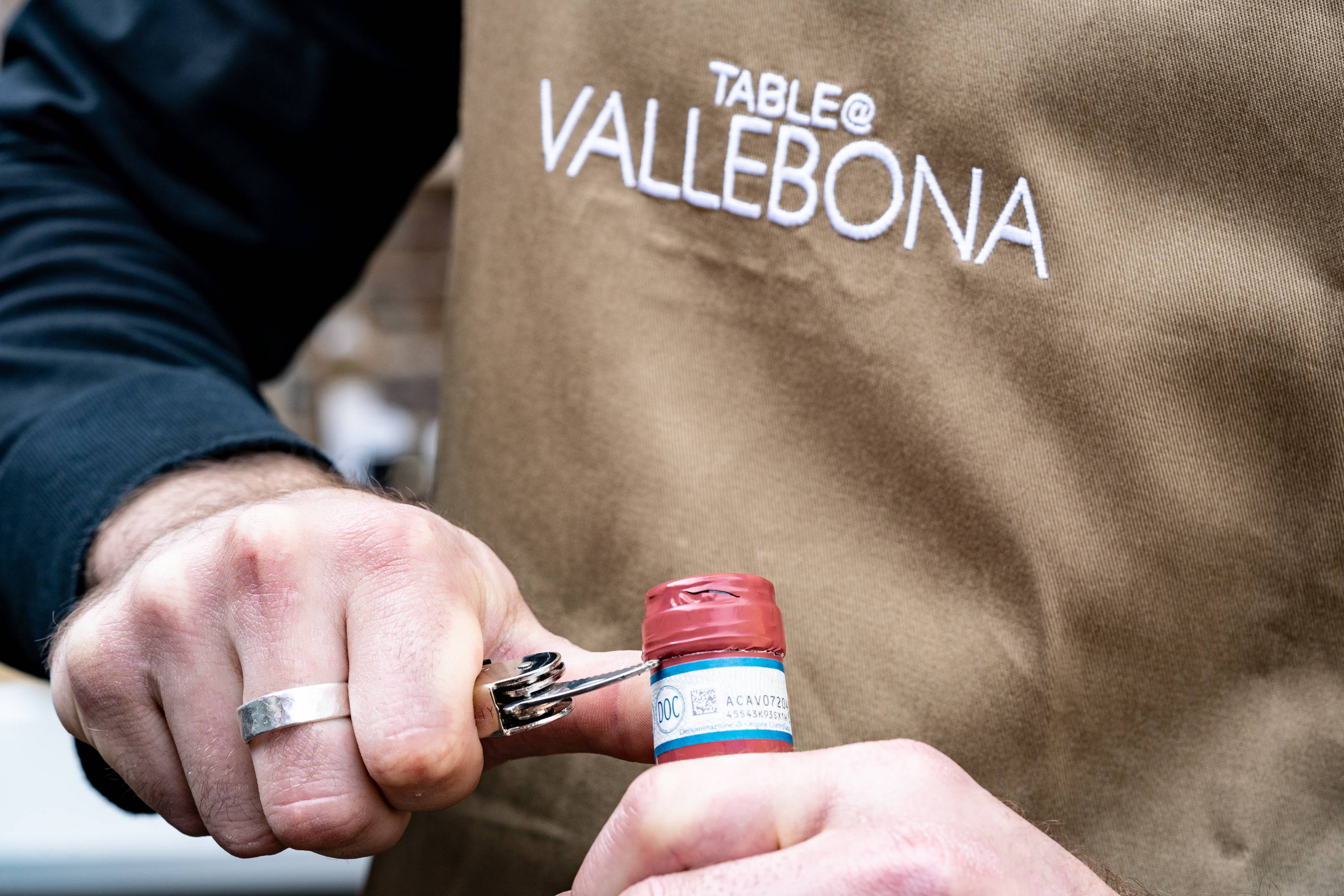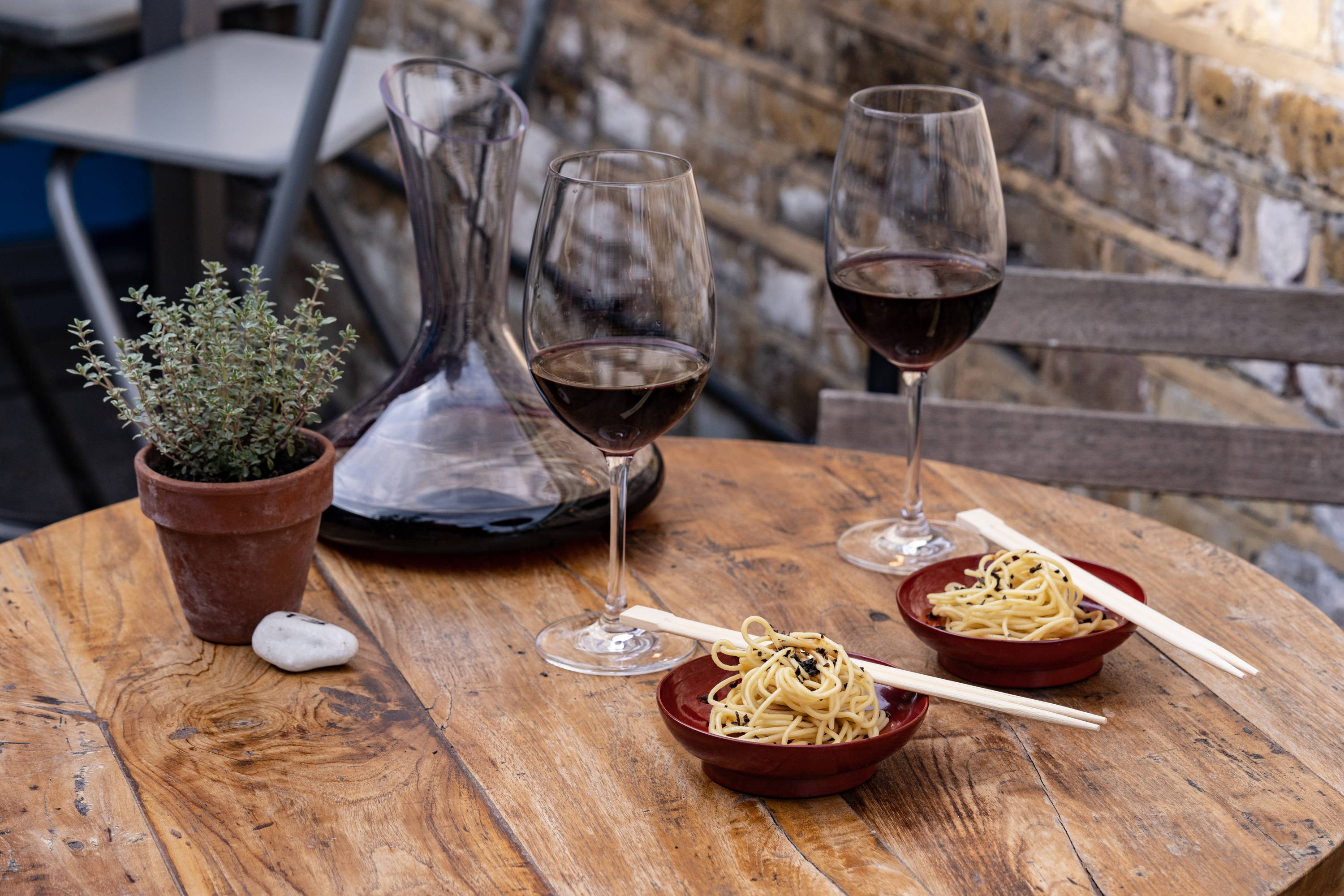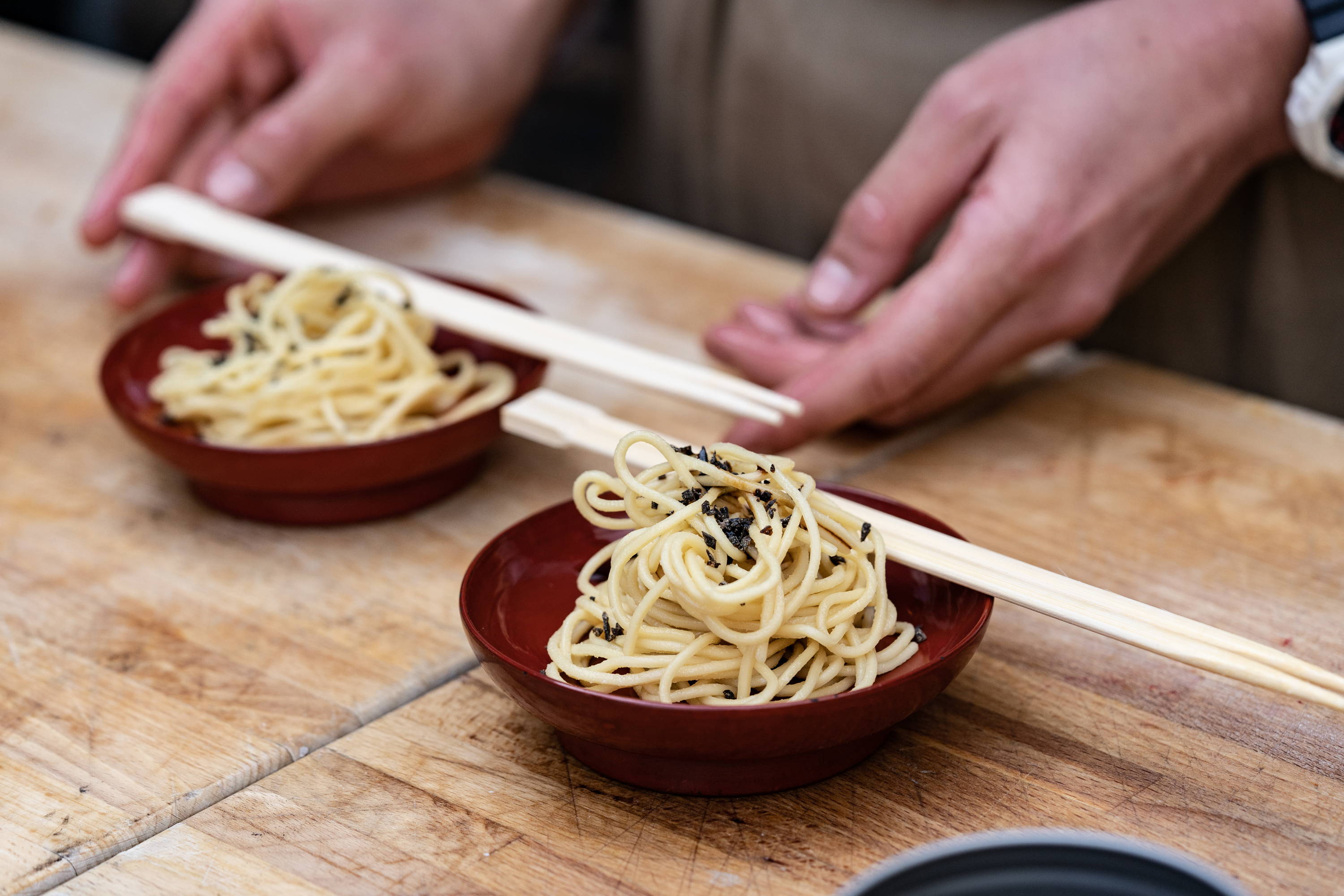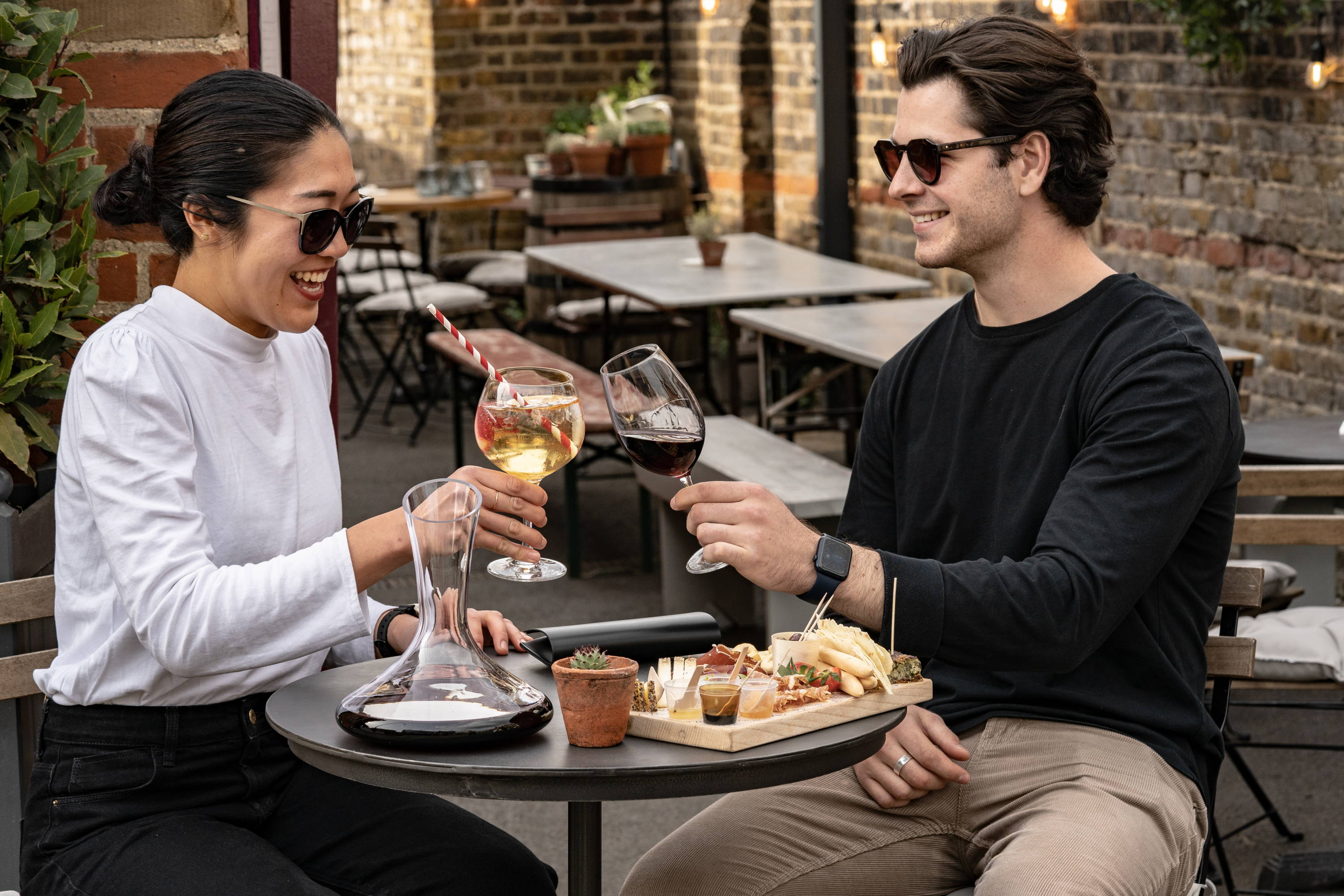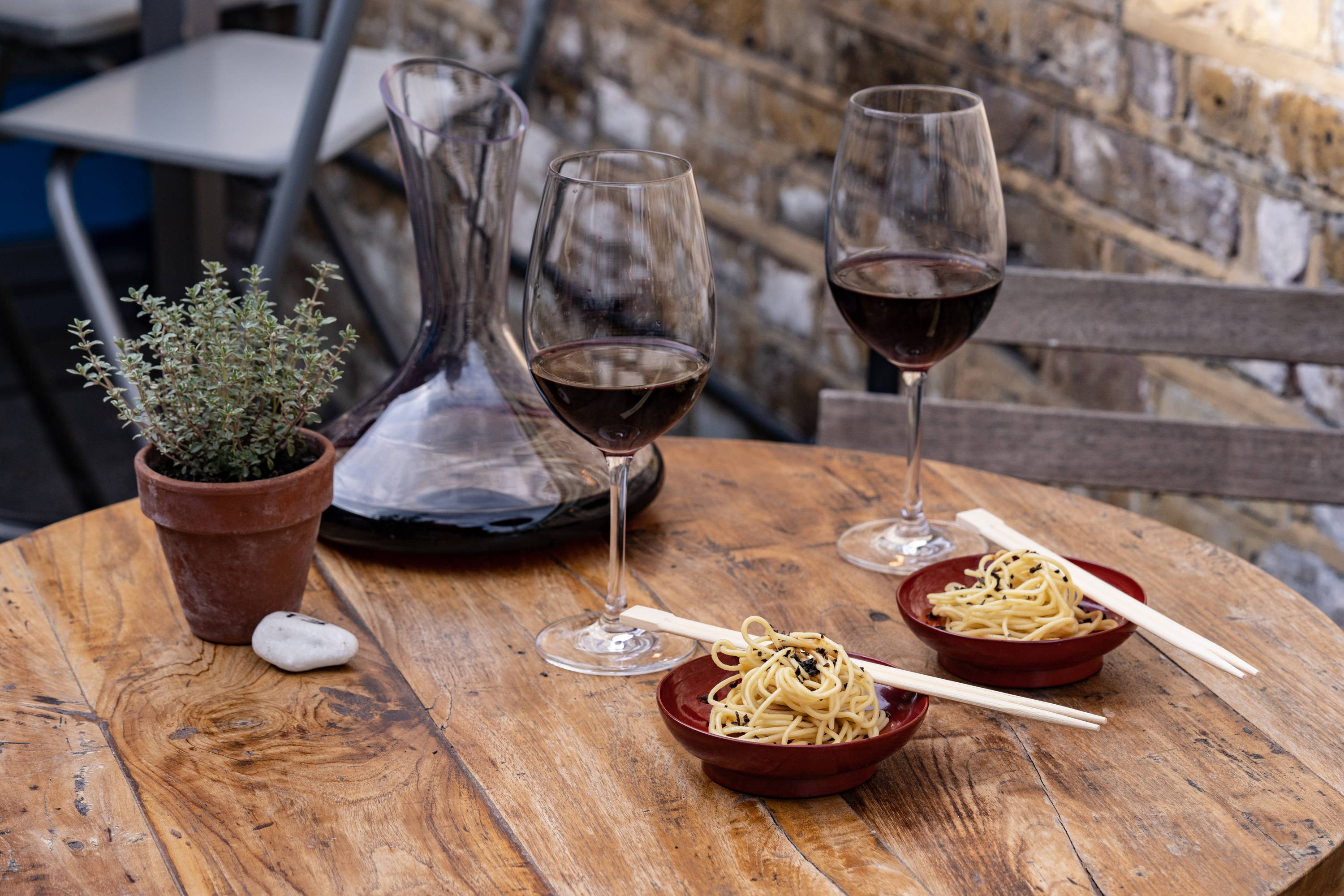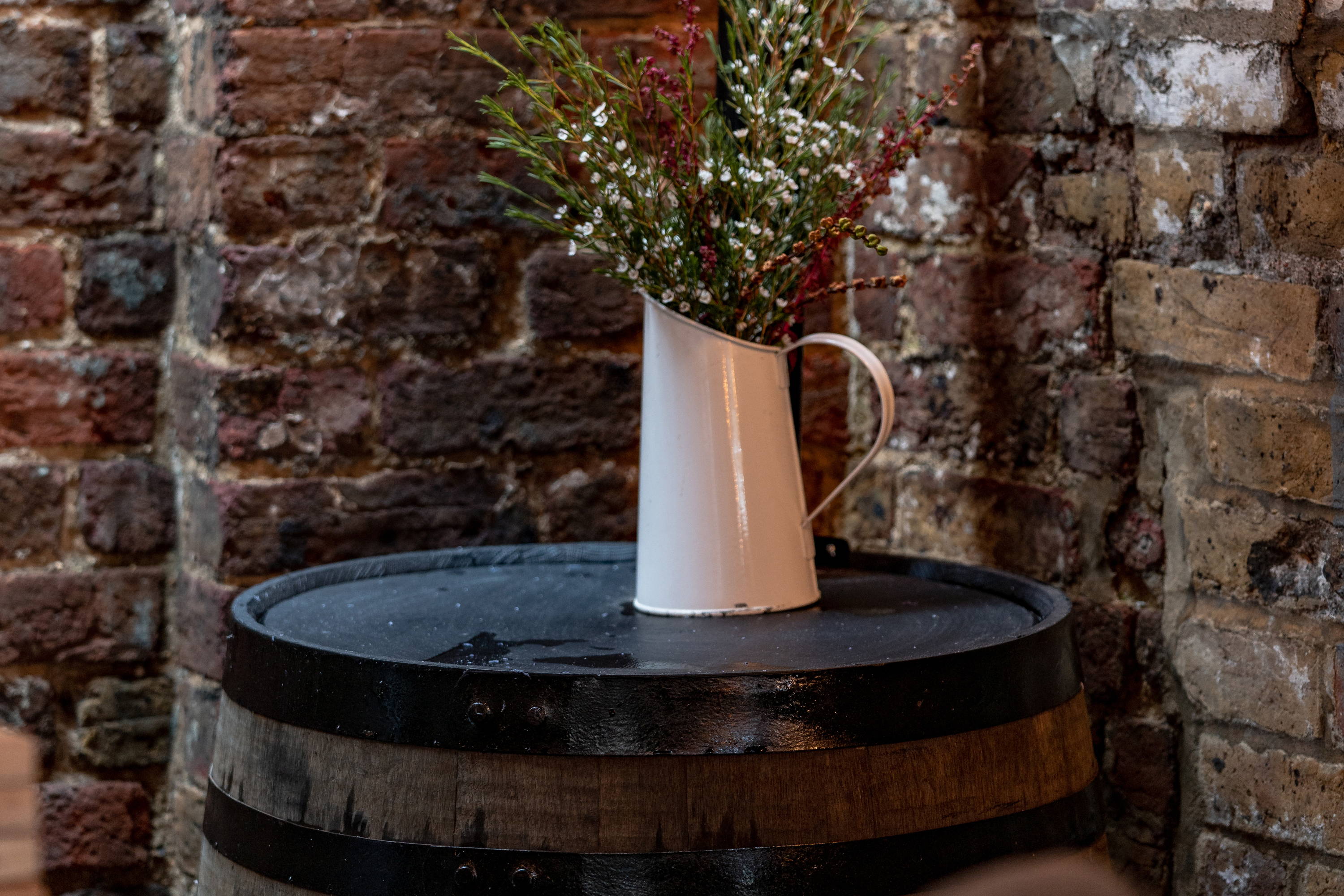 Our address is 70a High Street, Wimbledon Village, SW19 5EE