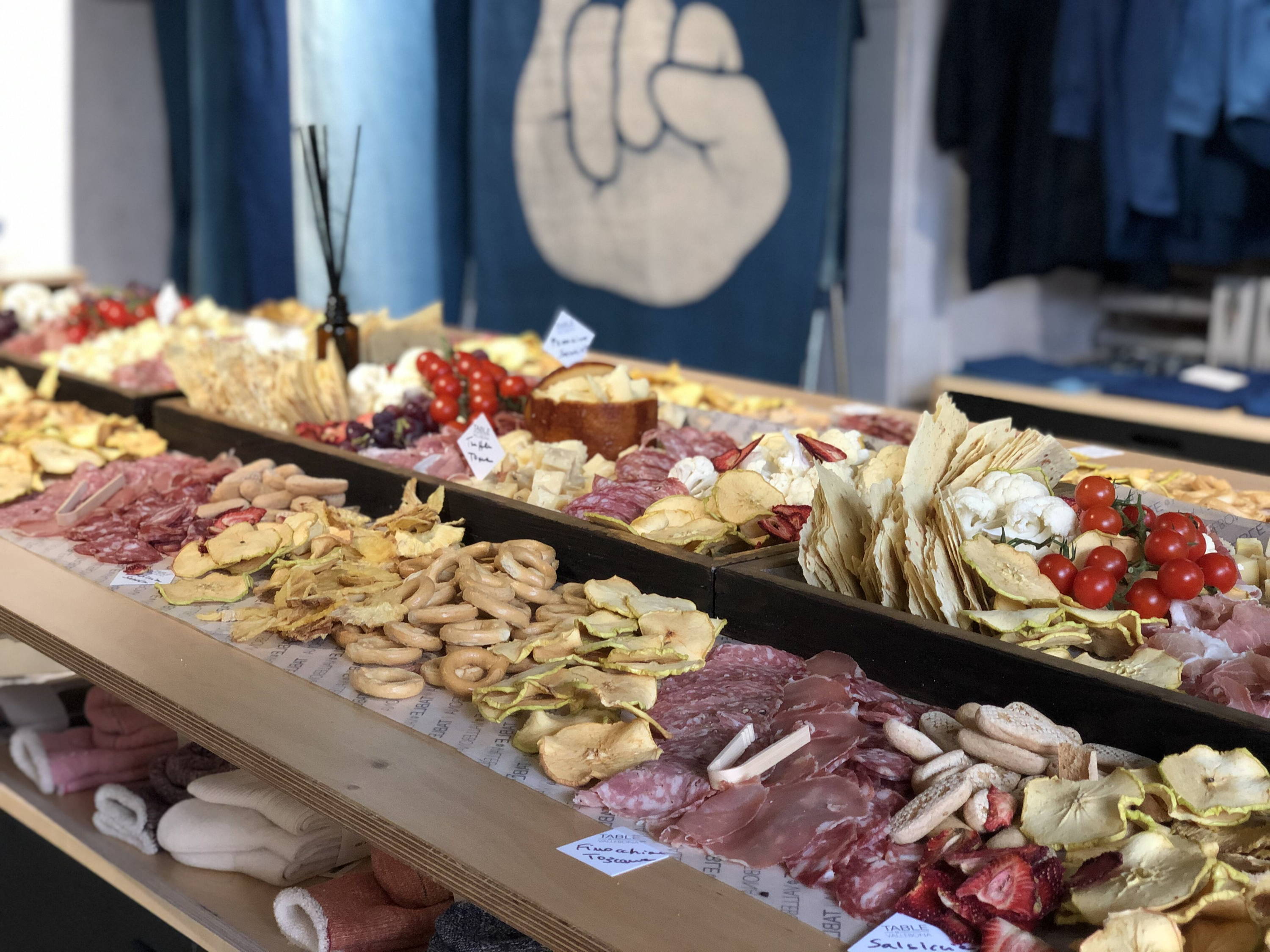 Please fill out the form below, and one of the super foodie, enthusiastic Vallebona team will get back to you with a menu and quote...
---
We can tailor a bespoke menu starting from £40 per head (£1000 minimum spend, 25 people minimum) for a delicious, authentic Italian Grazing Table. We can talk you through different menu options and combinations to cover different budgets.
Click here to look at sample menus.
---

If you are celebrating a milestone event, let us know. We can incorporate special decorations in to our tables, if provided.
---
Please let us know what you are looking for by filling in the form below. We will give you a call to discuss things in detail and provide you with a plan for your next special occasion.
Thanks for contacting us. We will be in touch to discuss your requirements in more detail.
This field is required
This field is required
This field is required
This field is required
This field is required
This field is required
This field is required
This field is required
This field is required
This field is required
This field is required
This field is required
This field is required
This field is required
This field is required