Our delicious, authentic Tokushima ramen comes straight from Japan and is quick and easy to prepare. Making this will make you forget about your days of eating 'super noodles' - this is the real deal! Let your imagination run wild and choose your favourite toppings to finish off your bowl. We suggest spring onions, enoki mushrooms and a boiled egg.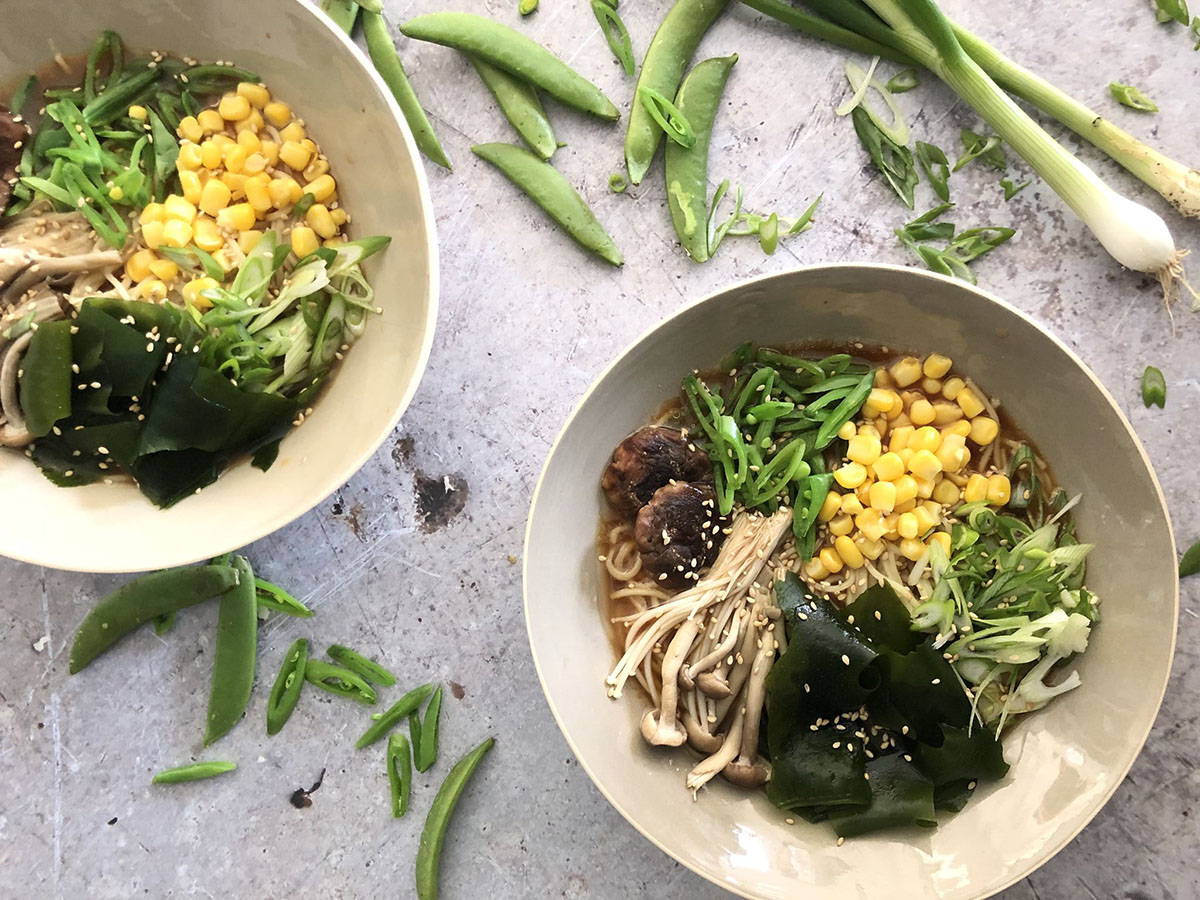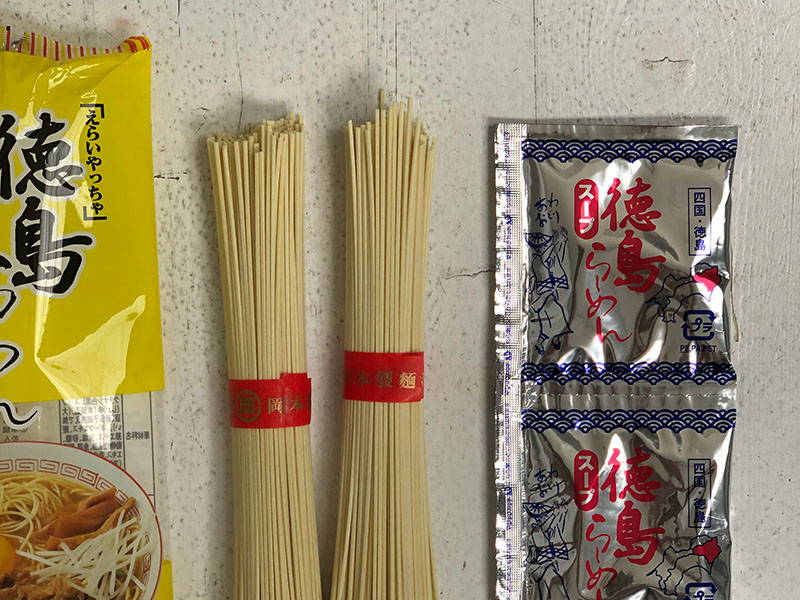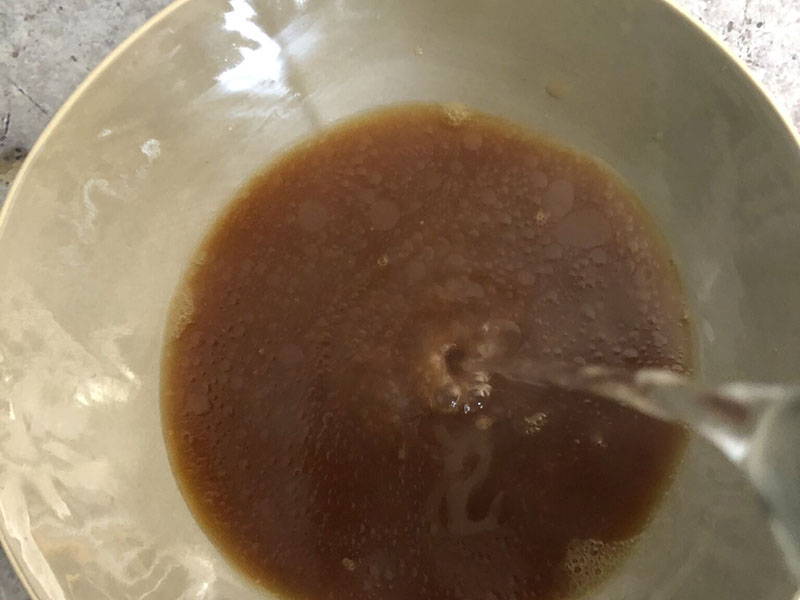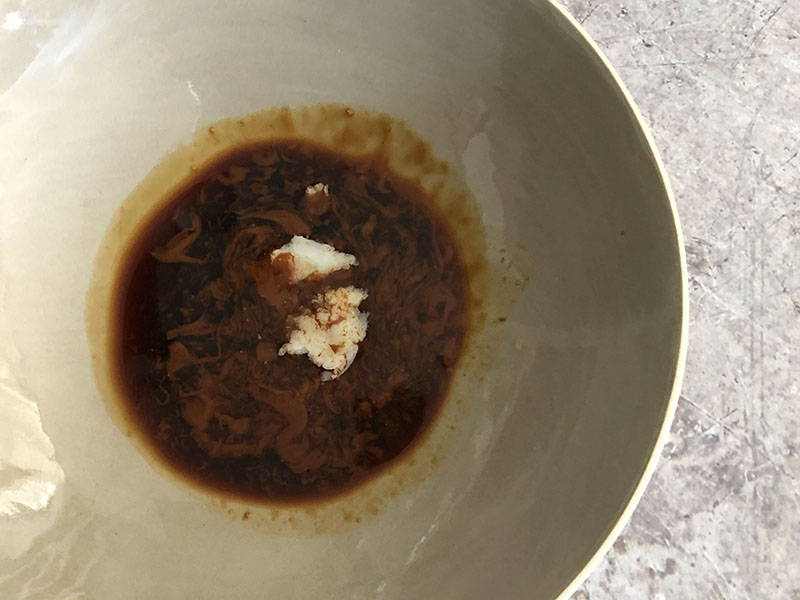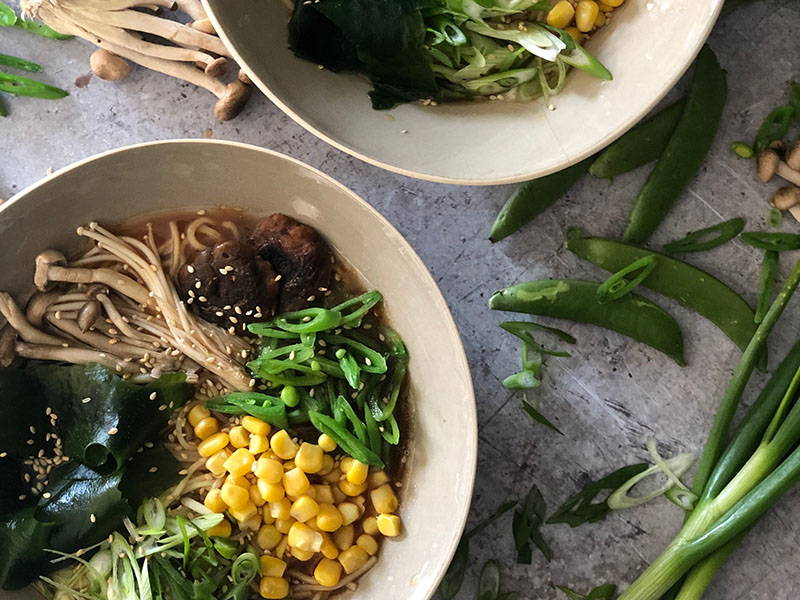 Boil 1 bunch of noodles for 2-3 minutes.
Empty the soup sachet in to a bowl and cover with 200ml of boiling water. Mix well.
Strain the noodles once cooked.
Add the noodles to the soup.
Garnish with bean sprouts, spring onions and a boiled egg.
Finish with sesame oil or sesame seeds, if available.