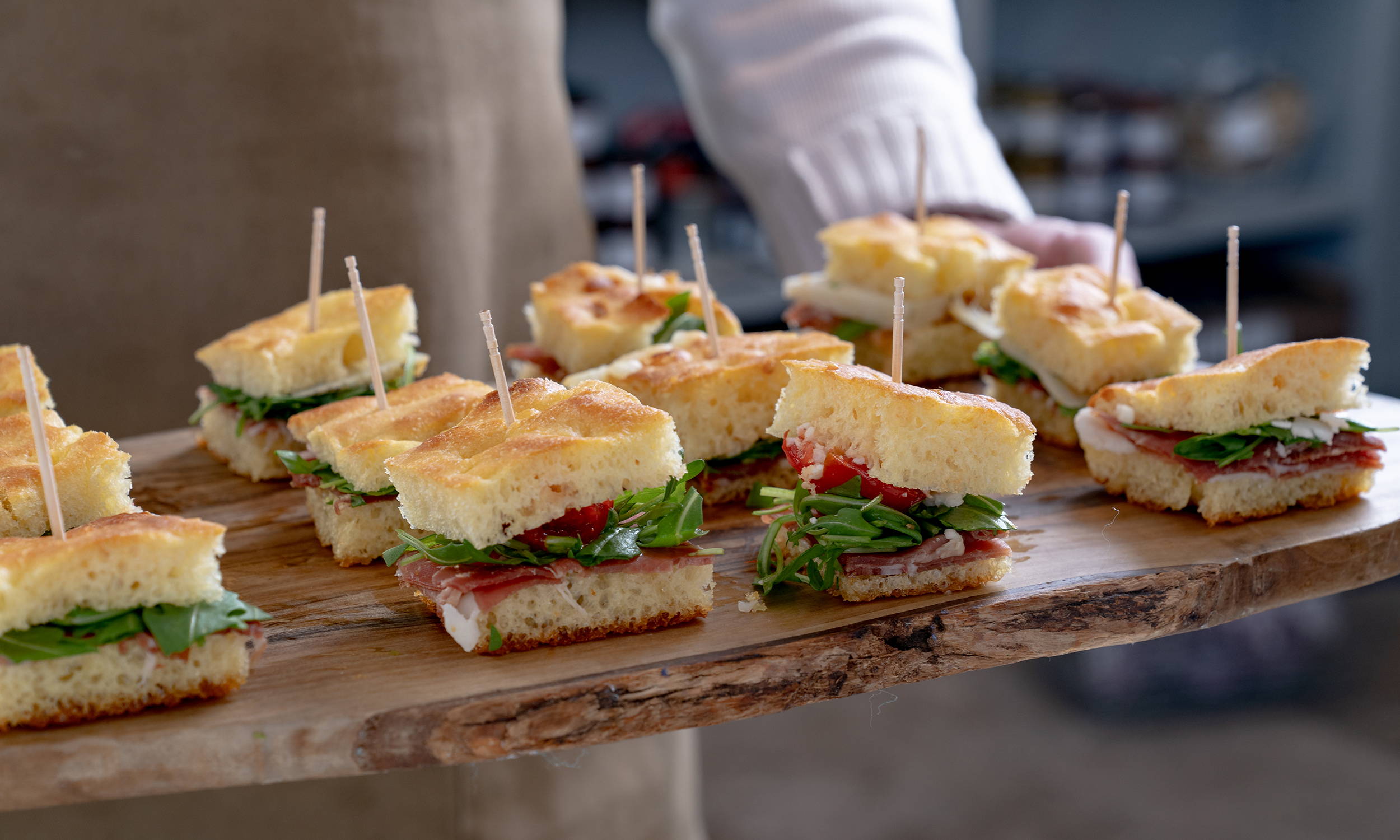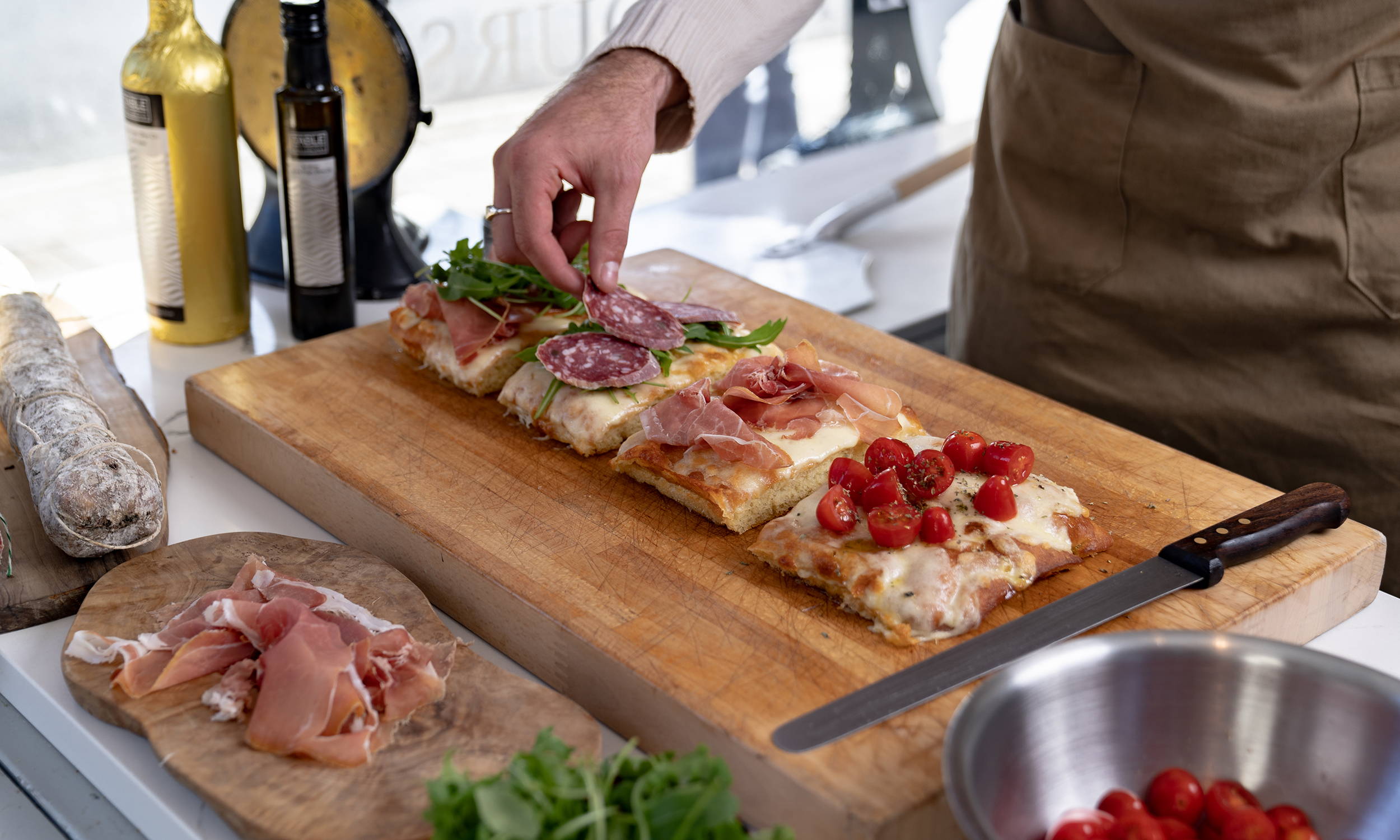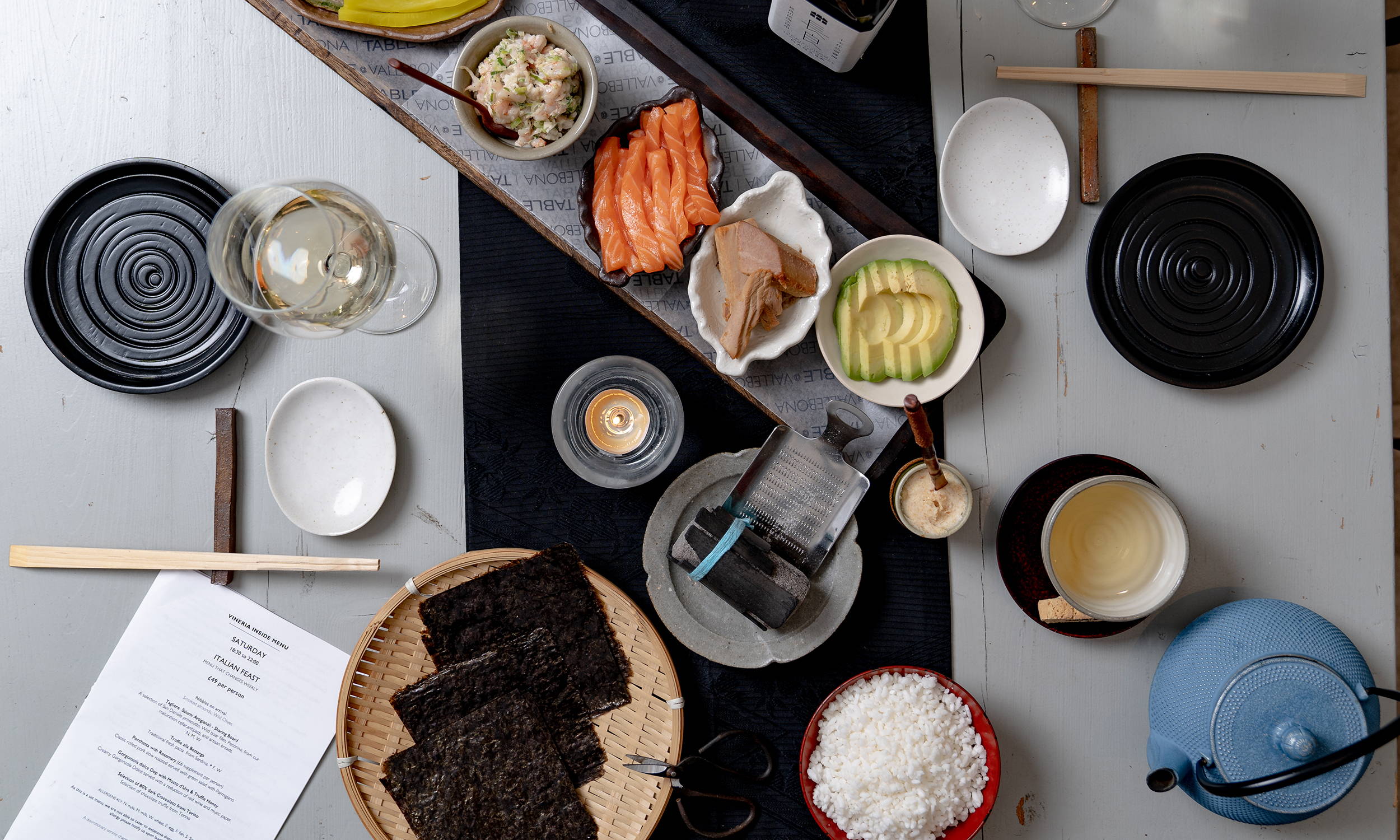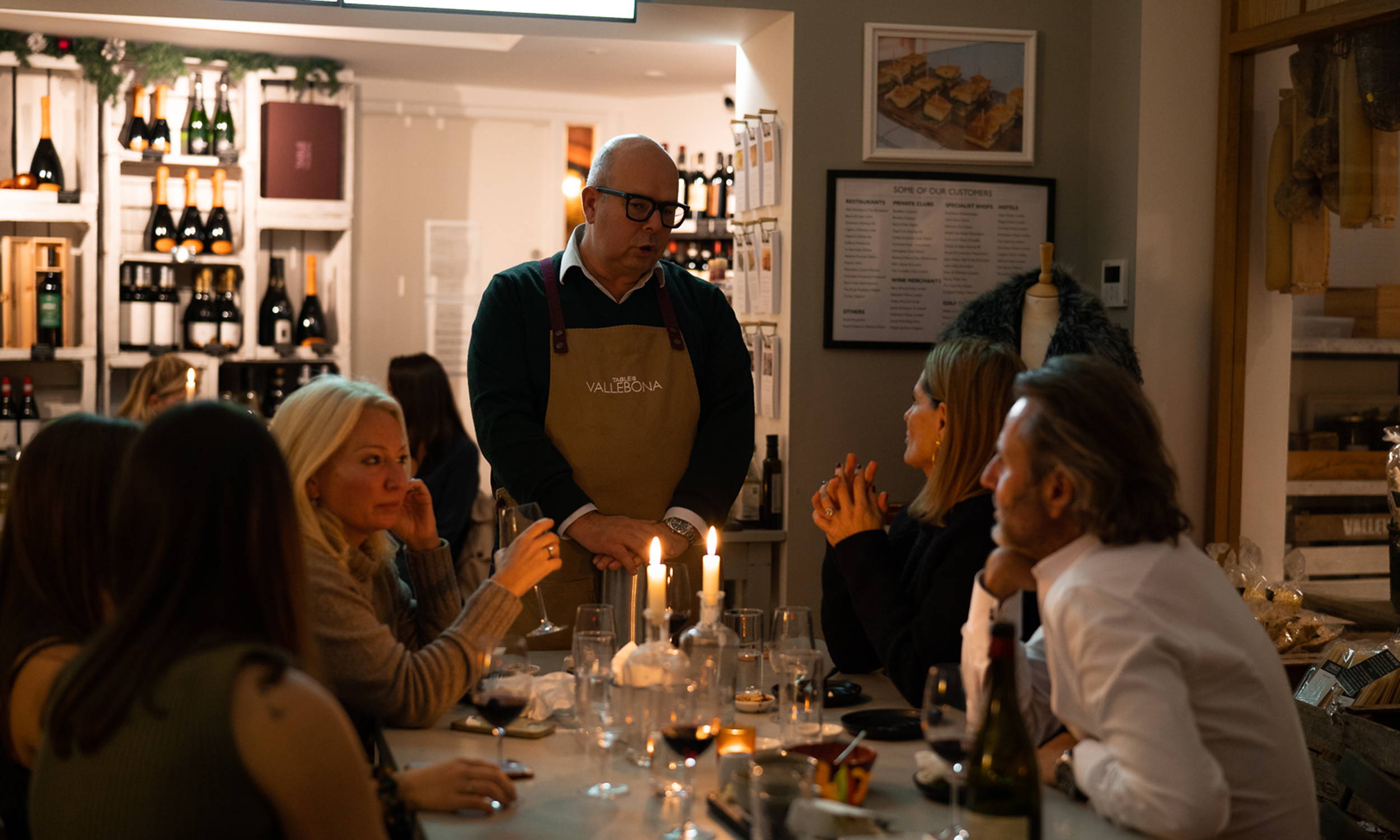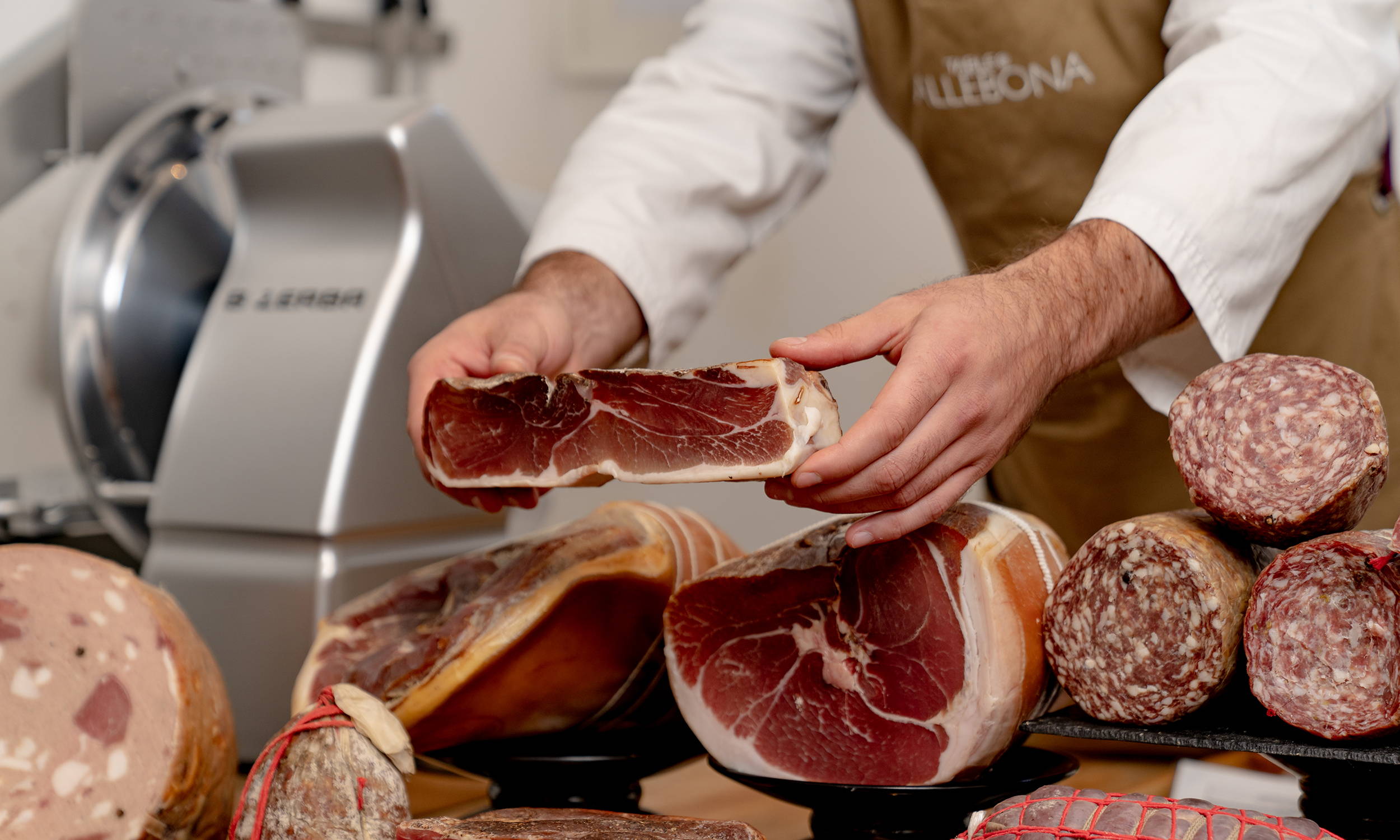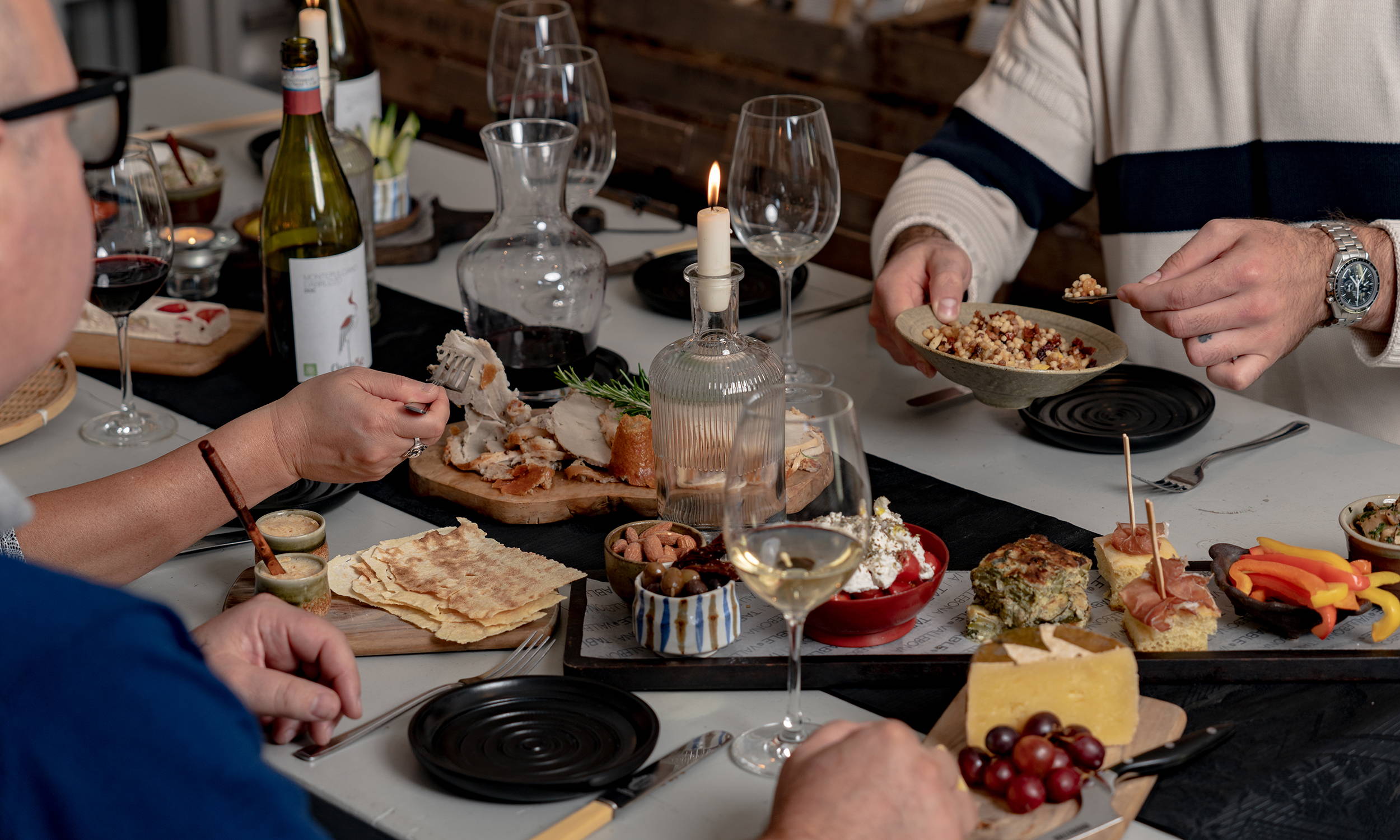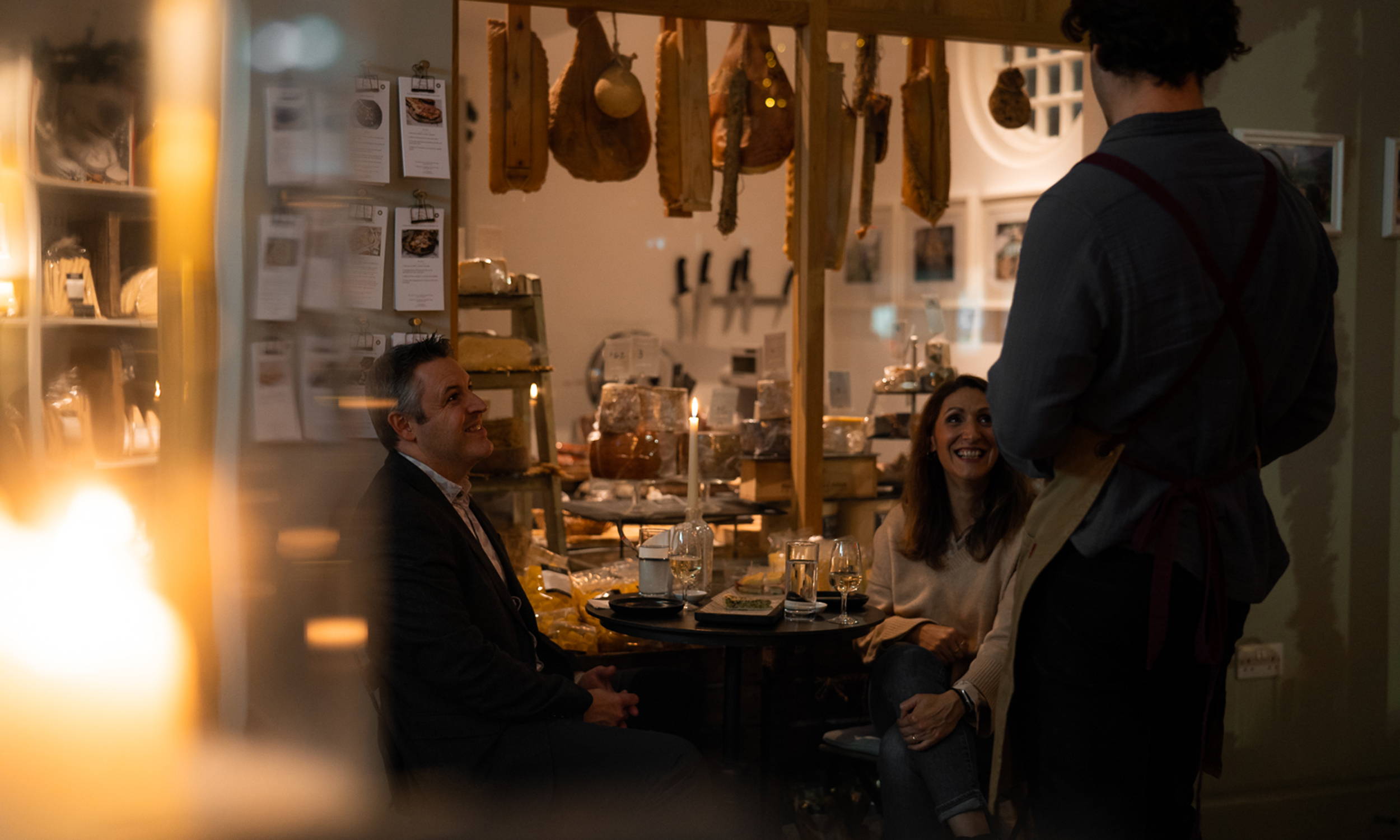 It's always much easier to learn new things while you're having fun. So, what could be better than a social event with friends, eating lovely food and enjoying the odd cocktail or two while gaining some culinary knowledge at the same time?
Welcome to the Cucina Collective – where you'll learn how to cook some of Vallebona's signature dishes, while sampling our delicious products and recipes. Sit down with your friends and let us introduce you to an array of cheeses, charcuterie, and products we've sourced from all corners of Italy and Japan. You'll learn about the origins of our produce and why they are so dear to us. We'll then demonstrate how these amazing ingredients, which are used by many of London's top chefs, can be assembled in no time to create a Vallebona classic. You can re-create the same dishes for your next gathering and look like a professional!
Learn a little, eat a lot, and have a tonne of fun and relaxation.
Feel free to contact us at info@vallebona.co.uk or fill up the form below and our friendly team will be happy to discuss arranging dates, timings and the number of people attending for this unique event. Our dates are flexible, and we'll always do our best to accommodate your preferences.
Minimum 6 guests
Maximum 12 guests
Lunch Events: 1.30pm to 3.30pm
Dinners Events: 7.30pm to 9.30pm
Thanks for contacting us. We will be in touch to discuss your requirements in more detail.
This field is required
This field is required
This field is required
This field is required
This field is required
This field is required
This field is required
This field is required
This field is required