For businesses choosing to entertain their clients in the comfort of the office environment, whilst combining busy work agendas with a specially prepared Vallebona lunch or dinner. We understand how important it is to impress your clients, we design menus using our finest Michelin quality ingredients, beautifully presented.
Our job is to delight and to create a memorable experience for your clients. For larger events, we can offer a host server and waiting staff.
Fill out the form and we'll get back to you with some options.
Browse our seasonal menu and let us know if you'd like anything changed.
We'll deliver your freshly prepared order, directly to your door.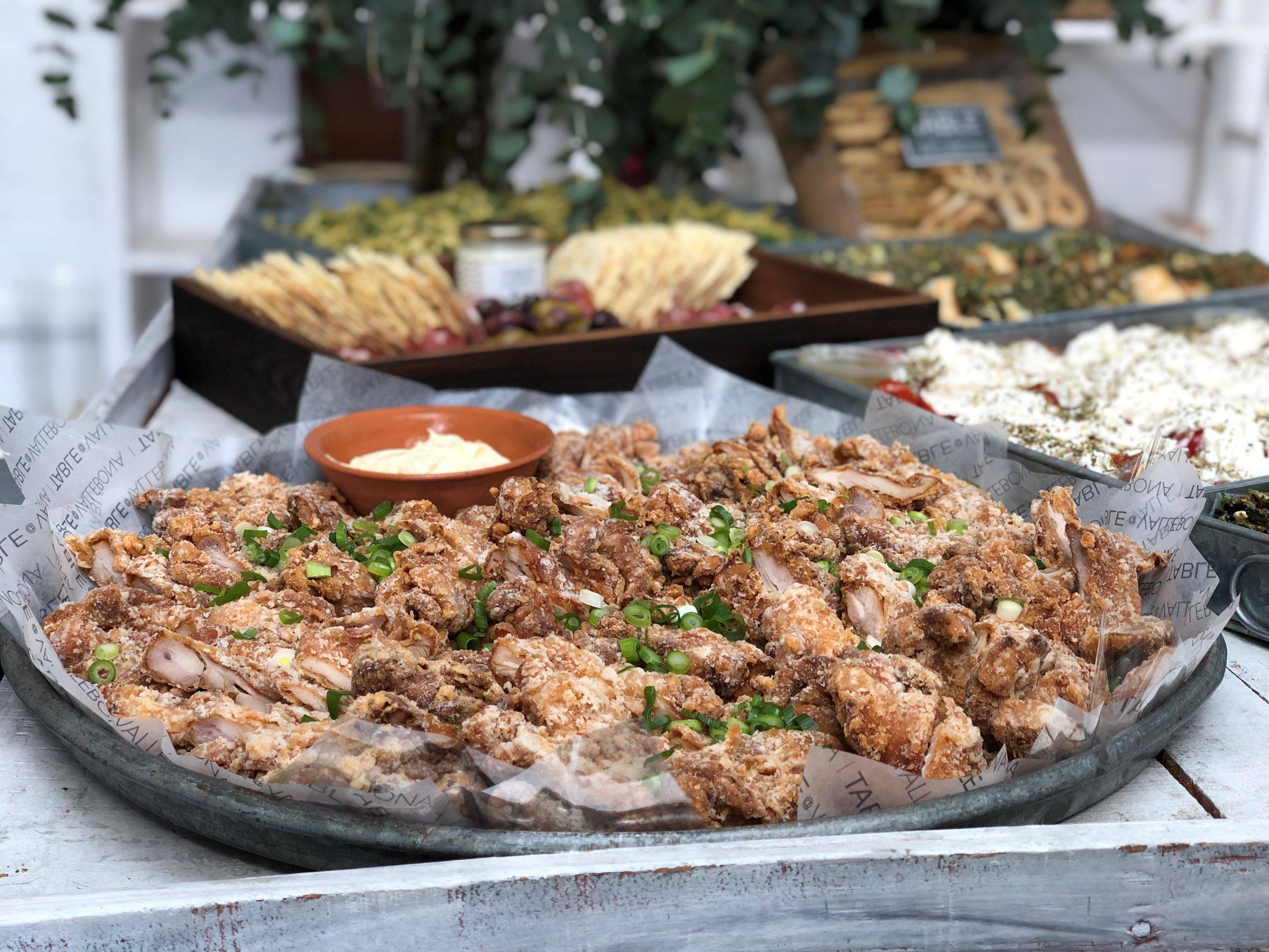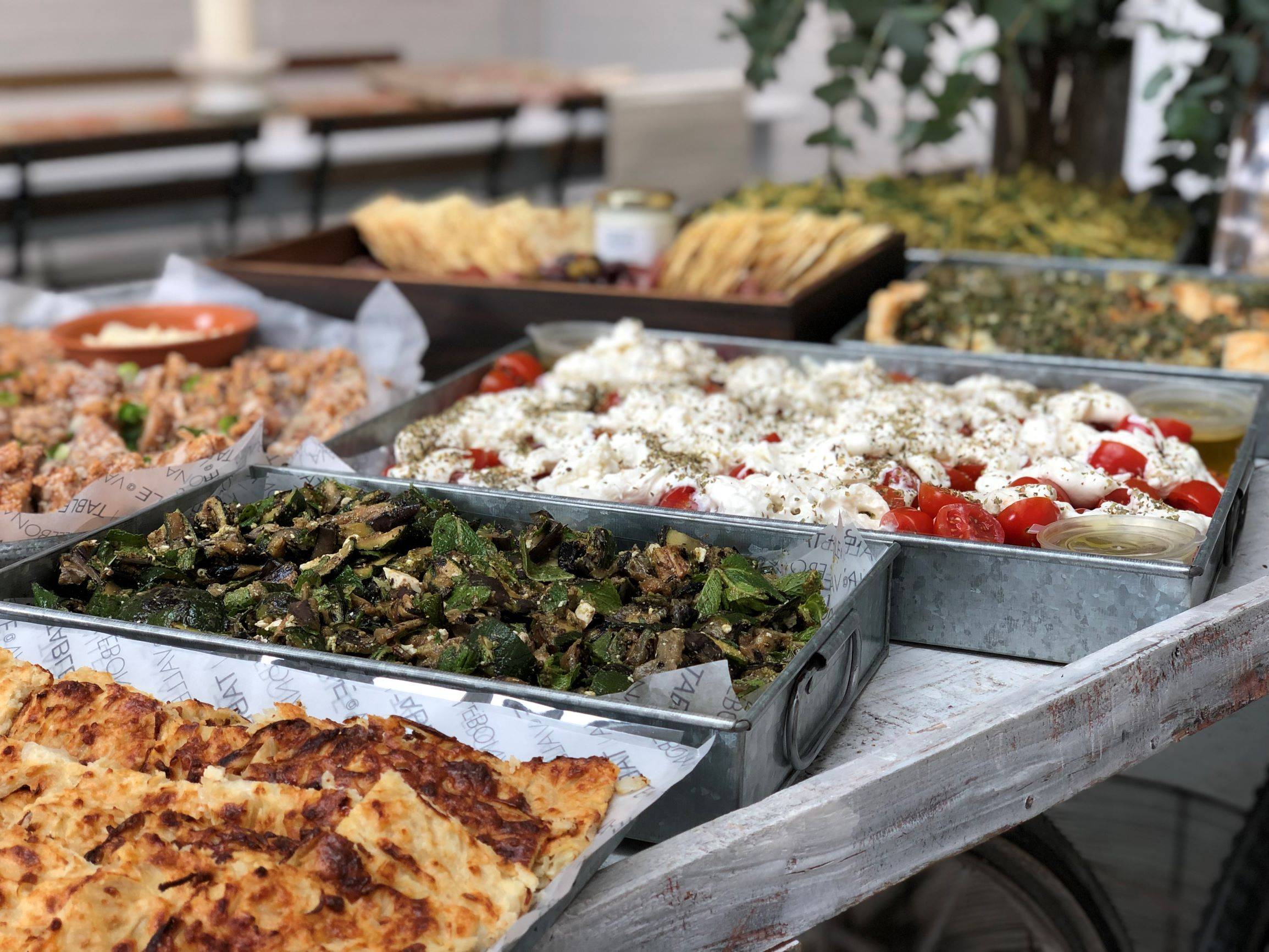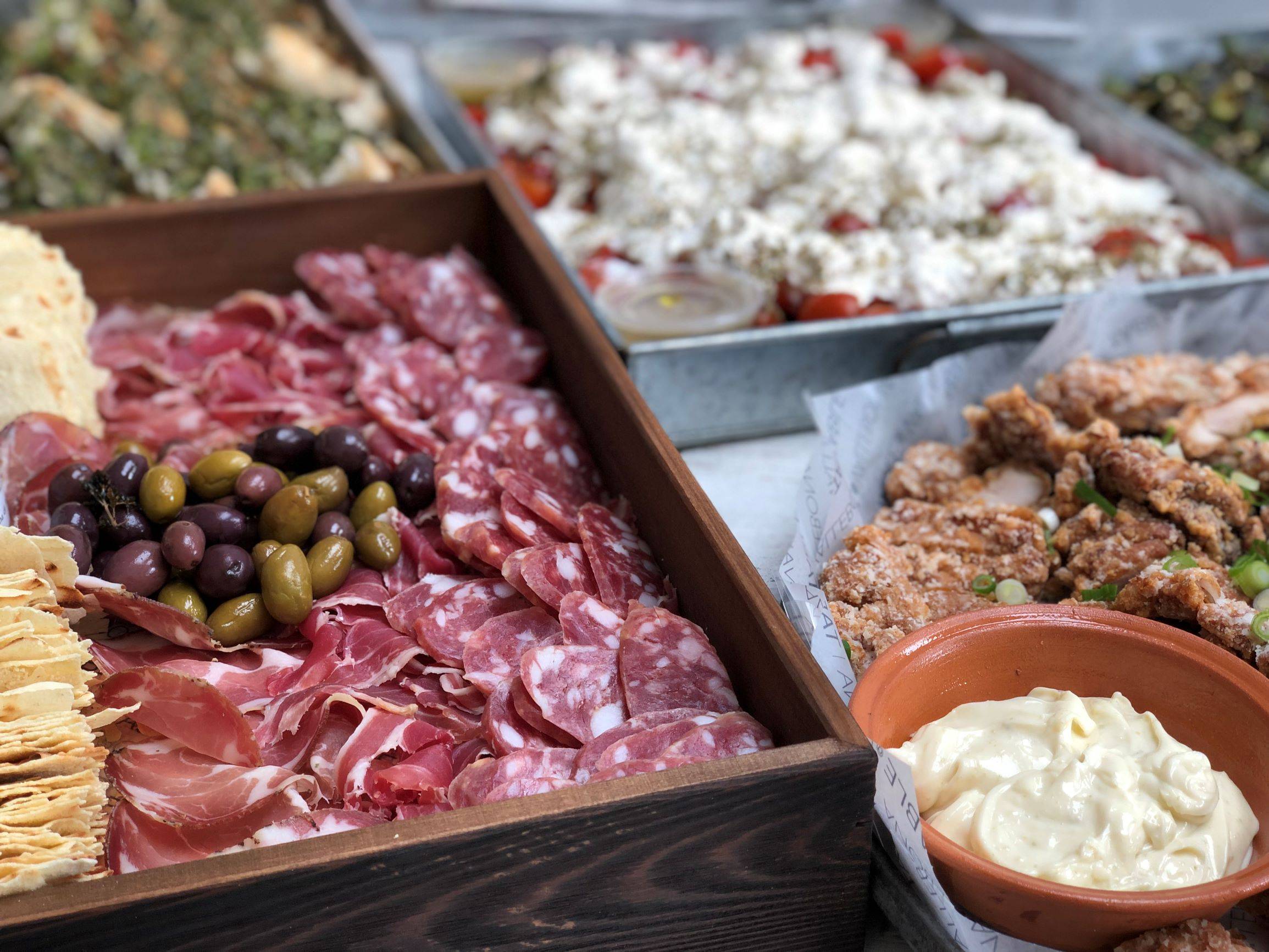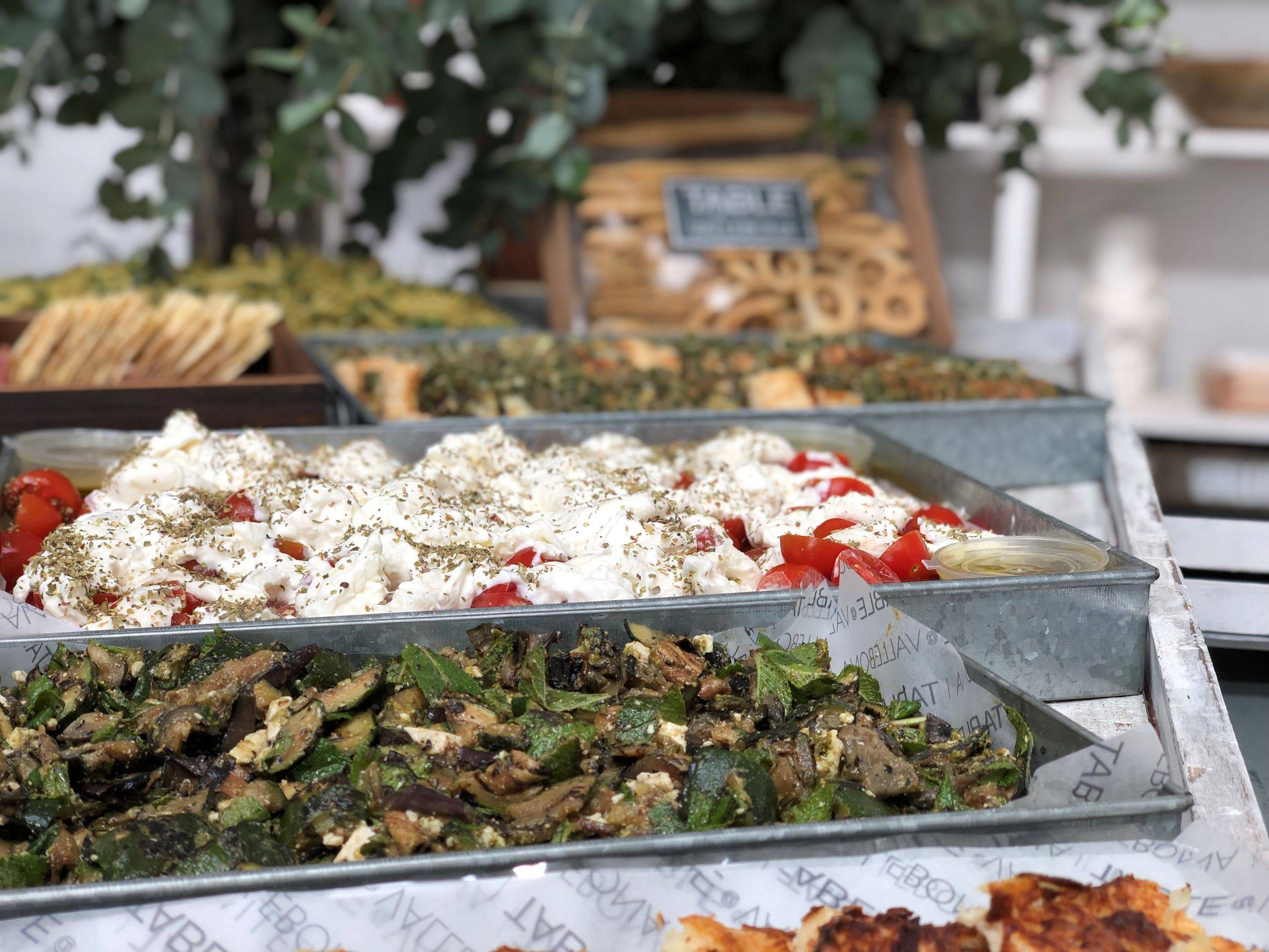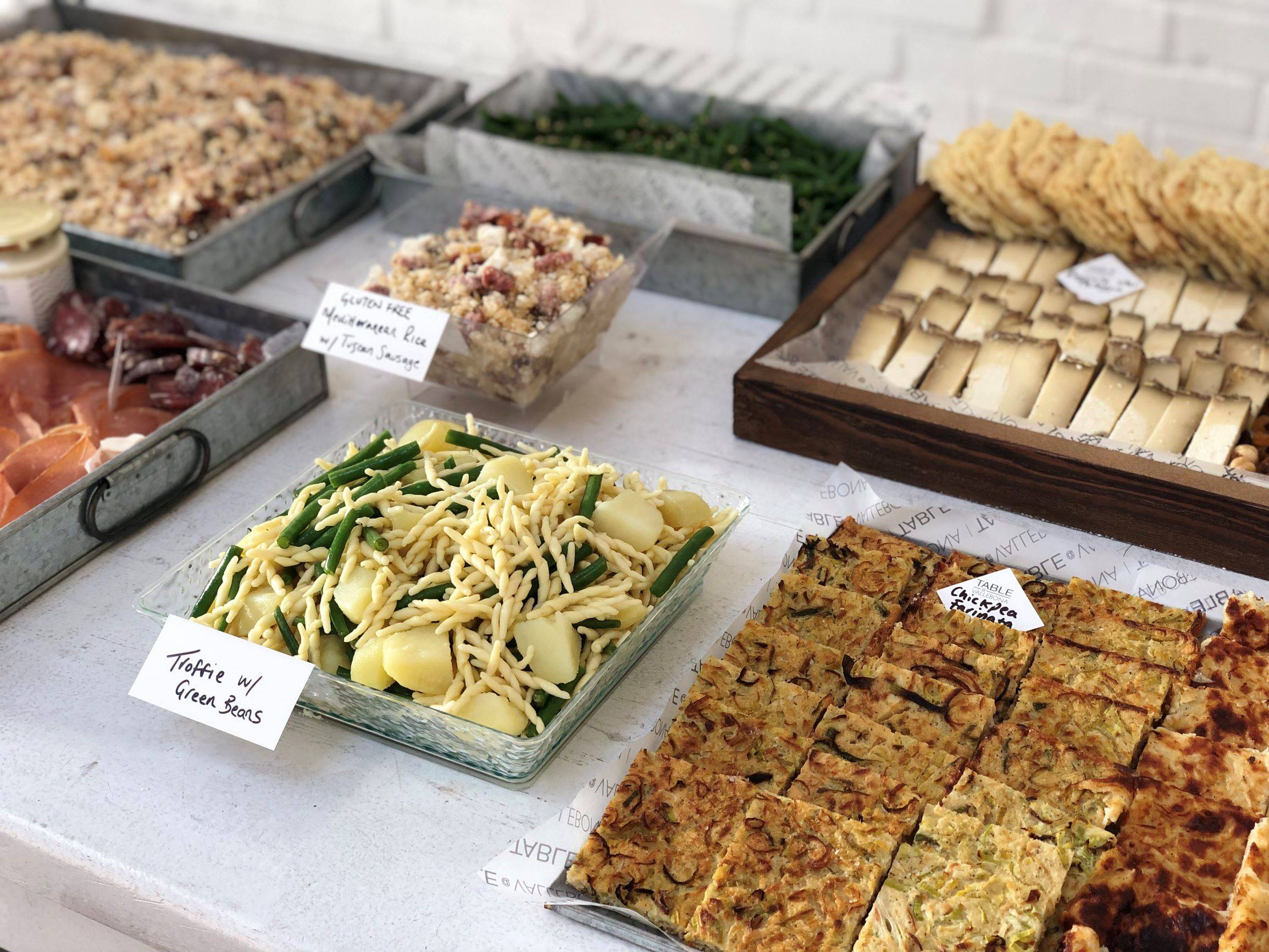 We have used Stefano and Vallebona for a few years to provide catering at our wine tasting events. He never disappoints with his beautifully presented delicious Sardinian meats, cheeses and breads. The whole parmesan, pecorino and blue cheese wheel's are delicious and his freshly carved meats always disappear quickly. We have also used his Japanese antipasti at a sake event which proved very popular. Our customers love his food and so does everyone at Bibendum Wine! Thanks Stefano!

The catering for our event was very well received by all attending customers. The food was enticing, interesting and fresh in flavour as well as being well presented over the daytime and evening. Staff were polite and attentive and knowledgeable on what they were serving. The quantity was plentiful for the number of people requested, and positive comments were received from all attendees afterwards. We've had some great feedback on the food internally but I know it was a hit with customers too! 'Definitely get the cheese man again.