A foodies heaven!
Chef Yoshiko Wada the private catering cook and entrepreneur from Ritsuko & Co joined us on Friday to give the crowd a tasting of her exciting and unusual dishes. Using a combination of Vallebona products such as bottarga and truffle salt she fused the Japanese and Italian worlds of food together.
Yoshiko who started out in the UK as a make-up specialist decided to follow her mothers words and try her hand at cooking, thankfully for us as she has a real flair!
The menu was like nothing we have had yet and everyone enjoyed seconds thirds and even fourths!!
Hassun- Roasted beetroot ravioli filled with snow crab meat, yuzu & wasabi mayo.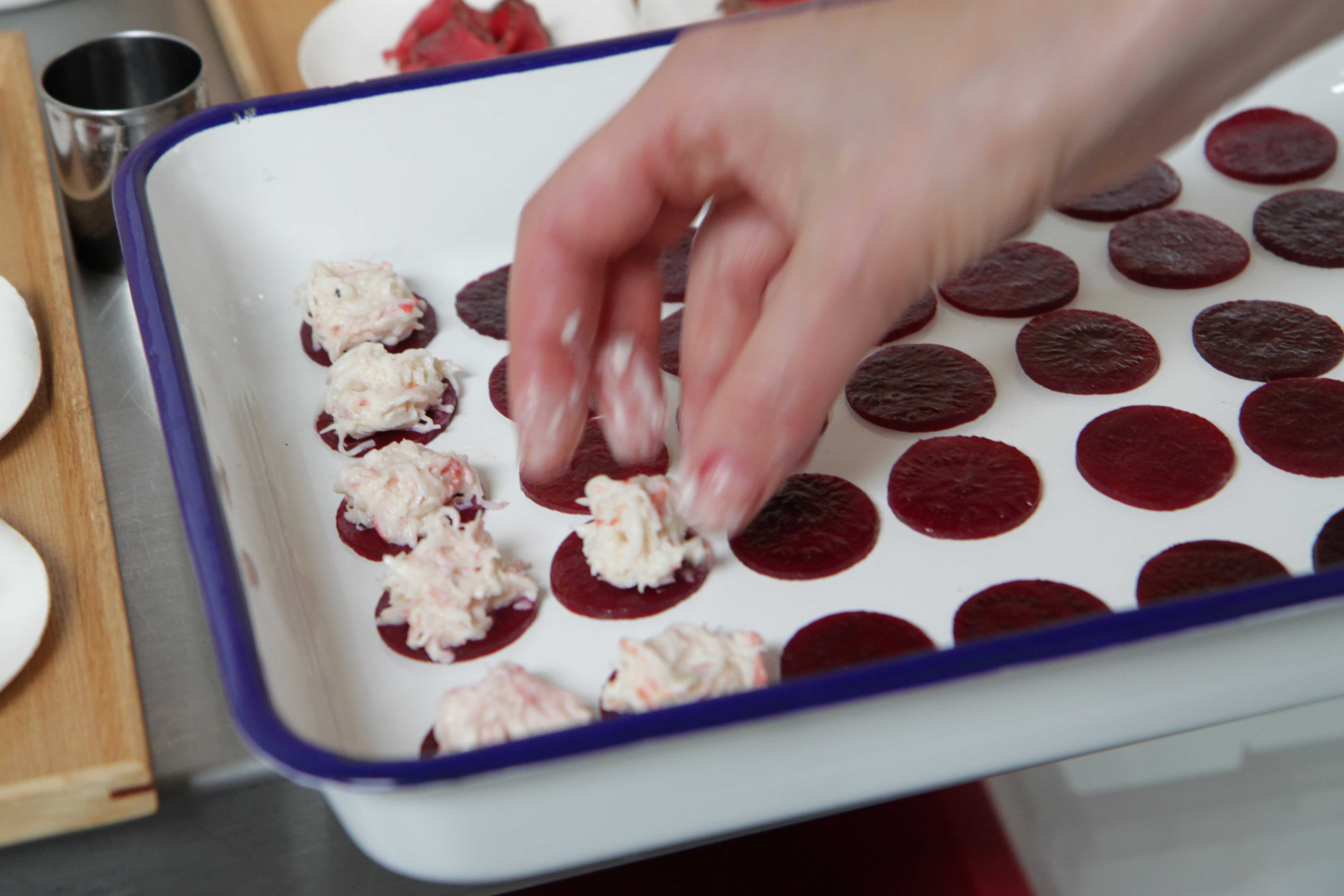 Gyu-tataki- Beef fillet tataki served with fried garlic, spring onion and ginger ponzu.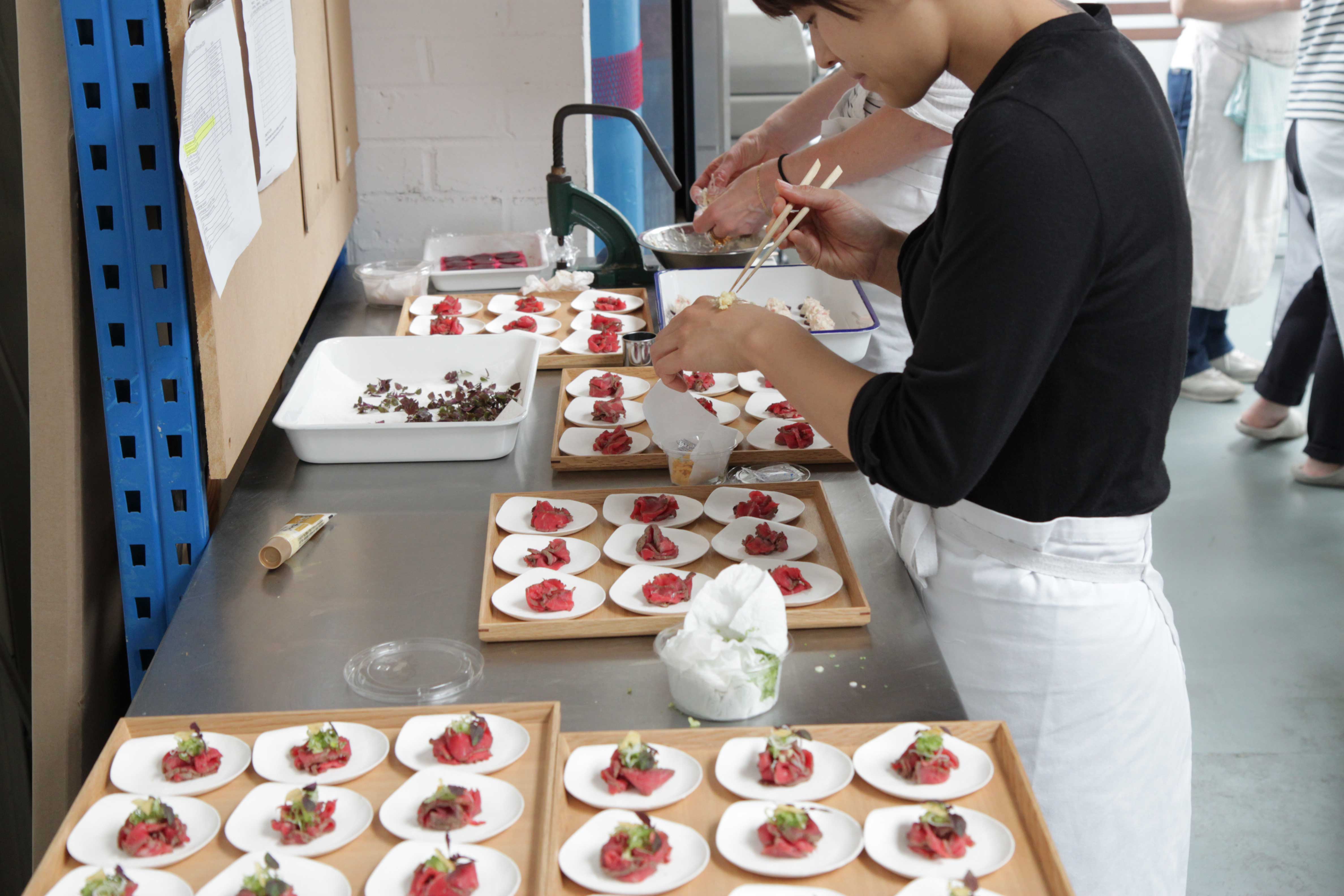 Saikyouyaki Maki Sushi- Rolled sushi with grilled black cod, shiso and pickled ginger.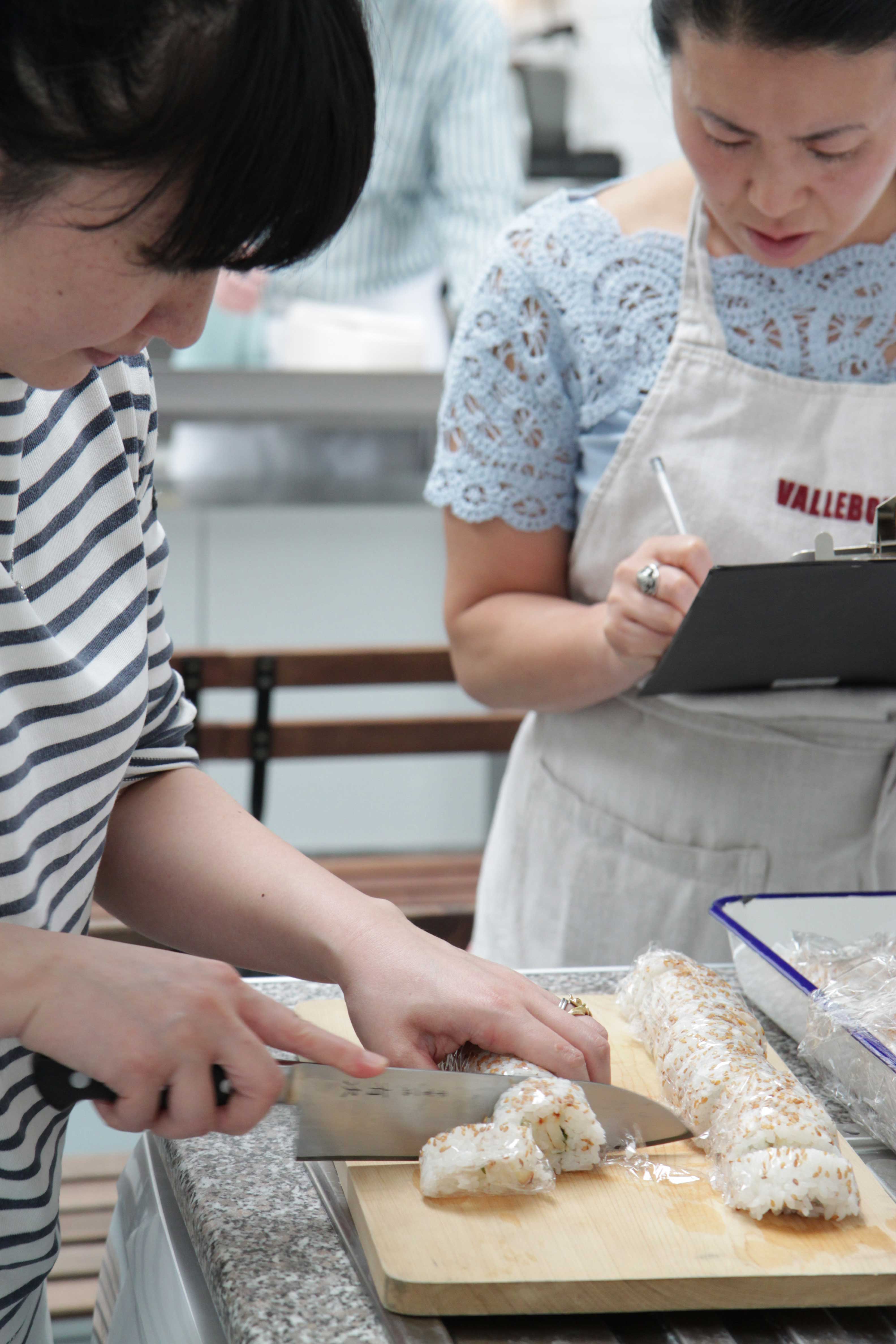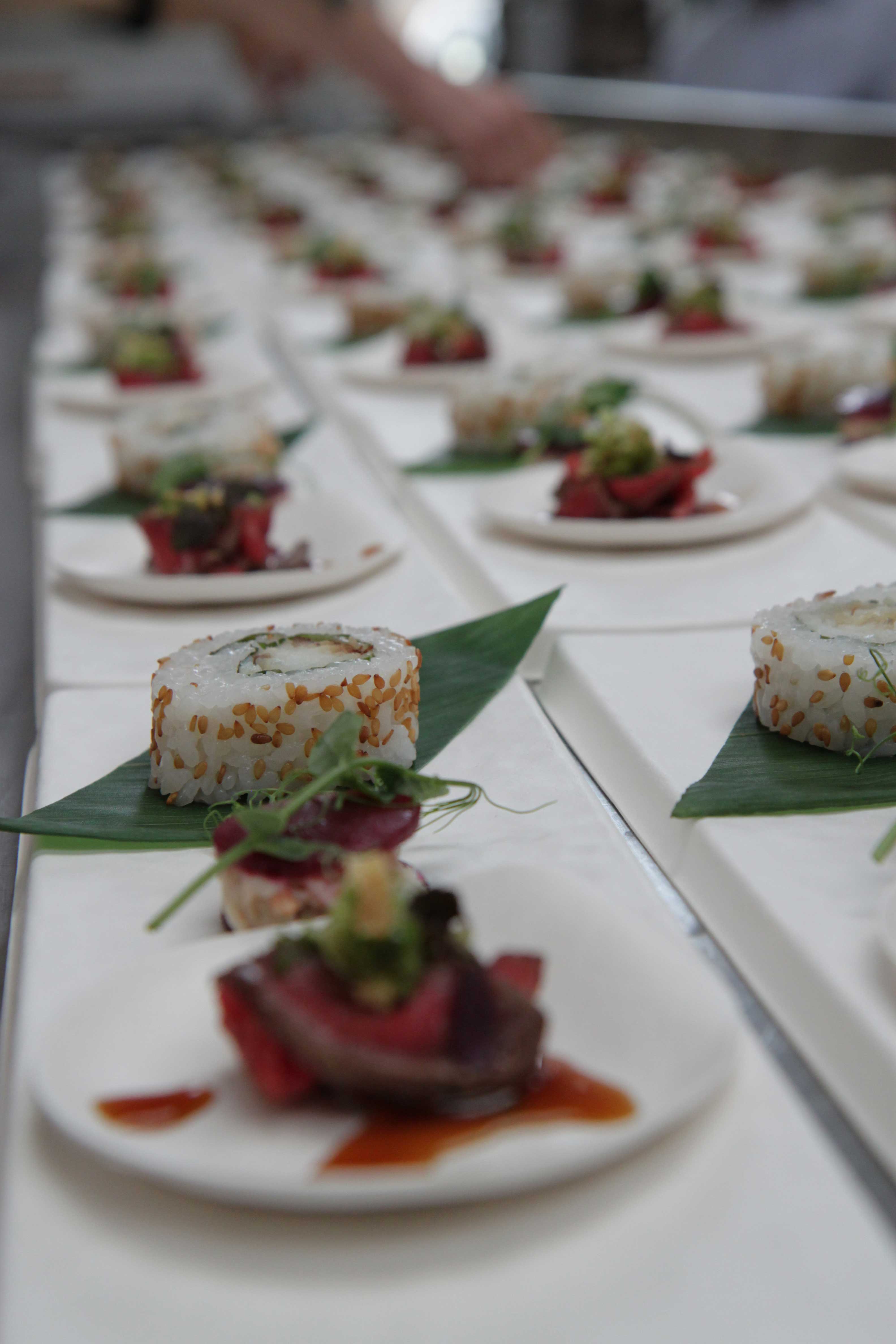 Yosedako- Tender cooked octopus served with salad leaves and yuzukohou dressing.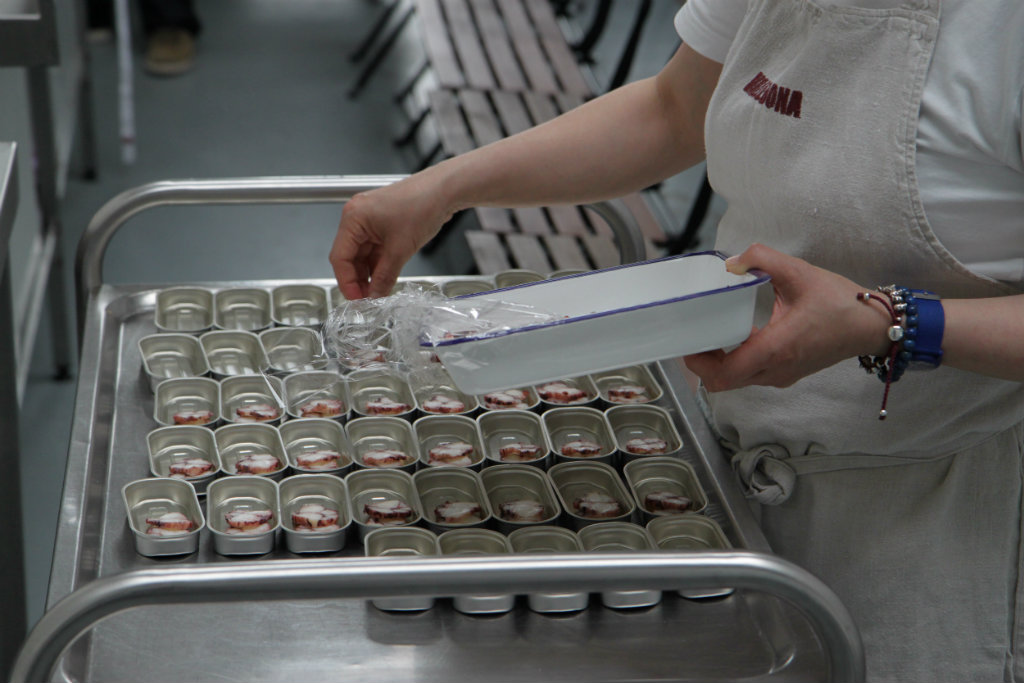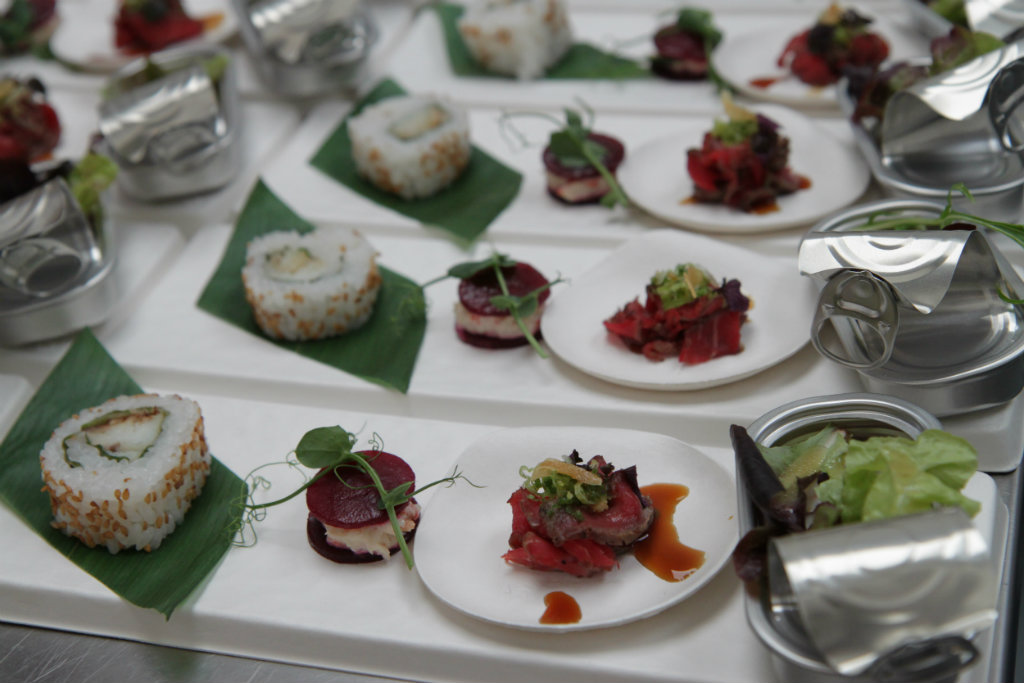 Spicy tuna tartar- Served on crispy rice cake with shiso & chives.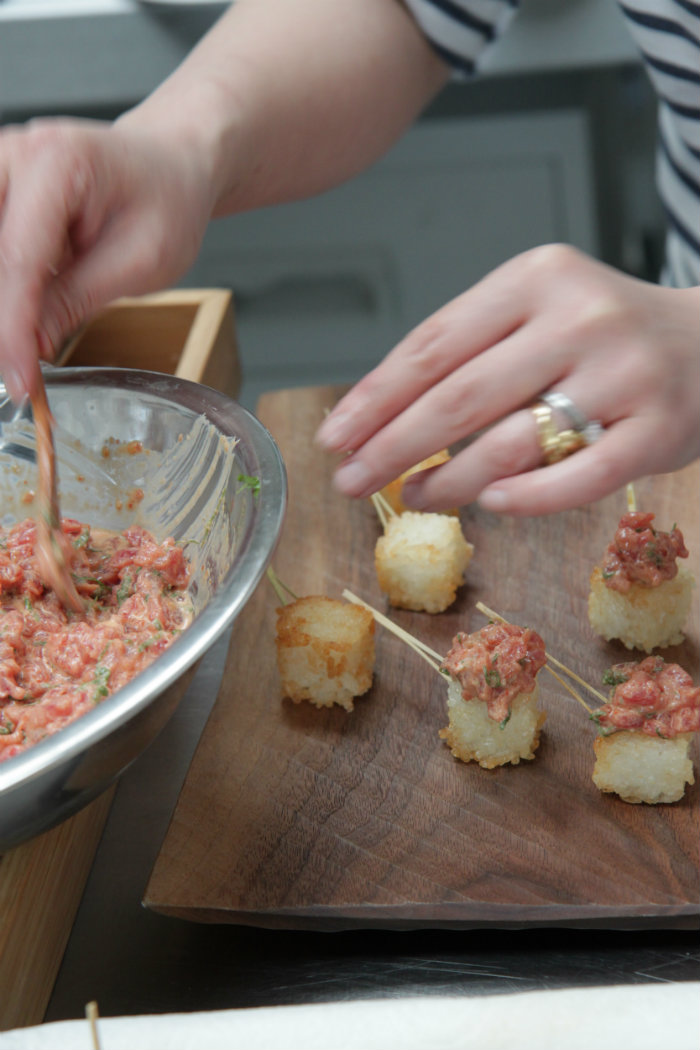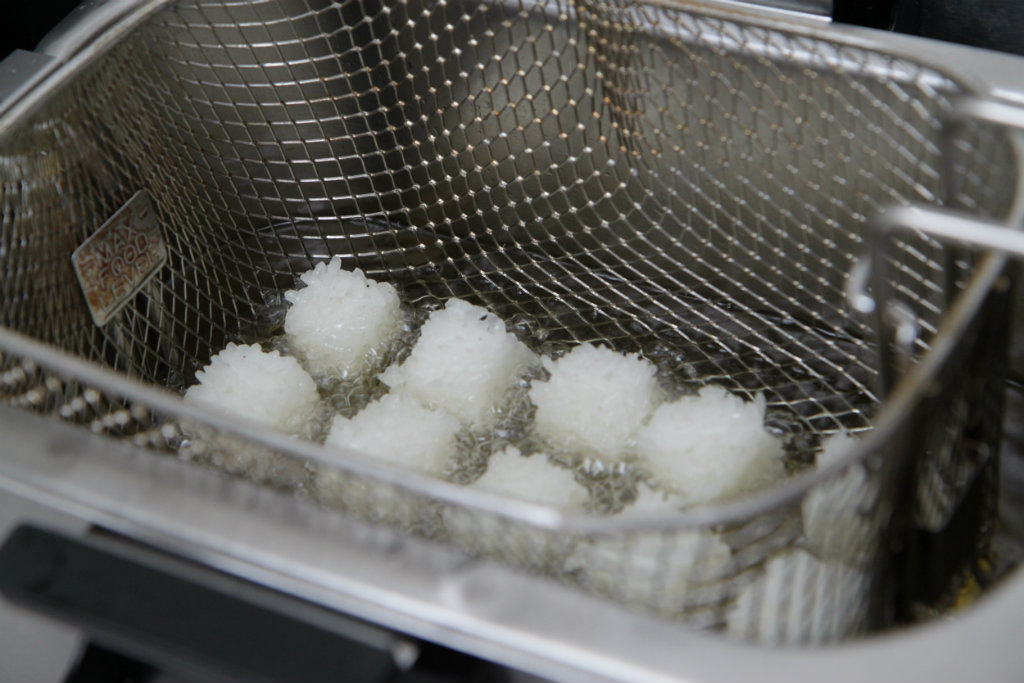 Hirame & bottarga- Halibut sashimi served with bottarga, lardo, radish and mascarpone & anchovies sauce.
Mixed Japanese mushrooms tempura- Served with truffle salt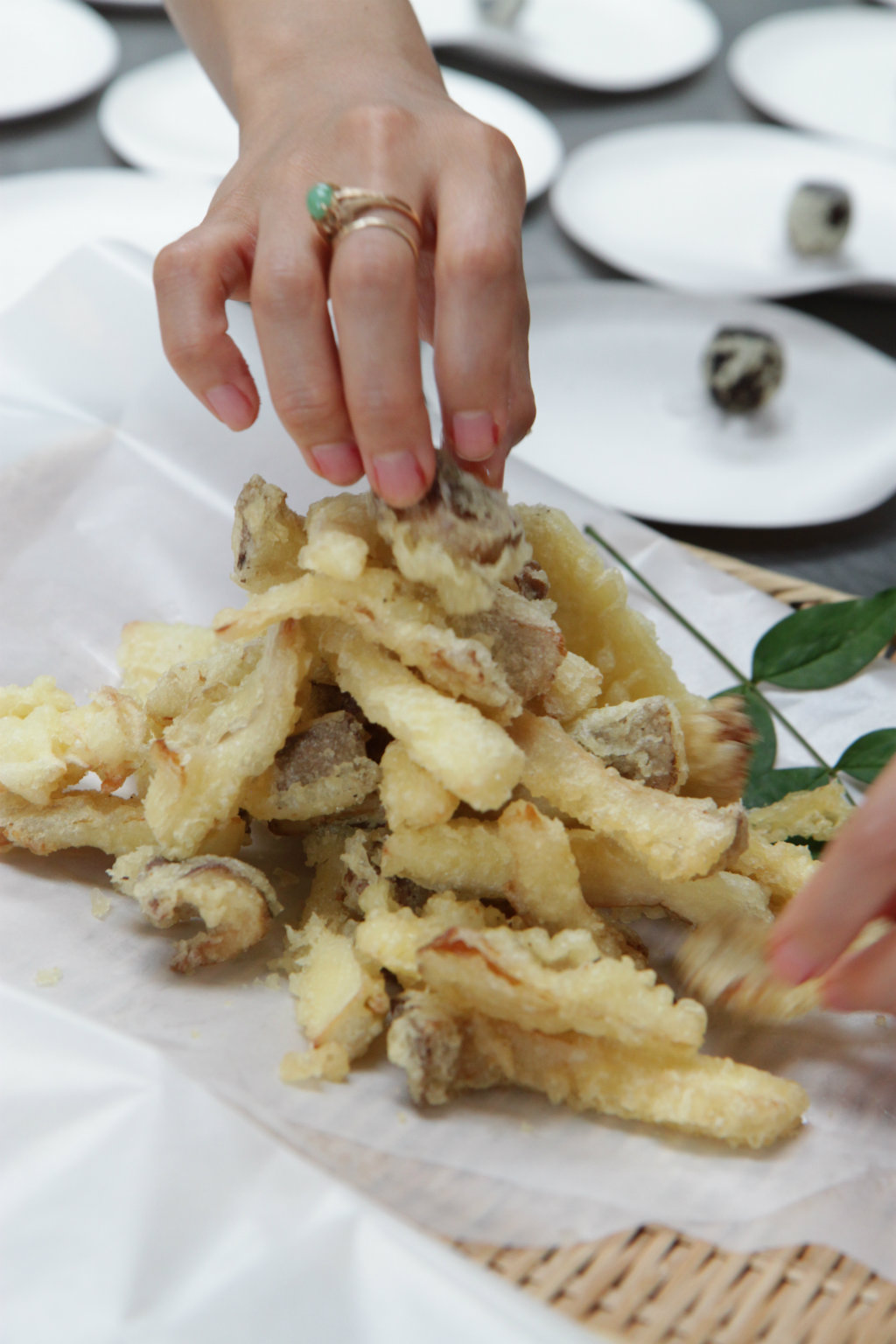 Wagyu beef scotch egg- Served with teriyaki plum sauce.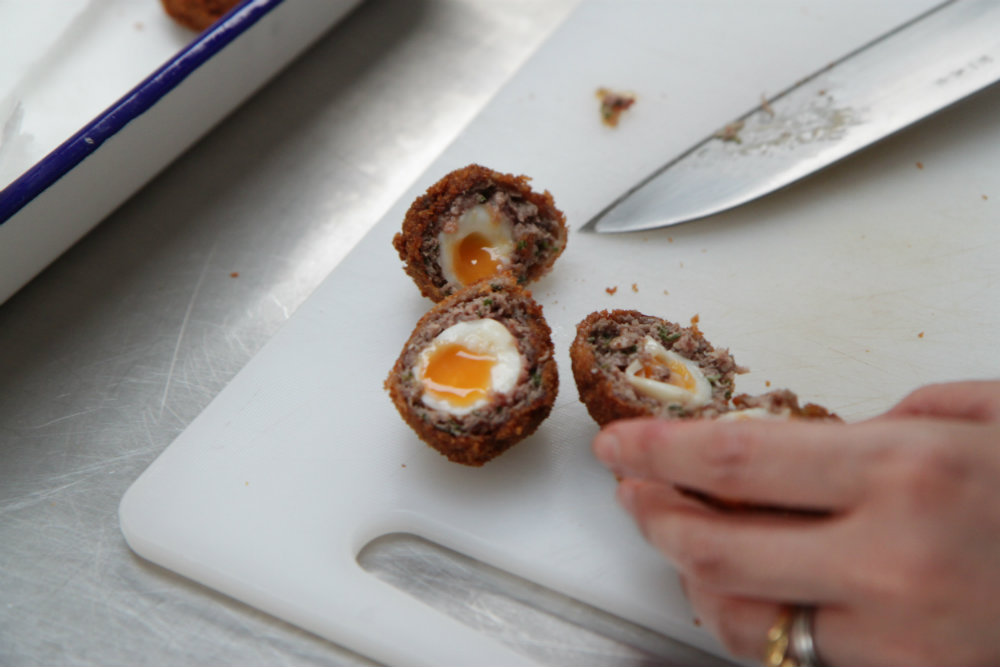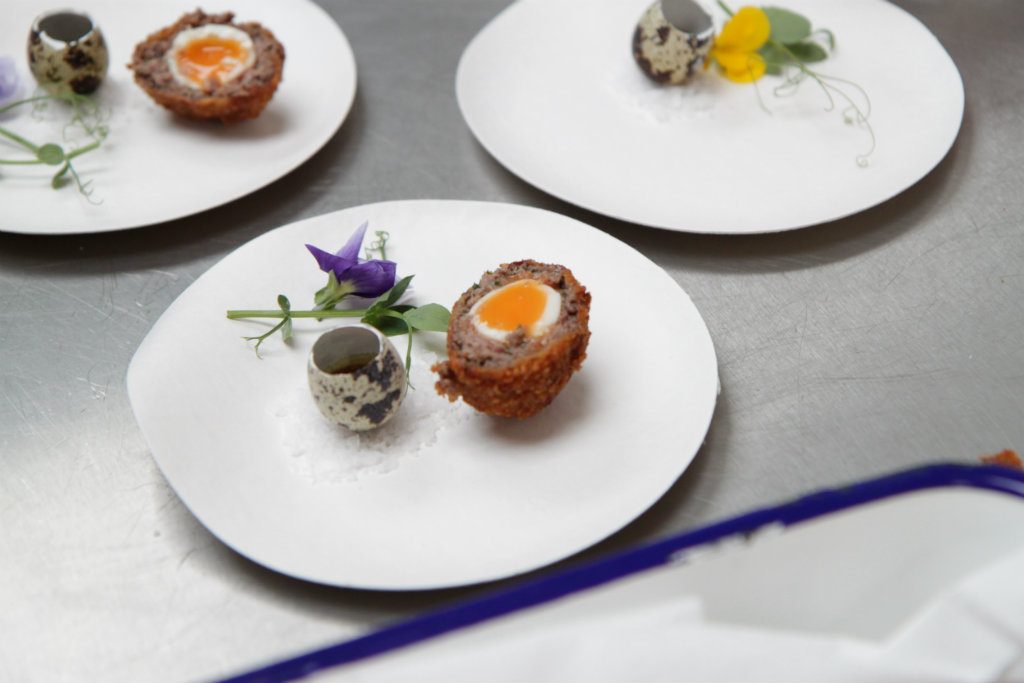 With 40 guests, plenty of wine and a lot of food what could be better. We can't thank Yoshiko and her team enough for such an amazing night! We hope everyone else had a great time and that we can do something again soon with Yoshiko!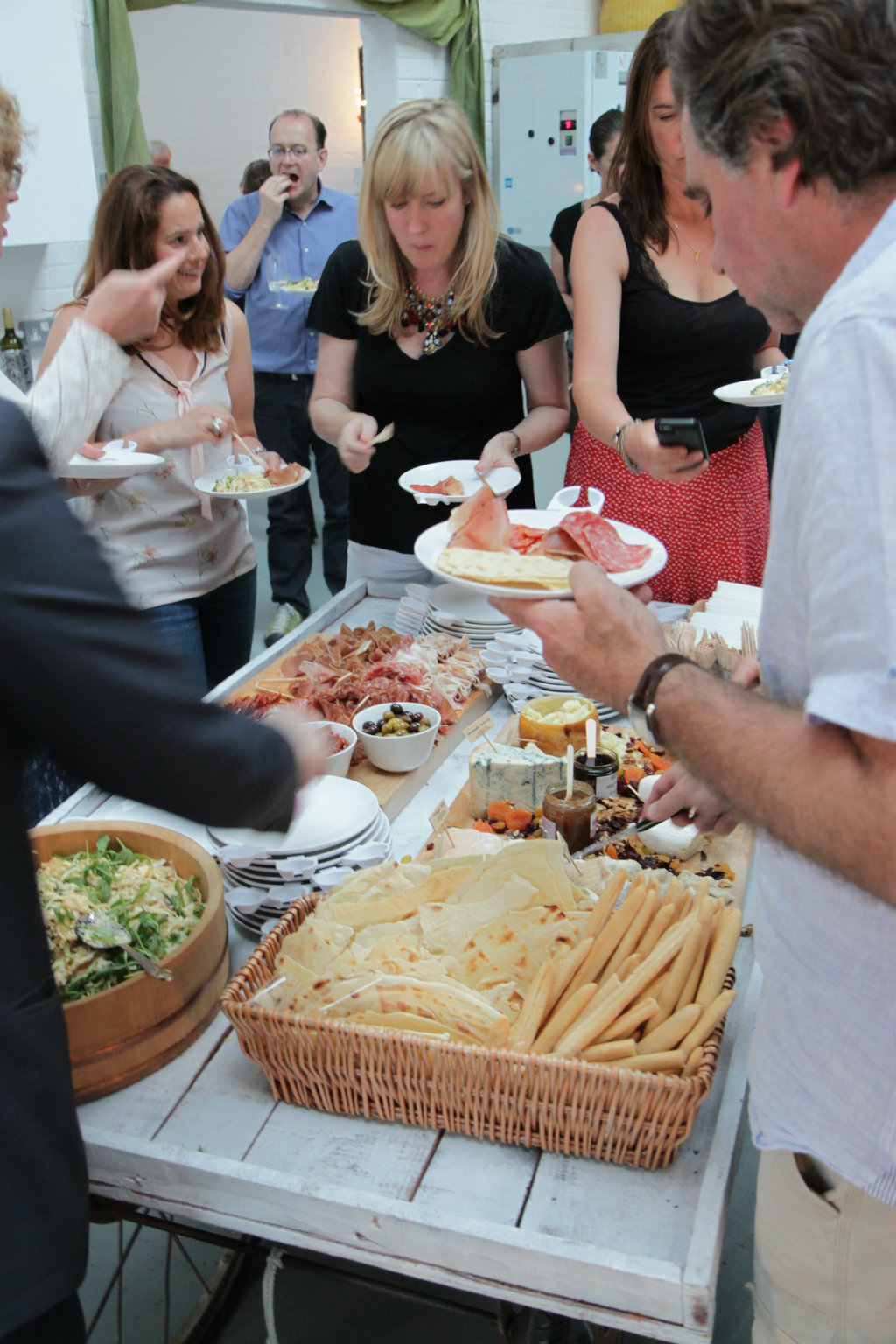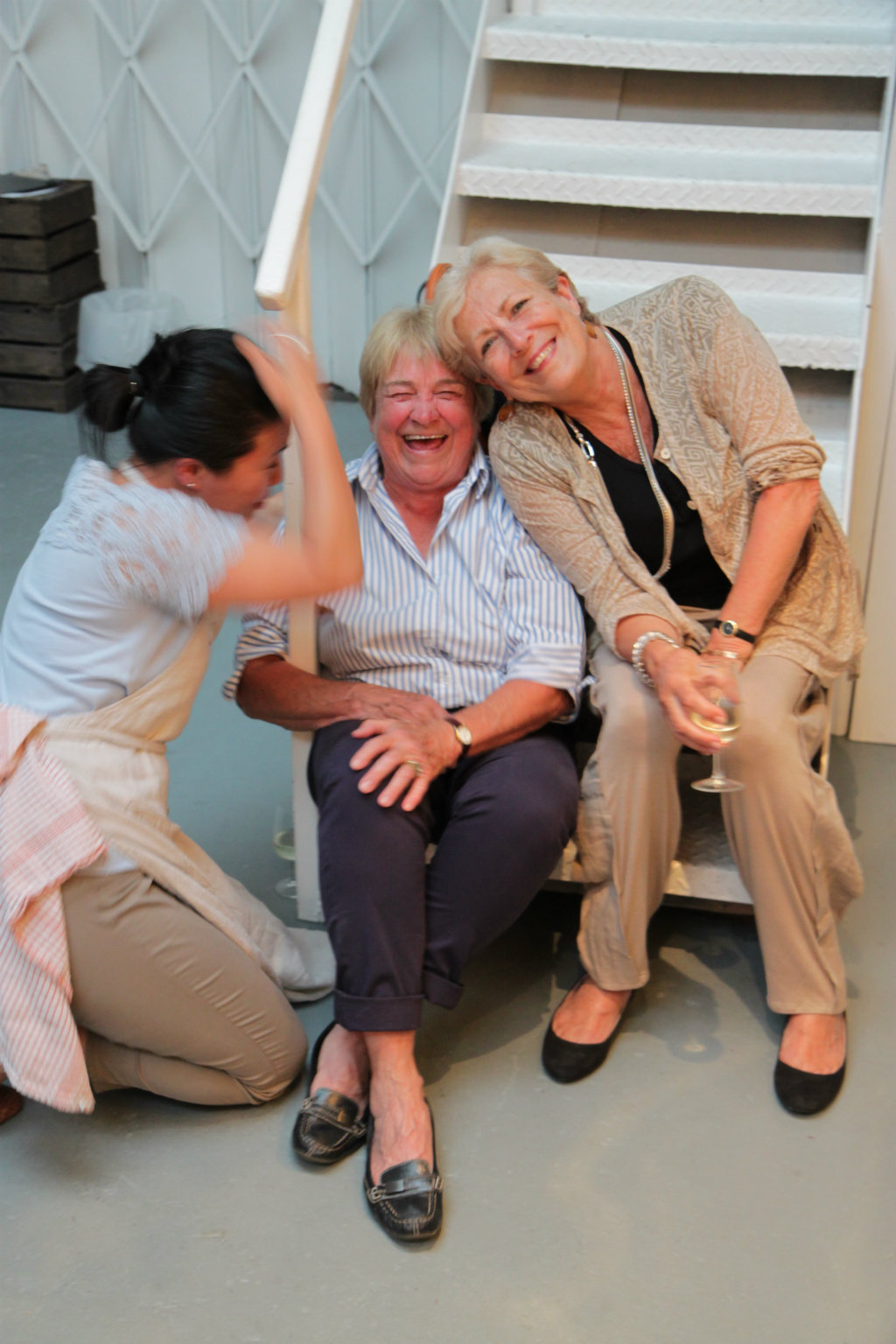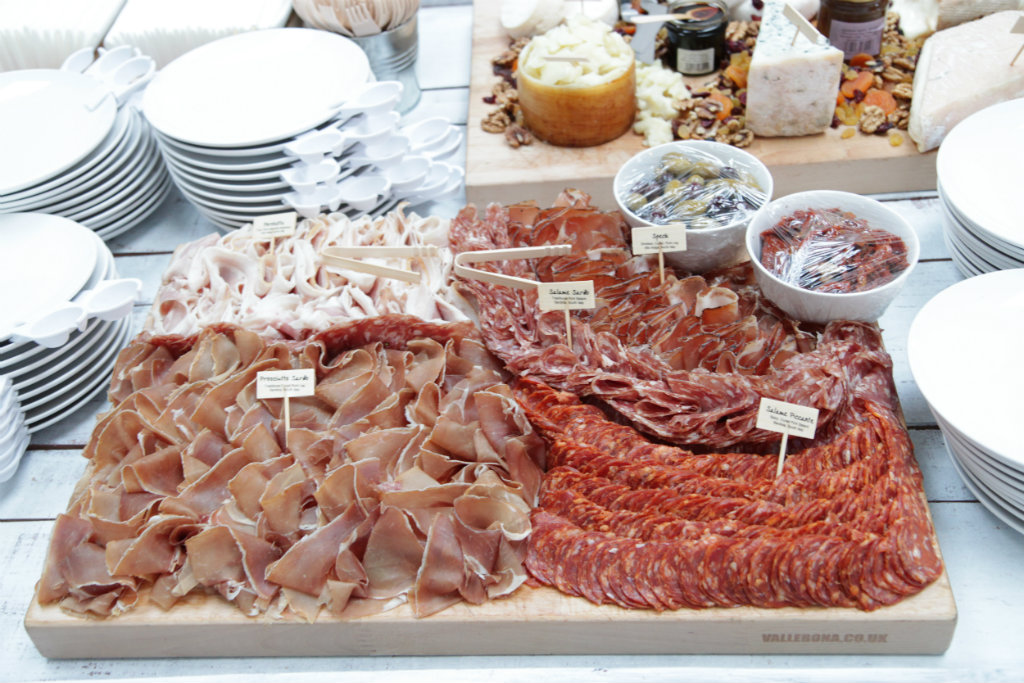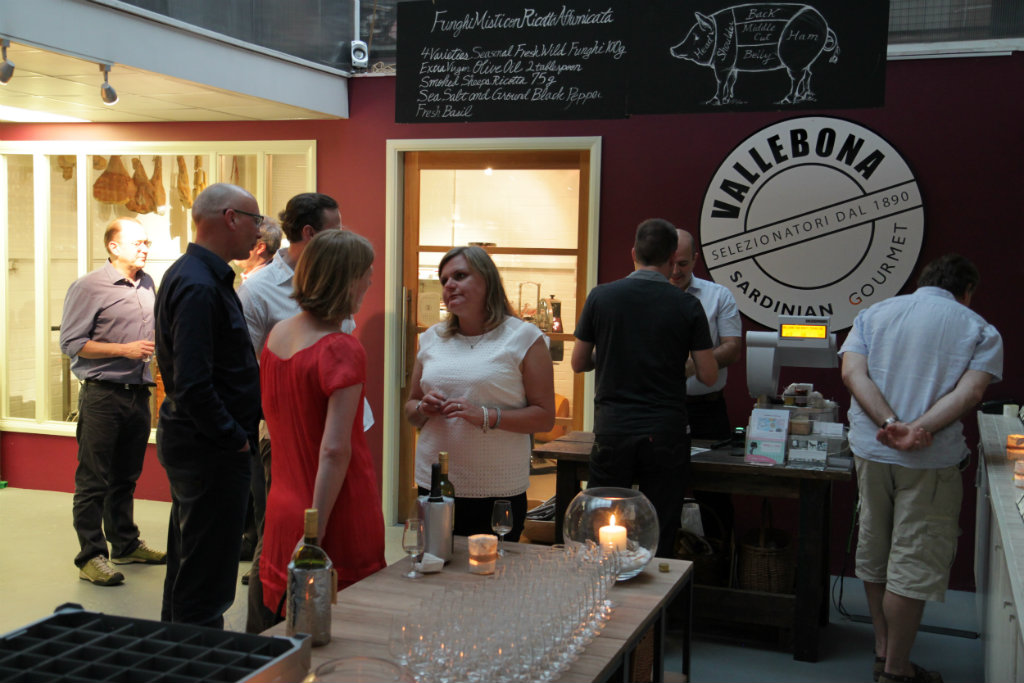 If you would like to book Yoshiko for a private event in your home or elsewhere you can contact her at:
yoshiko@ritsuko.co.uk
02084420813
Enjoy!