Our first pop up with the lovely Lizzie Kamenetzky and the first with the NEW Vallebona doors!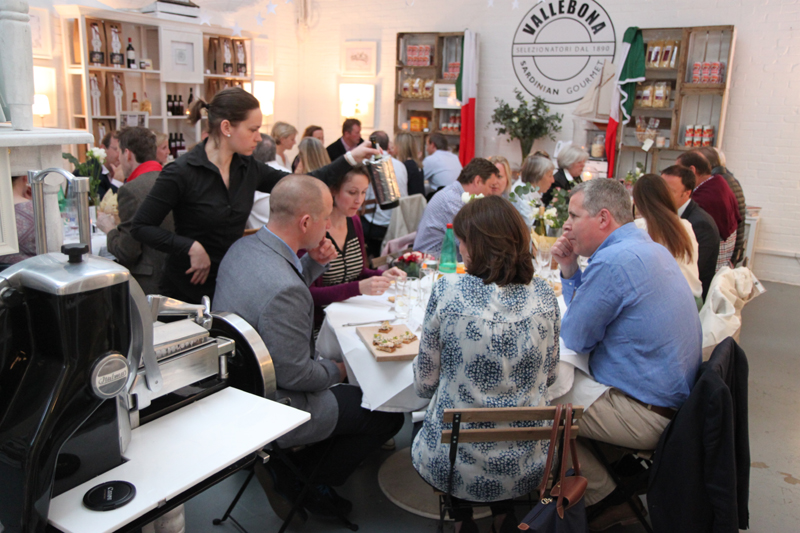 With a completely sold out evening the pressure was on. Lizzie begun with a cream and artichoke dip & a selection of Vallebona meats on the table as nibbles.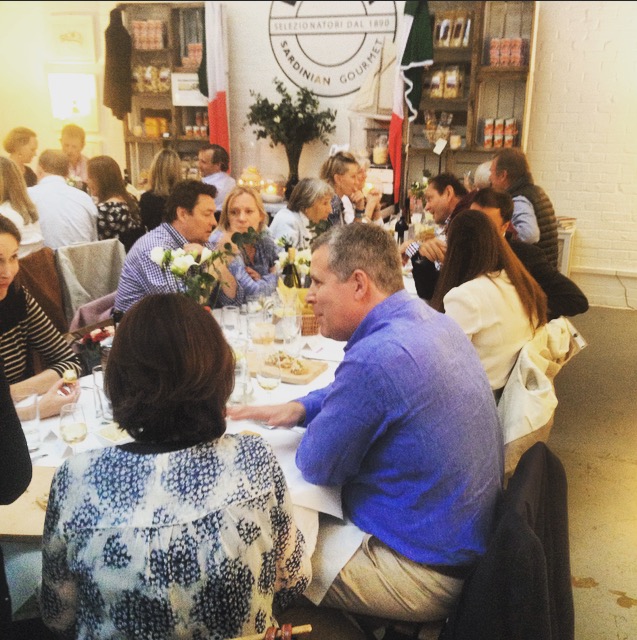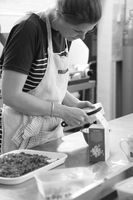 Wine & prosecco was served and then the crisp little canapes of crab and chive pate on homemade sourdough which went down a treat. Lizzie's style of beautifully colourful dishes continued through the evening making everything almost too pretty to eat.....almost!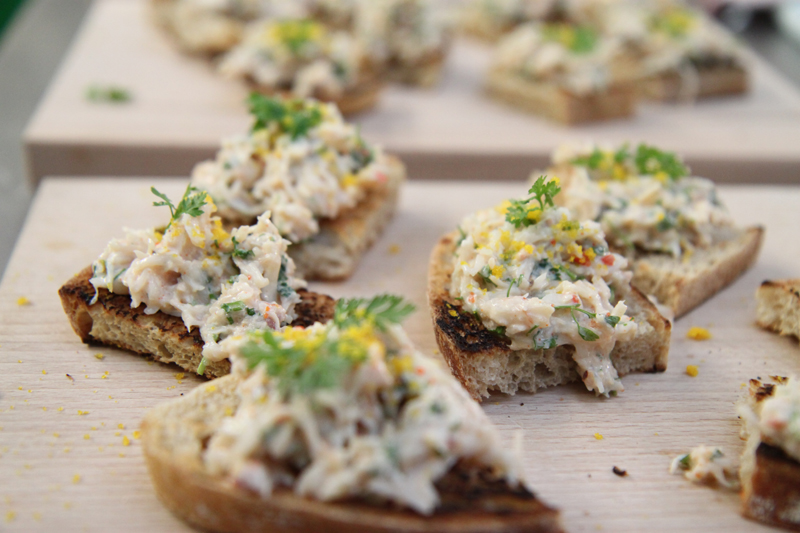 The first plated starter was fresh British asparagus with a melted butter & red wine sauce, shaved parmigiano and crisped crumbled bacon.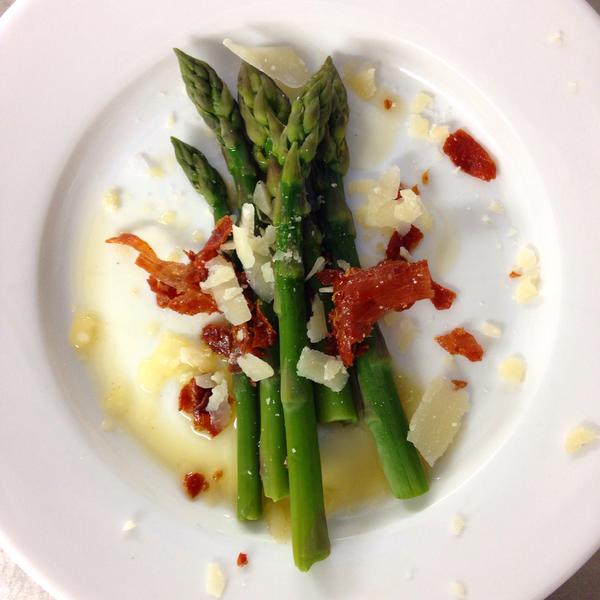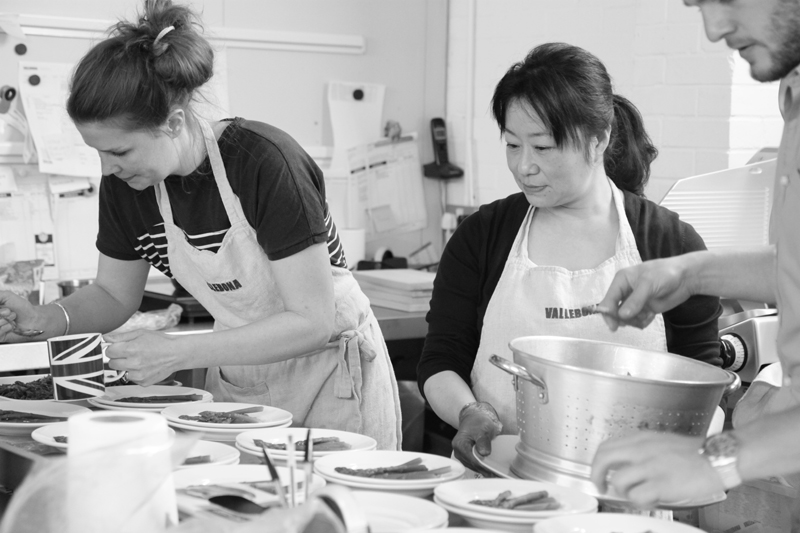 While all this was happening the 4 huge stuffed pork loins wrapped with pancetta were roasting in the oven and plenty of delicious fregola and grilled lemon was boiling.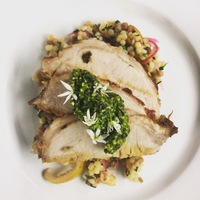 The evenings food service was finished at around 10pm with Lizzie's warm homemade sticky orange syrup cake and lemon cream, HEAVEN! The only thing left to do is relax, pour another glass of wine and enjoy the evenings company.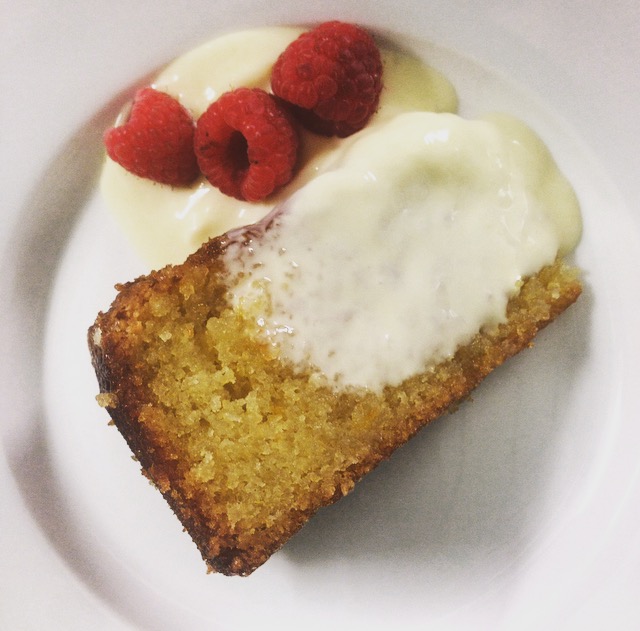 A huge thank you to Lizzie for all her hard work and the incredible food. We can't wait to see what she comes up with on her next pop up! June 19th.