Another Chocolate MasterClass with the incredible Chika Watanabe!
This time we tasted 4 types of chocolate; Sambirano 72% from Madagascar, Apurimac 75% from Peru, Puertofino 75% from Venezuela & Criollo 100%. I am told very few people get the opportunity to taste 100% chocolate!
Chika showed how chocolate and cocoa butter are produced from the cocoa bean!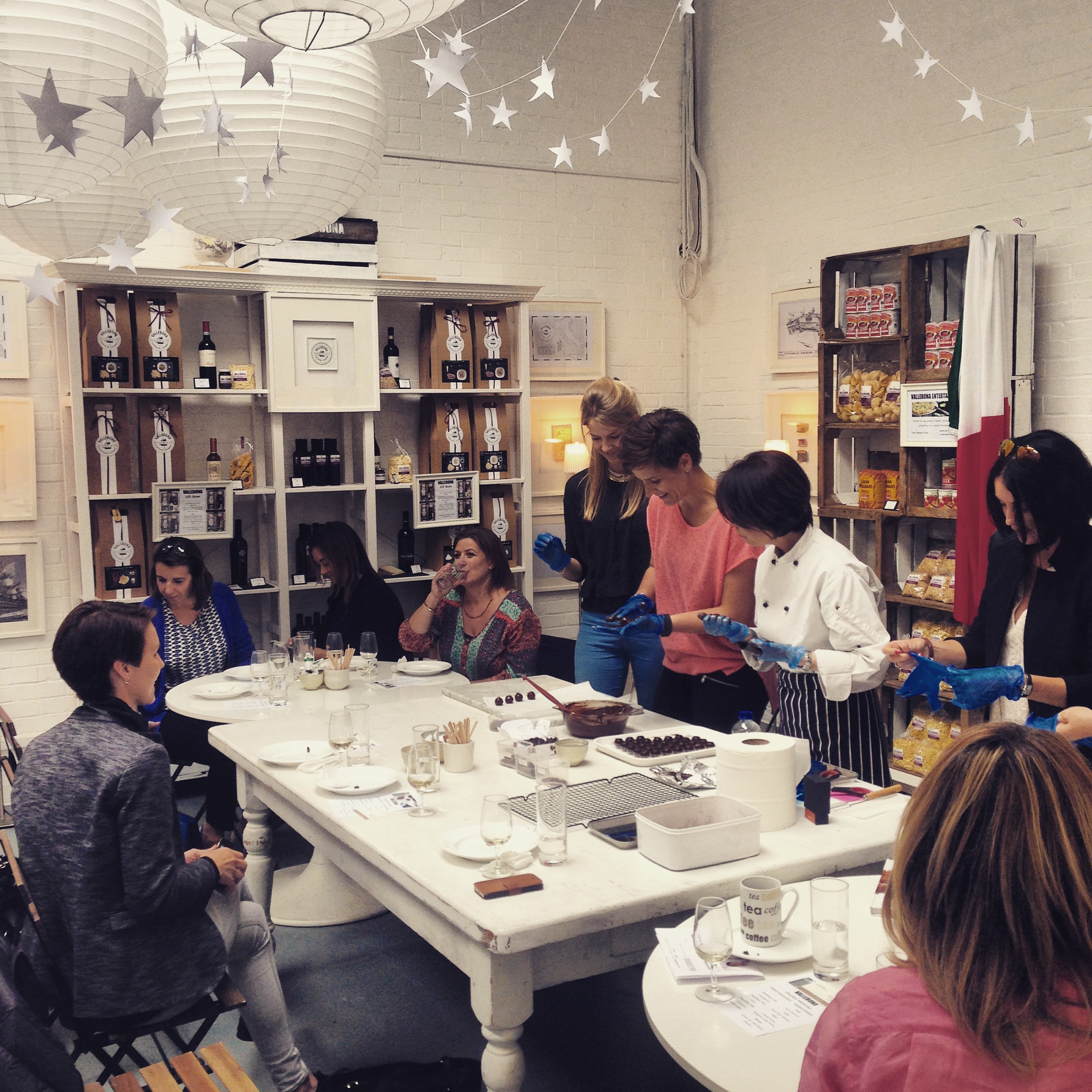 Never missing the chance to get your hands soaked in some of the worlds best chocolate, everyone got stuck in to making their own ganache filled delights.
The best bit of course was chikas tasting of her national chocolate award winners!
She brought two gold winners; tajine apricot and yuzu mint caramel.
Her Silver winner; Juniper Berry and bergamot with praline
and finally, her bronze winner; Green tea with cherry blossom.