Avi has been a chef with the 'River Cafe' for over 7 years and it really showed as he wooed the audience with an effortless charm. In typical chef style he didn't fret for even a moment leaving that to those of us with significantly less cooking skill!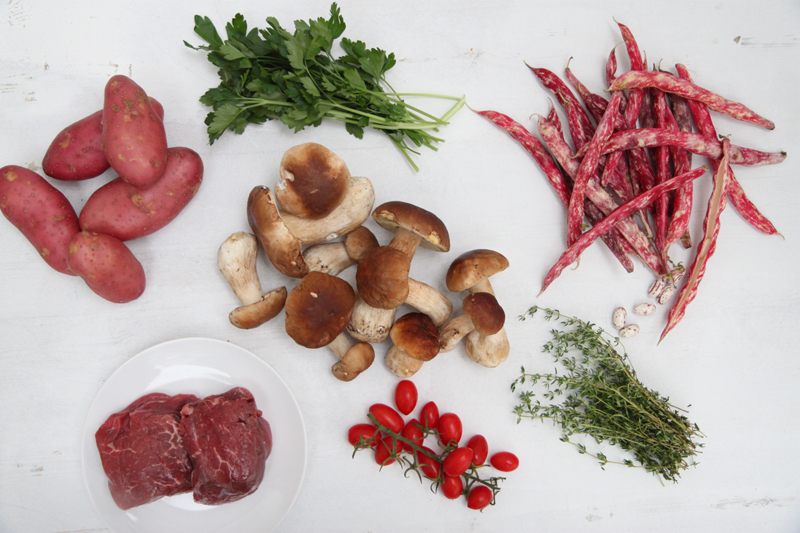 Roosevelt potatoes, beef fillet, fresh parsley,hand picked porcini mushrooms, datterini tomatoes, thyme & podded borlotti beans were some of the ingredients we used to create the 3 traditional 'River Cafe' dishes.
First dish:
Sourdough bruschettas with fresh sliced porcini mushrooms grilled with parsley, oil, lemon and seasoning.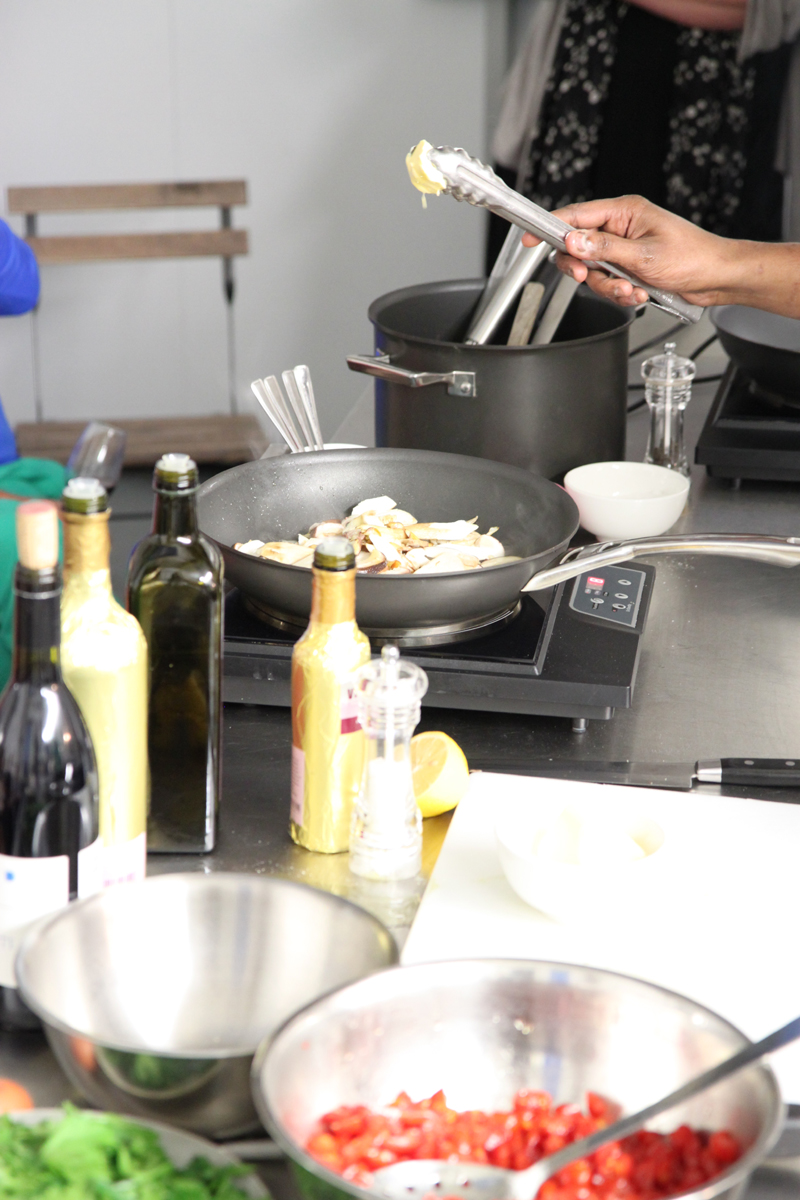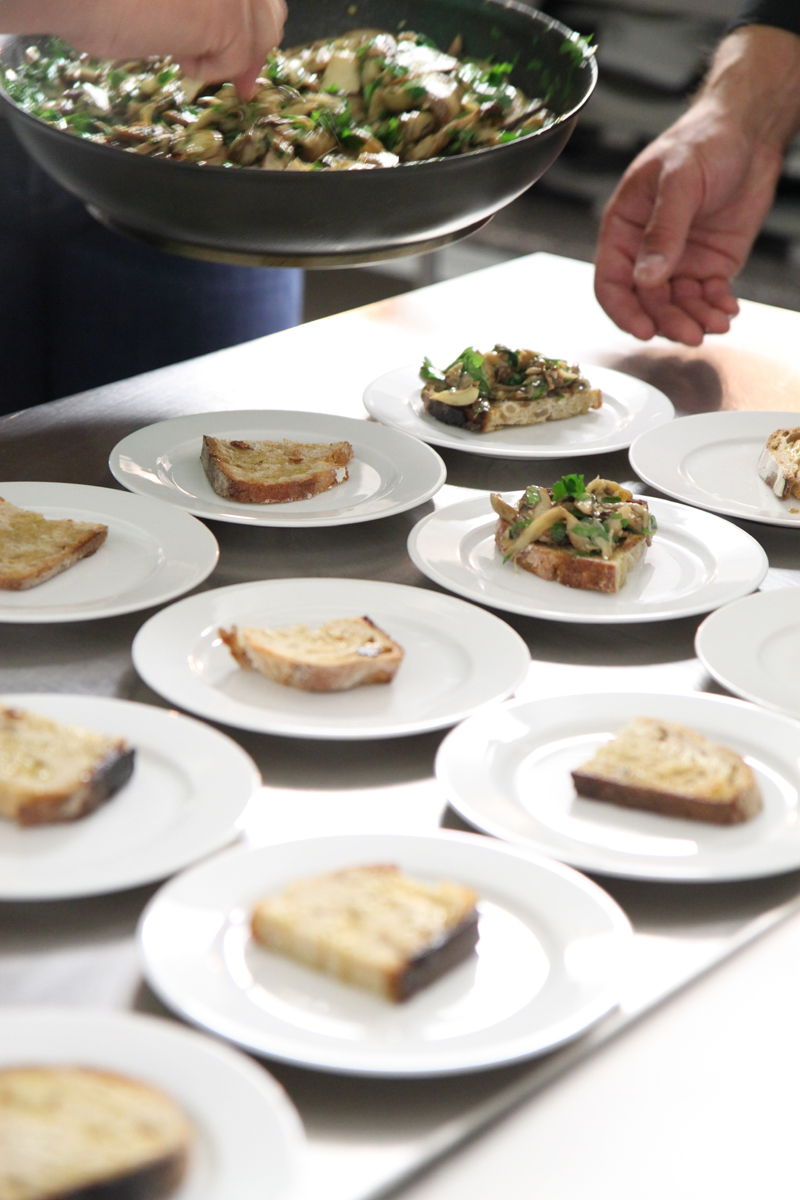 Second dish:
Using Vallebona's own grated Bottarga (grey mullet roe) mixed with fresh lemon juice salt and pepper Avi created a delicious subtle sauce for his handmade potato gnocchi. Everyone was focused on the making of the pasta as Avi made it look effortless and simple.
Finally mixed with sliced Datterini tomatoes and parsley it was complete!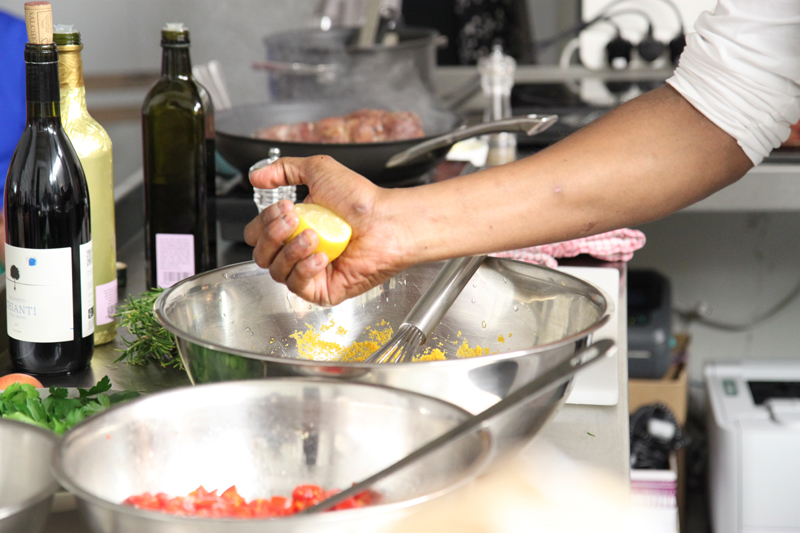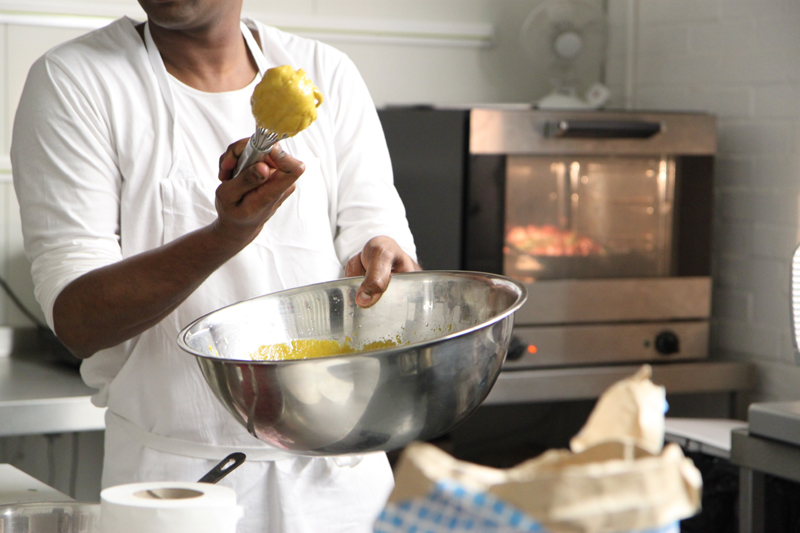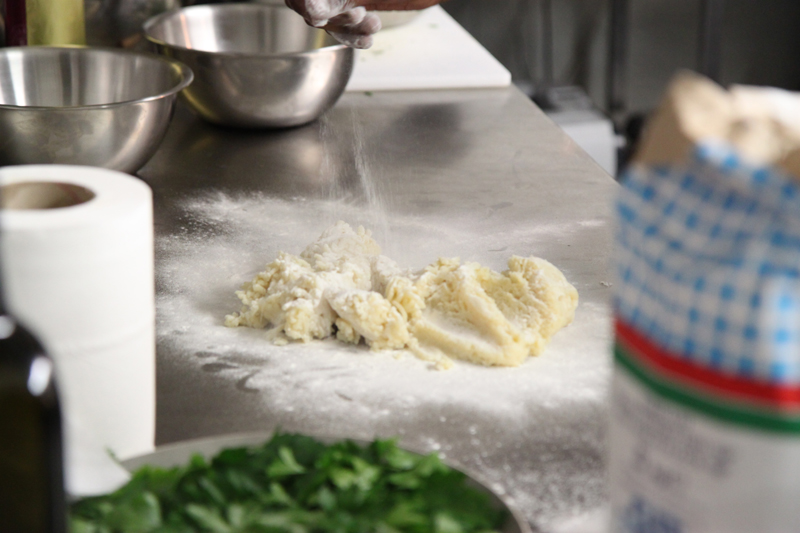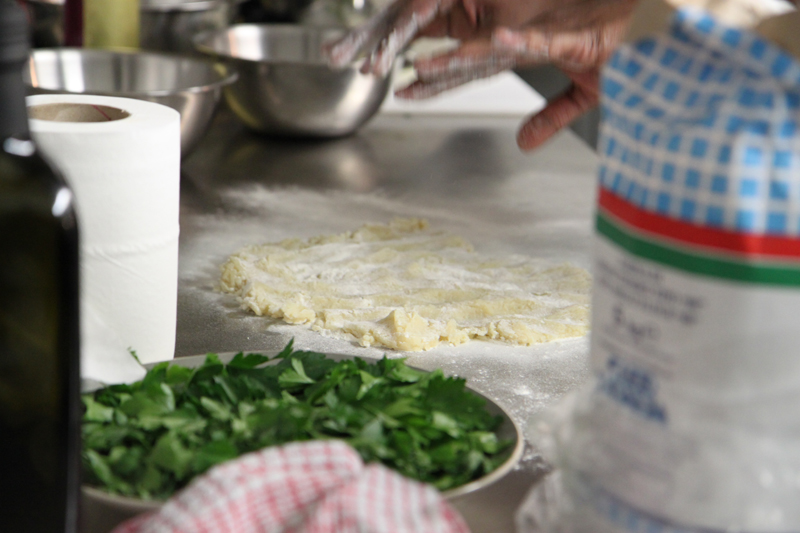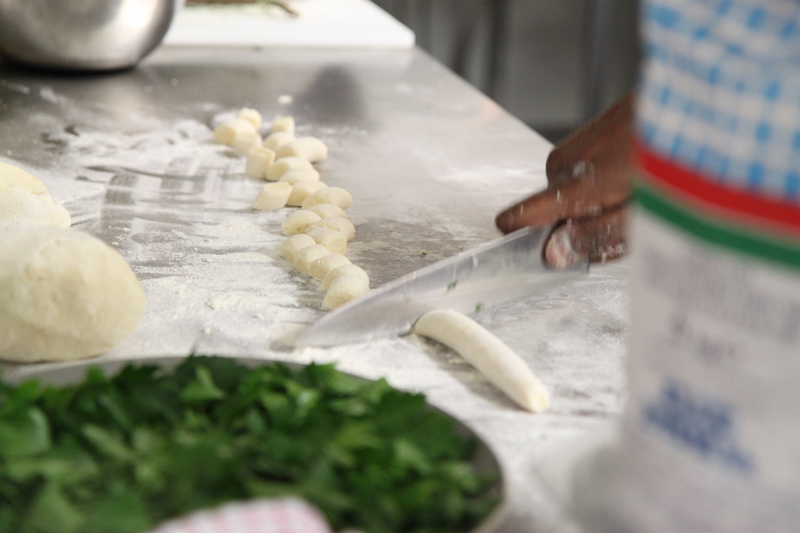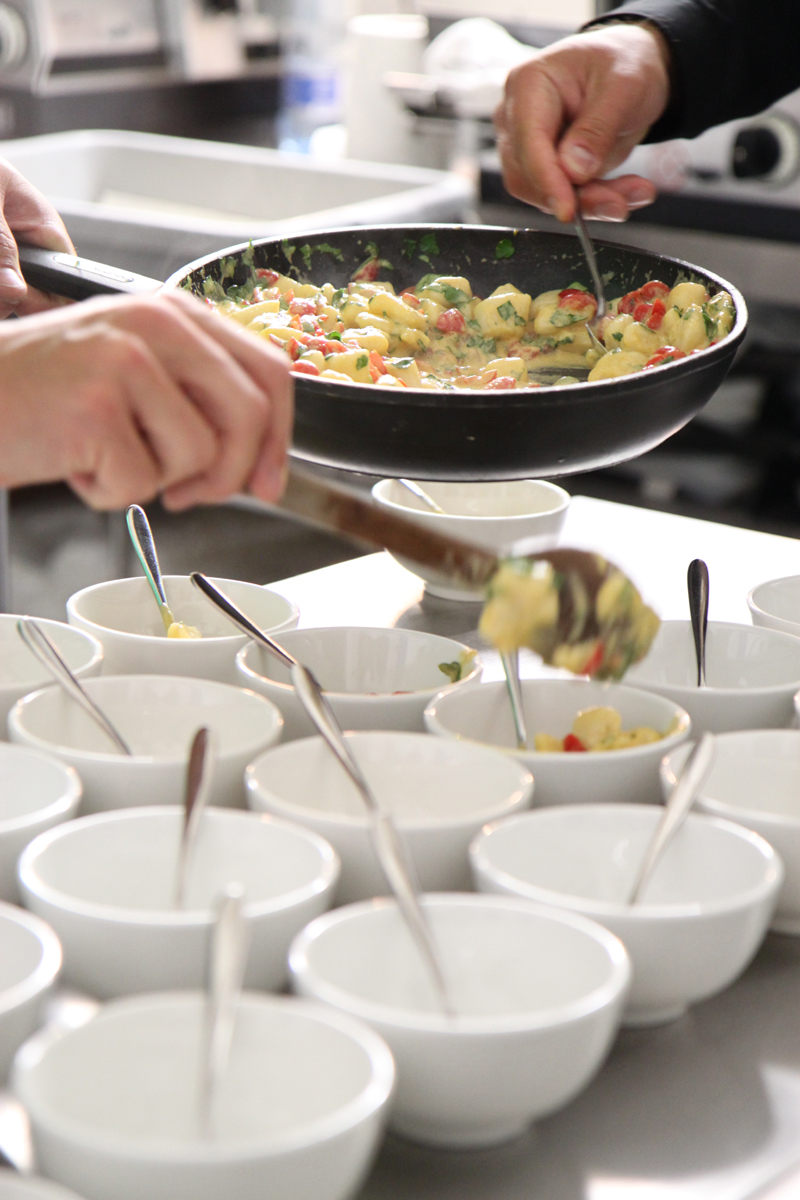 Third dish:
This warm comforting and tender beef fillet was wrapped in Vallebonas sliced copa adding a number of flavours as well as protecting the meat.
Roasted with garlic thyme, rosemary and oil.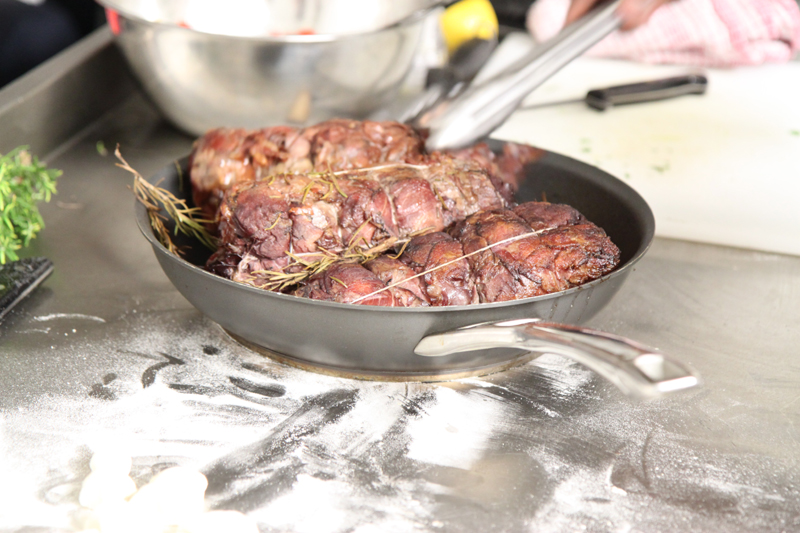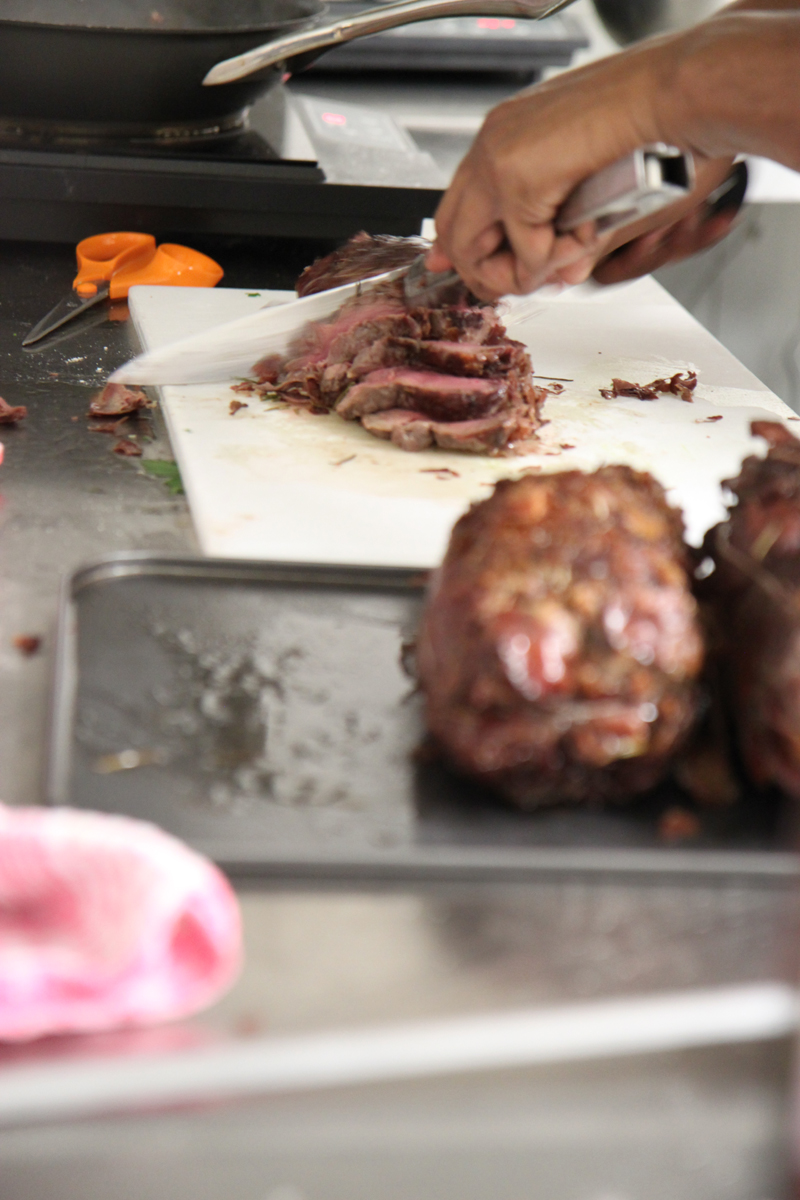 There wasn't a person in the room who wasn't salivating when Avi sliced into the large fillets revealing a perfectly cooked pink juicy filet. WOW!
It was then left to everyone to relax enjoy the wine and ambience of a candle lit Vallebona.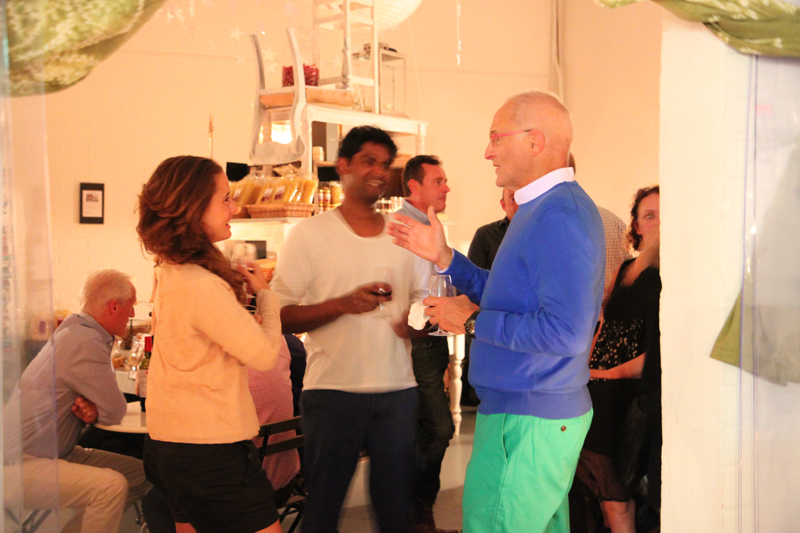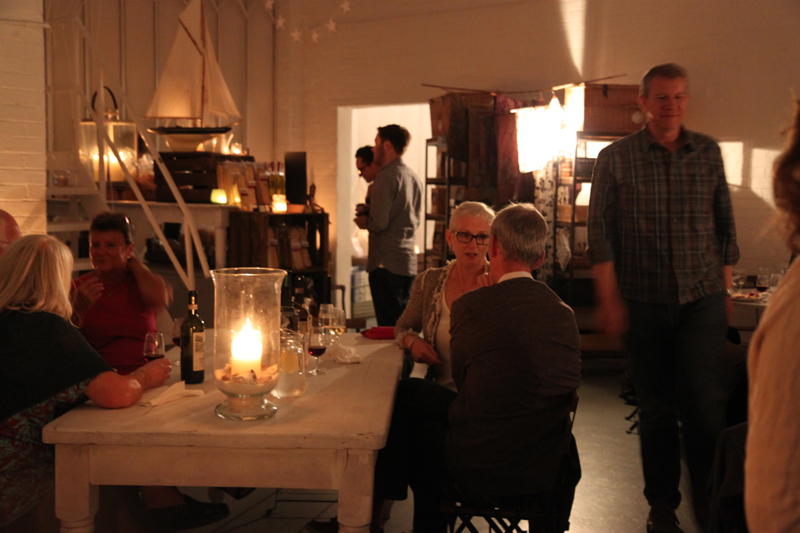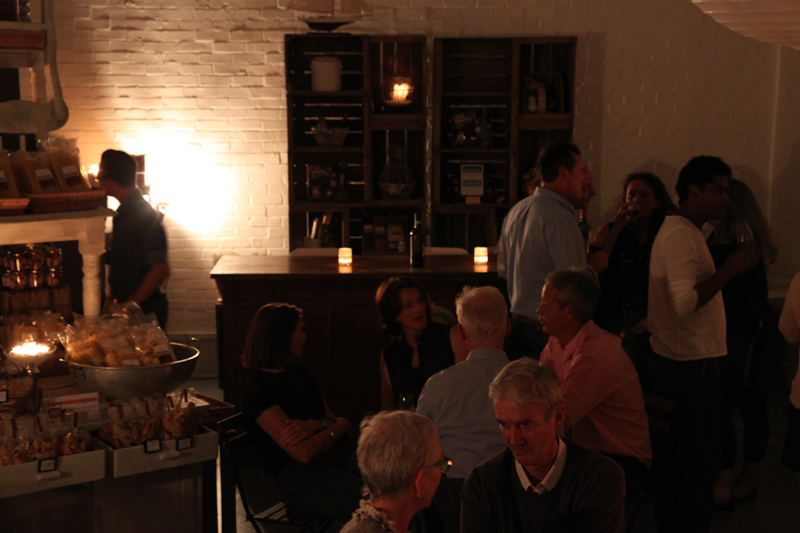 Thank you to everyone who joined us for such a special evening and of course a massive thank you to Avi for showing us his skill's!
All the recipes are available and as mentioned by Avi he is available by email or phone with any questions.
We look forward to seeing what becomes of Avi's promising career in hospitality.
Please email tomrogers@vallebona.co.uk for any help or further questions.