We have made some changes, and we think you'll like them.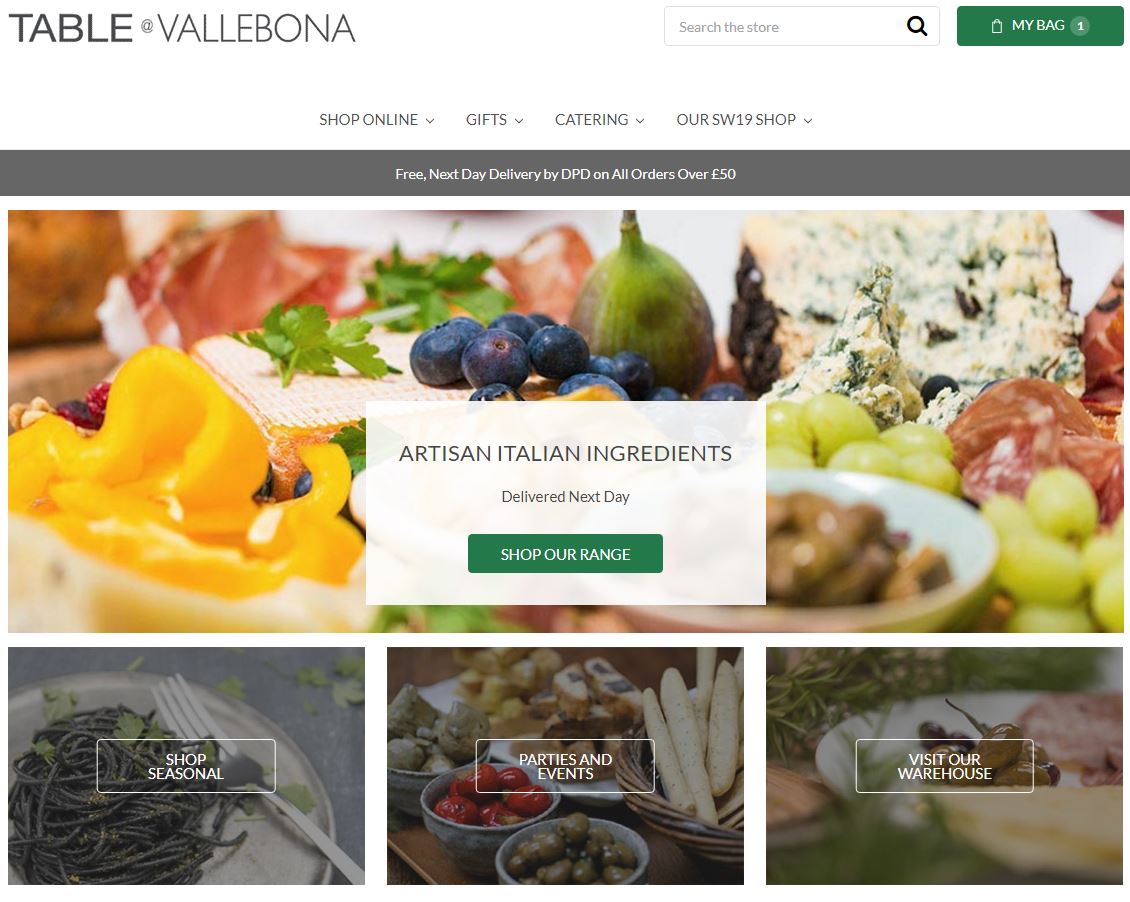 In keeping with our branding, we have updated www.vallebona.co.uk to look the same. It is clean and fresh.. just like Vallebona!!
The mobile version is super slick, the checkout system is really quick and we have categorized each product to make it really easy to search find what you're looking for.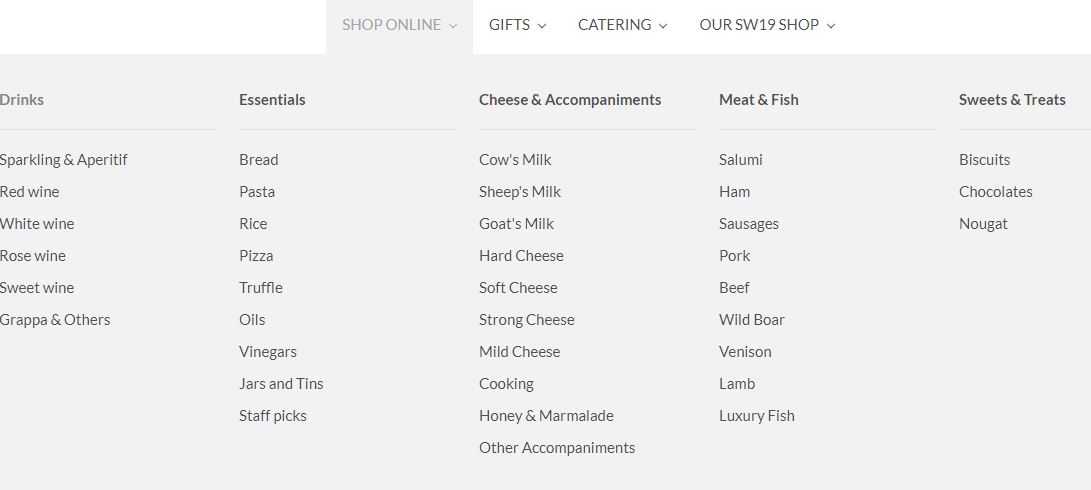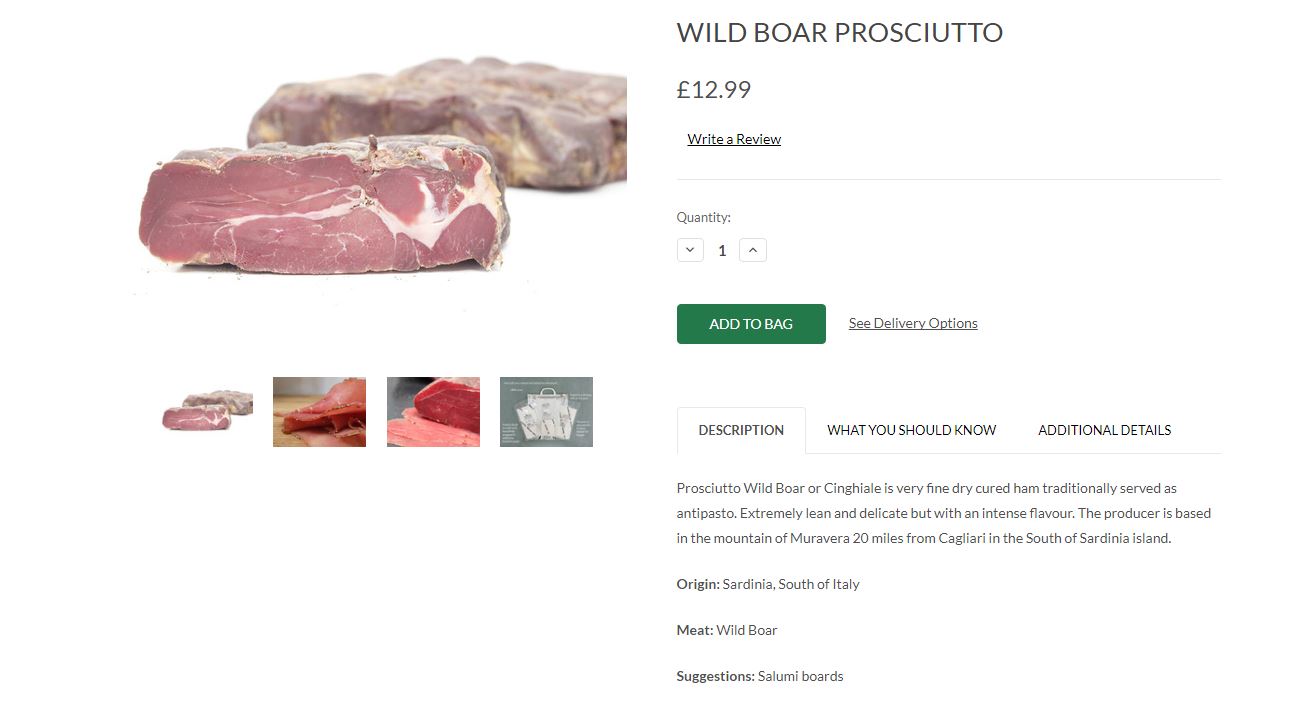 If you don't know what you're after, we update our products seasonally, and also have a staff picks section.
Each product has a detailed explanation, including history of the producer and recipe ideas.
There are testimonials and reviews available, so you can get a personal idea of what we do.
Our gifts and subscriptions are already build for you, so you can buy a hamper in just one click.
We offer a completely bespoke service for our catering and events, so take a look at our images to get a feel for what we do!
We hope you like our new site and enjoy shopping at www.vallebona.co.uk
If you have any feedback please get in touch with us info@vallebona.co.uk