January 2017 saw the start of our monthly wine events, the "Enoteca".
Each month we would invite a wine guest from Italy or from one of London's leading suppliers to put together a seasonal range of their top Italian wines, and Stefano Vallebona would make a meal to match.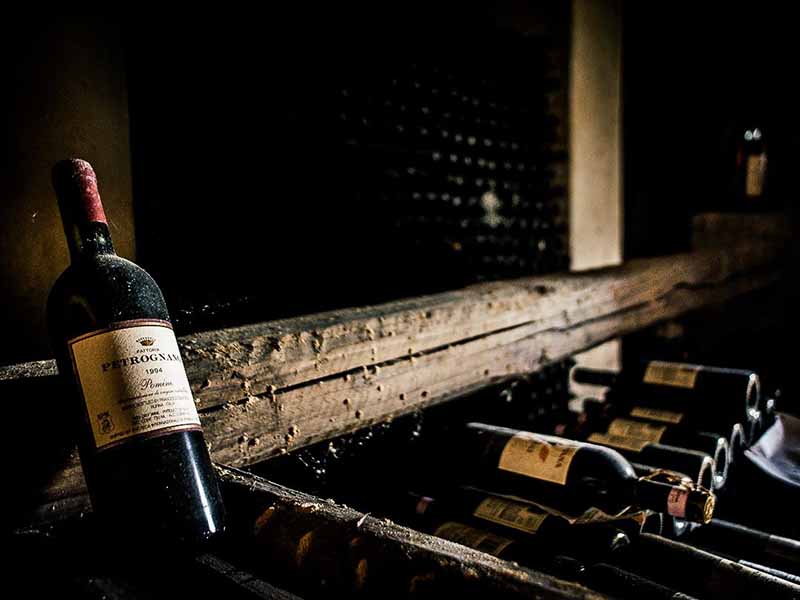 Think a Roman banquet whilst sipping the finest Tuscan red. No two events have been the same, we have a couple who haven't missed one yet. Food and wine enthusiasts attending on their own to large groups looking to experience something unique, fun and informative.
Our Enoteca's will continue into 2018, with Liberty Wines in February and Astrum Wine in March.