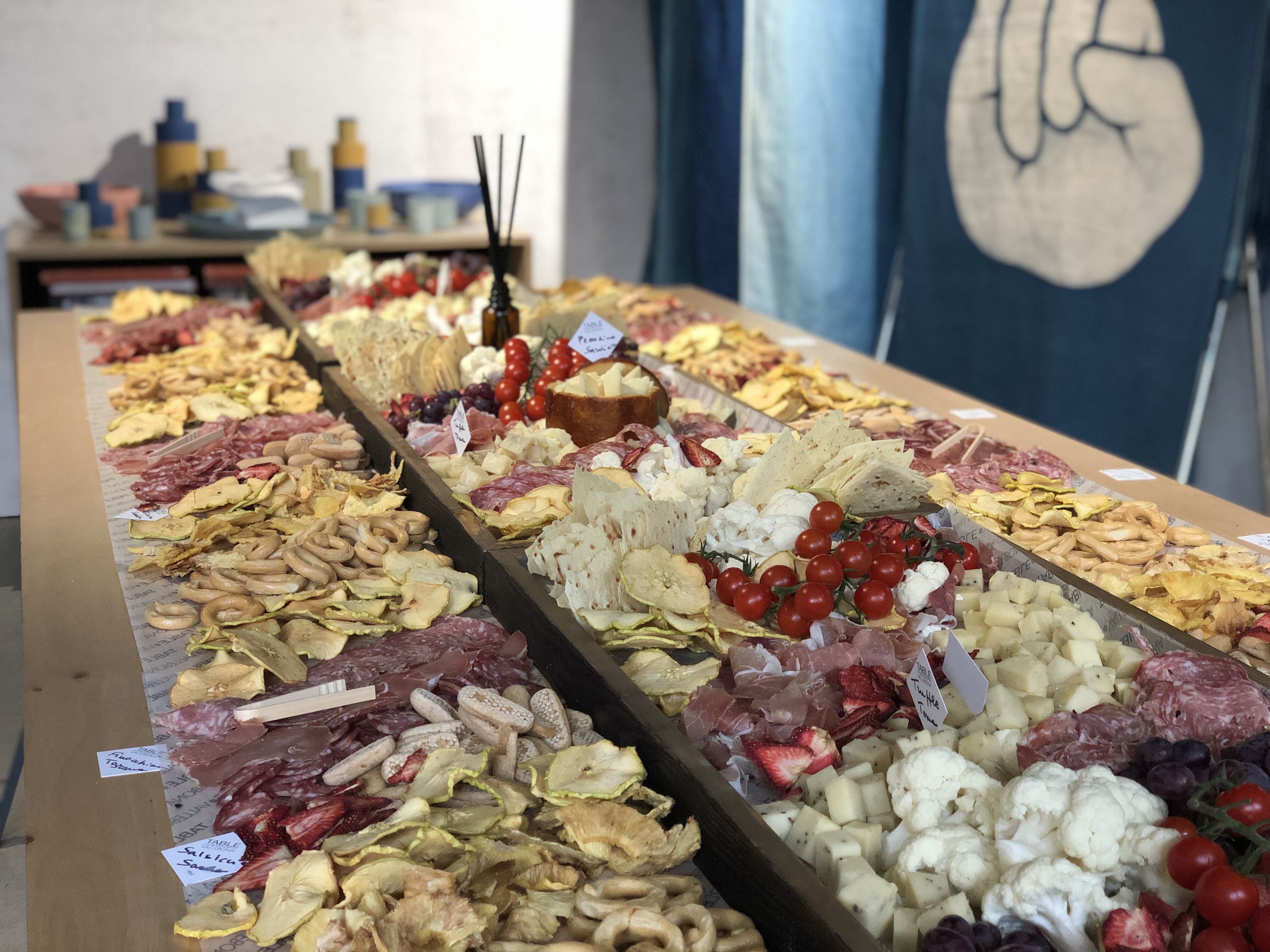 How to build an Italian-style grazing feast
Imagine yourself in a Tuscan vineyard, the sun casting dappled light through the green olive trees. You are about to sit down for a long lunch where you will drink several glasses of Chianti and eat a selection of perfectly prepared but delightfully simple dishes …
While we can't offer you the Italian sun or the Tuscan vineyard, we have been perfecting the Roman-inspired buffet for you to re-create at home with friends and family in a way that doesn't have to be formal or extravagant.
Here are our top tips for building the perfect Italian feast.
Base your table around charcuterie and cheese
This is the biggest secret of the Italian feasting table. To save time and effort, source simple ingredients like cheese, charcuterie and antipasti, such as sundried tomatoes, breadsticks, crisp-breads and artichoke hearts. The work is done by your guests, who combine these in any combination to suit their taste and appetite.
The key is to make your entire table look like an enormous cheese and charcuterie board, with some colourful, seasonal items dotted around. Be sure to spread a small amount of each meat, cheese and bread around the table, so that they're accessible to everyone, and don't be afraid to plate them up with fruit such as figs or grapes and plenty of vegetables like cherry tomatoes on the vine.
Our recommendation: Pecorino Rosso, Gorgonzola Dolce, Fontina, Prosciutto Toscano, Finocchiona and Porchetta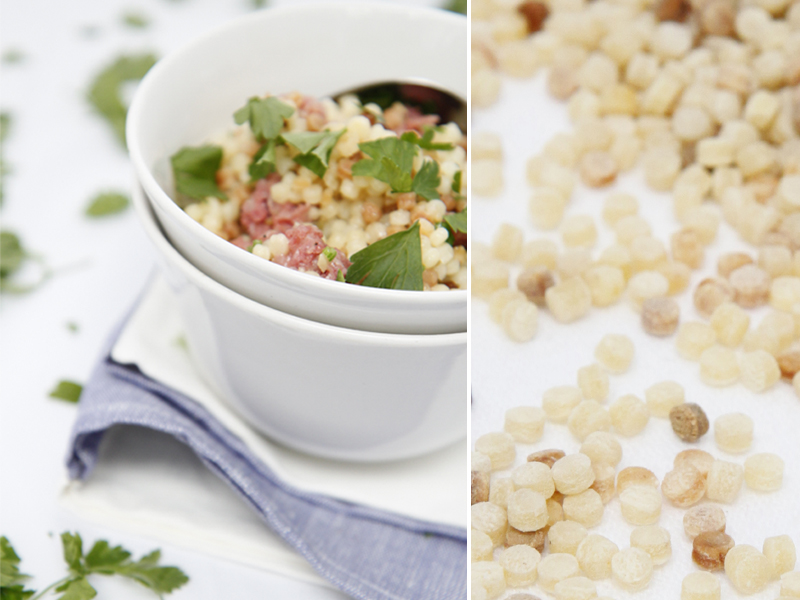 Pasta is king
Once you have your base table, you can start to dress it and build up the wow factor. A simple pasta dish can be prepared in under 20 minutes. Spread this dish throughout your grazing table in small serving bowls. For a really impressive table, you could create two or three of these simple recipes without much extra effort, and perhaps use a less common pasta shape to make things even more interesting.
Our Recommendation: Fregola Sarda (a North African inspired cous-cous like pasta), with Tuscan fennel sausage, pecorino, lemon oil and parsley
Pizza can be elegant
The perception of pizza is often as a heavy dish that satisfies everyone, but can leave you feeling lethargic too. We encourage you to make your pizza a little more elegant by trying Pizza Bianca. Leaving out the tomato sauce brings many more interesting cheeses into play, and you can introduce a variety of flavoursome toppings.
Our Recommendation:Pizza Bianca with Taleggio, finished with Berry flavoured Balsamic and Rocket.
Contact us at info@vallebona.co.uk for a list of ingredients and for more hints and tips.