11th October - Limited Tickets Available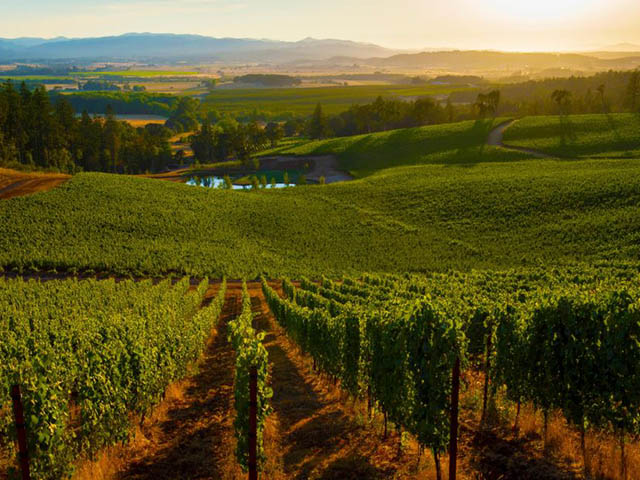 A couple of weeks ago, during a lunch of copious amounts of French wine, Stefano met James Price (Managing director of Professional Wine Services, James has been in the wine trade for 35 years. He has a wealth of experience dealing with private clients, Michelin starred UK restaurants such as The Square, The Waterside Inn and Cliveden and corporate customers, including Sky, Goldman Sachs and Associated Newspapers. He also acts as the wine consultant to a number of prestigious restaurants in and around London, including Trinity in Clapham. James has worked with many of the most famous wine growers, domaines and chateaux from all over the world.) together they discovered their synergy for incredible wines and really good honest food.

We have decided to host 2 super exclusive evenings with James, bringing a selection of incredible fine wines and Stefano cooking alongside.
We only have 6 tickets (12 people in total) so it will be super private, enjoyable evening.

The first event is on Thursday 11th October and the second event will take place on Thursday 22nd November. Tickets are £150 pp and will get snapped up quickly.
Email info@vallebona.co.uk to book your space