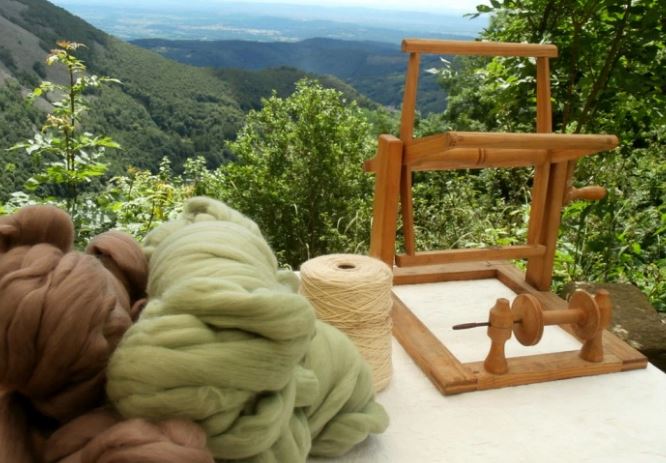 It may be a little early to talk about Christmas, but charity and artisan creation are close to our hearts all year long.
We have a delicious panettone produced in Italy, but what makes it truly special is the work we put into it to make it a beautiful in its own right after it arrives in the UK.
As I write, nimble hands are crafting pompoms from amazing hand spun and dyed artisan wool sourced in Piedmonte, right next to our panettone.
After the panettone is hand wrapped and decorated with this lovingly made pompom we pass on our produce to schools and charities at cost price, so they can re-sell it at an RRP and raise the difference.