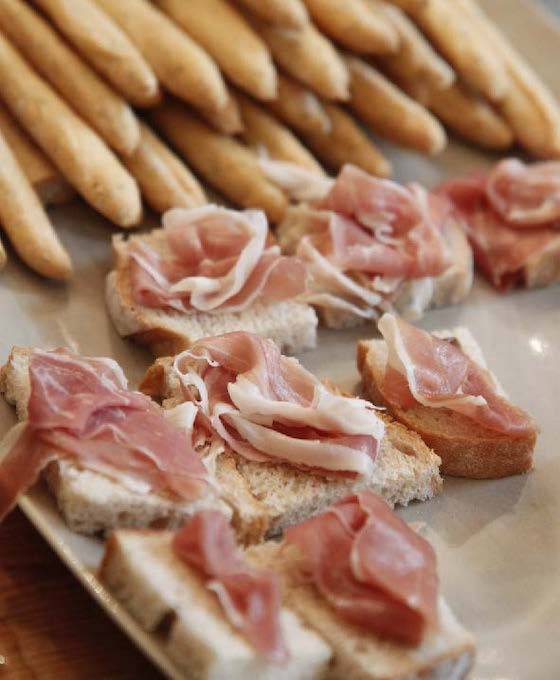 Think about incredible cured meat and the best quality smoked fish from family run businesses, passing on ancient recipes from Roman times, along with their skill and passion to create the highest quality, selecting the best raw martials and traditional methods: curing, smoking, salting and leave it to mature naturally to achieve a taste, fragrance and colour you discover when you taste.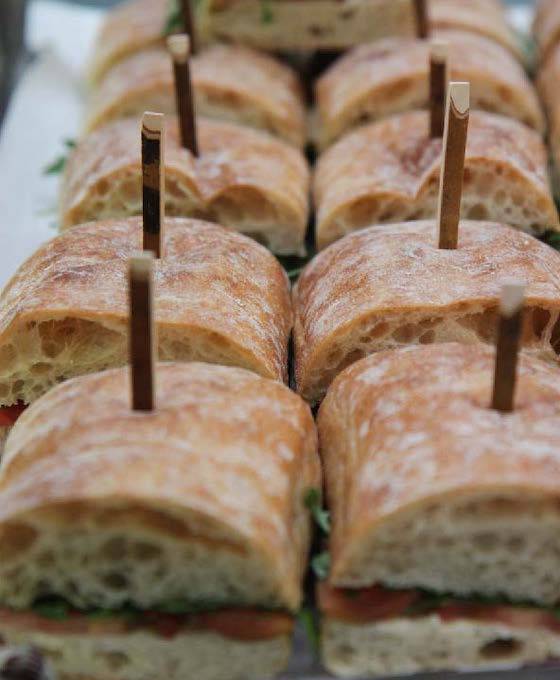 Not your usual soggy sandwich offer. Indulge in Italian panini's with a twist, made with love, using freshly baked bread from our favourite local Italian baker. Filled with the highest quality ingredients; Ripe Taleggio DOP, succulent sun dried tomatoes and tangy yuzu mayo.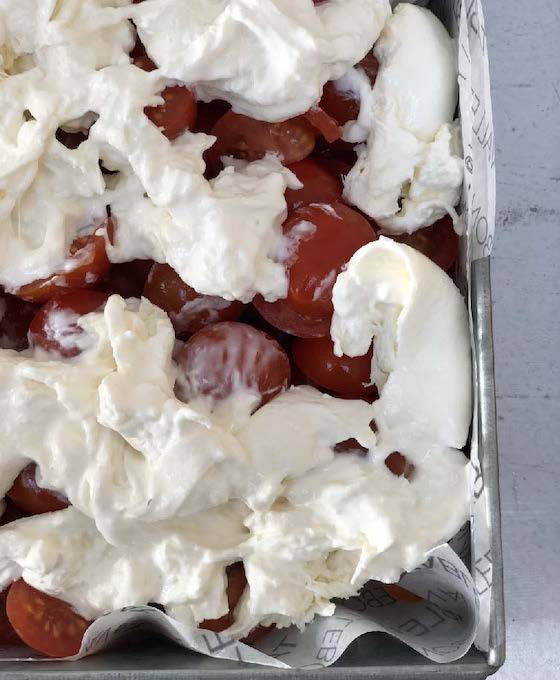 Fresh and full of flavour, constructed with seasonal fresh vegetables and super high quality Italian ingredient's. Dressed with Sardinian extra virgin olive oil (the local secret to a long and healthy life)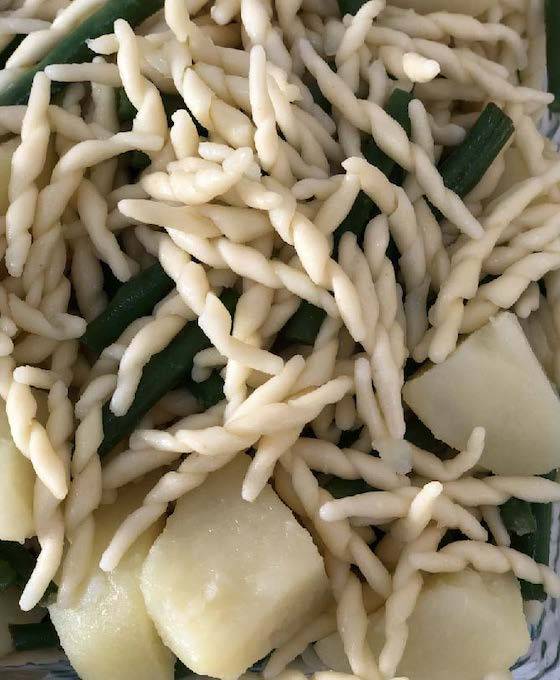 The ultimate world famous pasta, Stone milled Italian flour, slow and naturally dried to retain texture and flavour but incredibly easy to digest, mixed with perfectly cooked vegetables and dressed with extra virgin olive oil, fresh basil, & grated aged parmiggiano.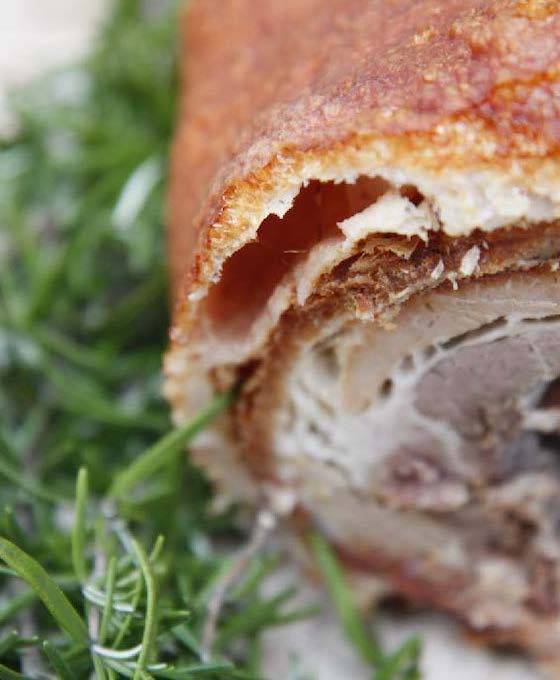 Small batches of incredible tasting classic Italian mains. From crispy crackling on Porchetta to fragrant Tuscan sausages, each dish is made at Vallebona, with love.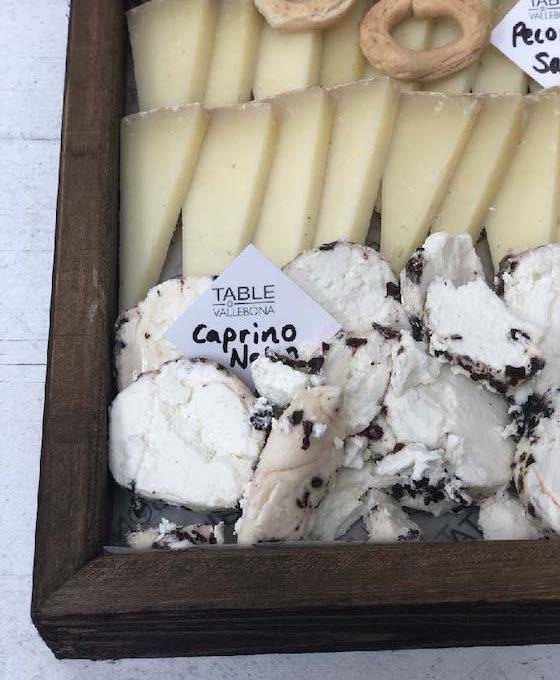 Perfectly ripe cheese from our maturation cheese room beautify presented with fresh grapes or dried walnut and hazelnuts from Alba, organic marmalades and honeys.
ORDER ONLINE ( COMING SOON)