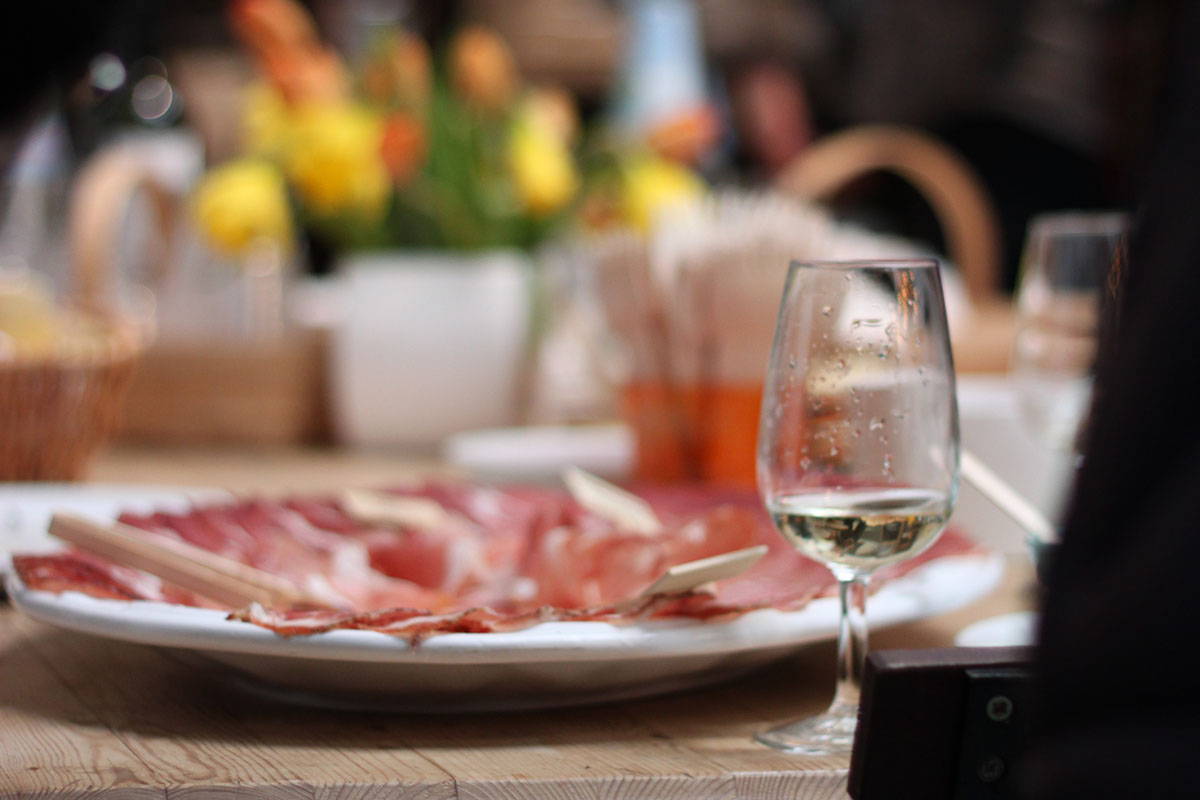 Please fill out the form below, and one of the super foodie, enthusiastic Vallebona team will get back to you with a menu and quote...
---
We can tailor a bespoke menu working alongside your budget and requirements to find something to suit everyone.
---

If you are celebrating a milestone event, let us know. We can help you make your event extra special!
---
Please let us know what you are looking for by filling in the form below. We will give you a call to discuss things in detail and provide you with a plan for your next event.
Thanks for contacting us. We will be in touch to discuss your requirements in more detail.
This field is required
This field is required
This field is required
This field is required
This field is required
This field is required
This field is required
This field is required
This field is required
This field is required
This field is required
This field is required
This field is required
This field is required