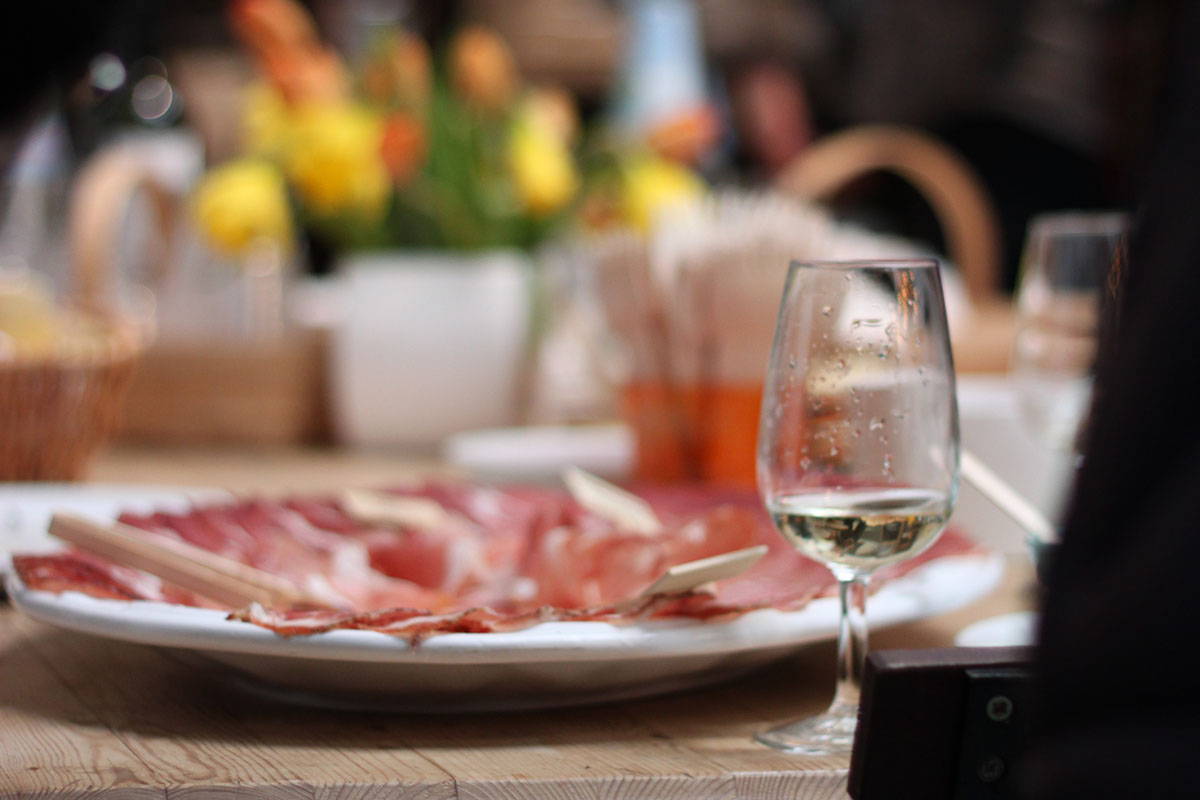 We really want to make it as easy as possible for you to properly enjoy your event. Here at Vallebona, we're experts at entertaining. Every recipe has been tried and tested hundreds of times, by us at Vallebona to ensure you are getting the best produce possible.
Please fill out the form below, and one of the Vallebona team will get back to you with some ideas...
Tell us about your event, how many people will be attending, the location, dietary requirements and the date and time.
---
We can tailor a bespoke menu starting from £12.50 per head (£300 minimum spend, 24 people minimum) for delicious, hand finished platters presented on our clear disposable trays. Orders over £500 will be arranged on our own collection of tableware, with free drop off and collection included, dependent on location.
Click here to look at sample menus.
---

If you are celebrating a milestone event, let us know. We can help you make your event extra special!
---
Please let us know what you are looking for by filling in the form below. We will give you a call to discuss things in detail and provide you with a plan for your next event.
Thanks for contacting us. We will be in touch to discuss your requirements in more detail.
This field is required
This field is required
This field is required
This field is required
This field is required
This field is required
This field is required
This field is required
This field is required
This field is required
This field is required
This field is required
This field is required
This field is required
This field is required
This field is required