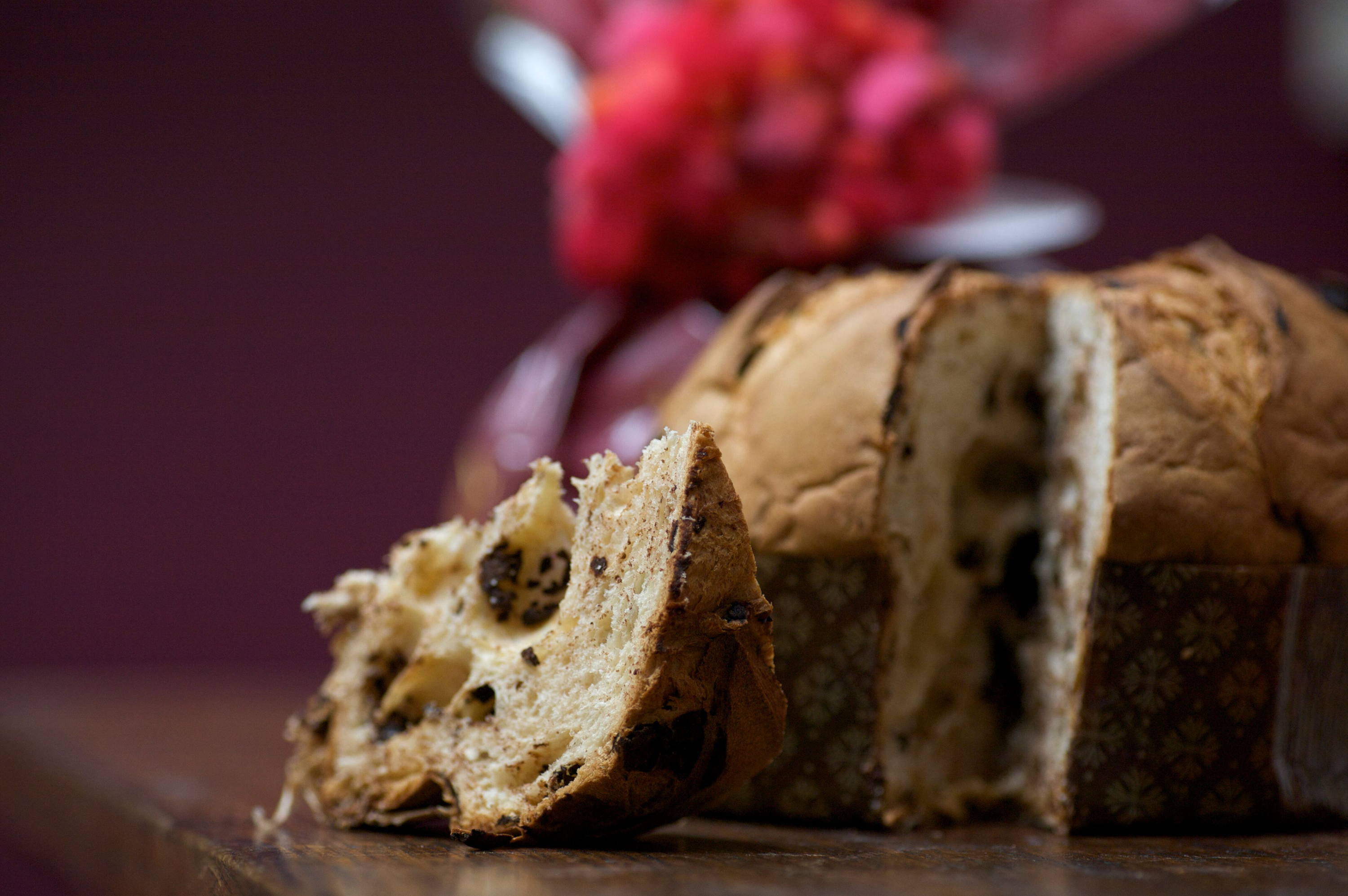 THE BRIEF
A successful tech start-up contacted us to put together some Christmas hampers for their staff, clients and investors. Vallebona collaborated closely with them to deliver a totally bespoke and unique service. The client expressed that they wanted their own branding to be incorporated into the hamper and specifically asked for certain products and literature to be included.
THE DELIVERY
The Vallebona team ensured that near constant communication was maintained between themselves and the client. This ensured that every detail and wish of the customer was picked up and taken into consideration. The client specifically asked for the hamper to contain a chocolate panettone and a bottle of prosecco.
---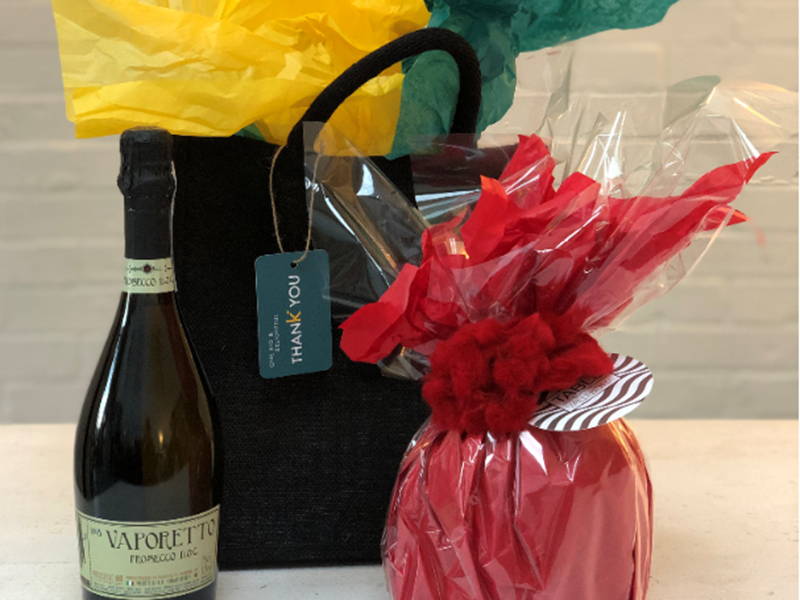 THE RESULT
The client received 115 identical hampers, each finished with tissue paper the same colour as the company's branding, and a tag featuring their logo. Inside each hamper was also a specially designed cocktail recipe card for a prosecco aperitivo for the recipient to make at home over the Christmas period. Vallebona had each hamper sent to an individual address as per the client's instructions and spread sheet.
'At Akoova we deeply care about providing the best solutions and services to our clients. We show that care in everything we do. Vallebona is the best partner to extend that care with the wonderful gifts they send to our clients, partners and staff during the holiday season. Vallebona makes sure those gifts are delightful and aligned with out brand. Every year we work together to make it even better.'