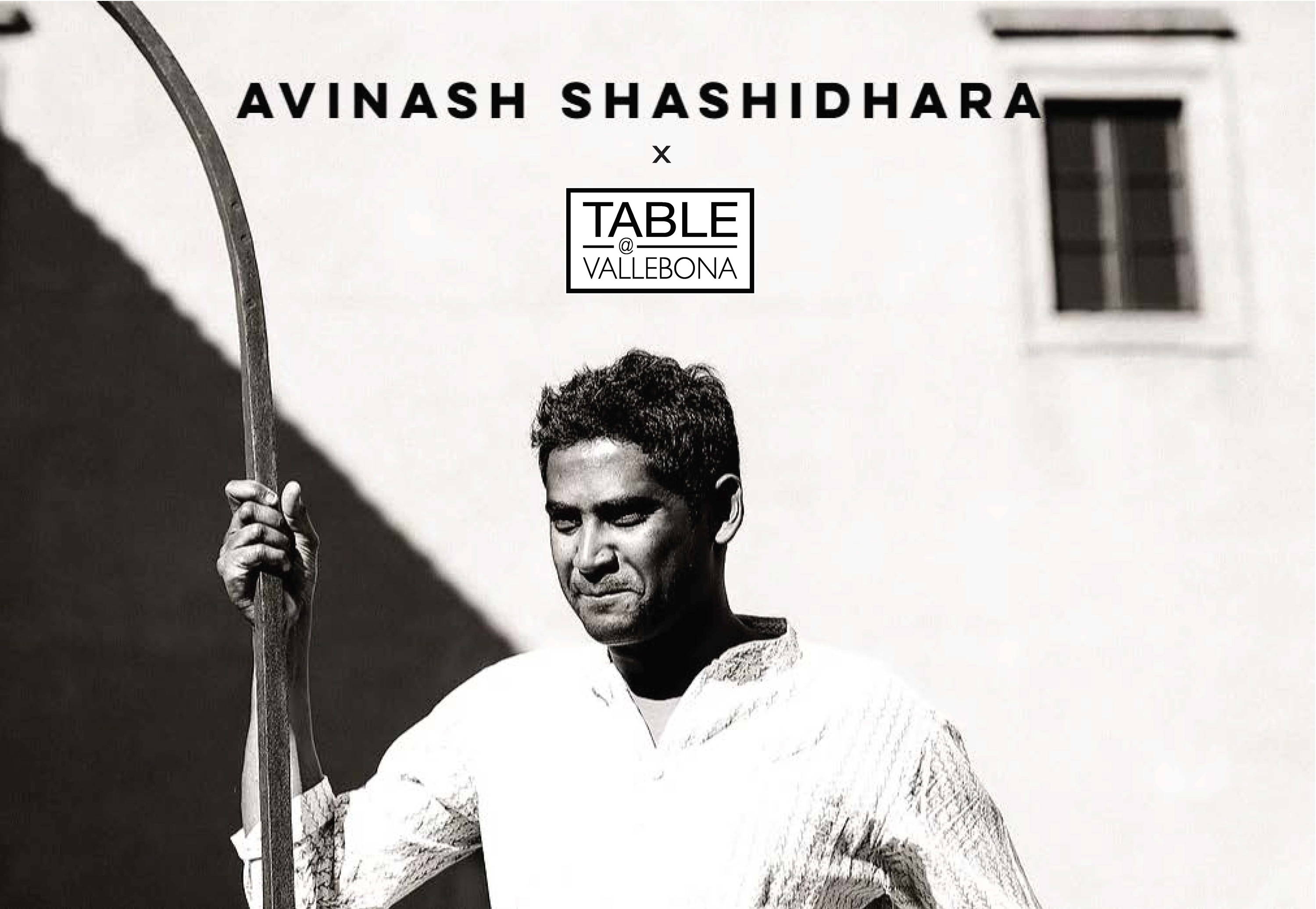 Meet our friend, Avi. He moved from Bangalore in India, to the bright lights of London over 15 years ago. Upon his arrival to the capital, he was inducted in to the prestigious River Cafe family by none other than the great, late Rose Gray. During this time, he learned the art of Italian cooking from Rose and Ruth and moved up the ranks to Sous Chef, where he stayed for 10 years before leaving in the summer of 2018 to go freelance.
Today, Avi runs his eponymous business from his own kitchen, on his own terms. Since leaving the confines of a professional kitchen, Avi has had more time to explore his South Indian roots and fall back in love with the cuisine he grew up with. We think that it is thanks to his heritage that he has been able to develop a deep understanding and knowledge of flavour and is therefore able to cook 'the best Italian food I have ever eaten', according to Stefano!
And now, we are very proud to say that we have teamed up with Avi to provide Vallebona customers with his incredible, Italian cooking!
We will work alongside Avi to deliver his 2 Michelin-starred cooking in the comfort of your own home. We'll help you choose dishes from his seasonal menus that will be perfect for your special event.
Alongside his incredible cooking, Avi can bring with him a host of industry professionals to help at your event, making for a truly memorable occasion!
Please fill out the form below and one of the Vallebona team will get back to you.
Thanks!
This field is required
This field is required
This field is required
This field is required
This field is required
This field is required
This field is required
This field is required
This field is required
This field is required
This field is required