The History
Of Vallebona

1890: IN THE BEGINNING

Agostino Vallebona founds a company to distribute local Sardinian foods

1920: SHARING IS CARING
Egidio Vallebona, Agostino's son takes over and starts to export Sardinian deliciousness to other countries
Vallebona was founded in 1890 by Agostino Vallebona, the great grandfather of the current owner Stefano Vallebona. It all started on the island of San Pietro, an old Genoves community a few miles west of Sardinia. Agostino started dealing in fine Olive Oils, Wines, Cheeses and Bottarga. By 1920 the business had gained momentum, now at the helm was Egidio Vallebona, Agostino's son. Egidio was the driving force behind the company, he had a passion and understanding of the fine produce he was trading in and wanted to instill this passion and pride into his customers. With a fleet of trading boats, he started to trade with clients in Spain, Corsica and North Africa.

What Egidio understood, and what contributes to the essence of the company even today, is the strong bond and understanding between Vallebona and its suppliers and the passion shared by them. We retain connections today with many of our suppliers that was originally set up by Agostino and Egidio, it had been passed from father to son on both sides of the chain.

What remains today from these relationships is a passion held by us to pass onto our customers the best quality and finest produce we can find. It just so happens that many of the best producers back in 1890 are the great grandfathers of the gentleman we work with today! In the ten years we've been in the UK Vallebona's focus has changed little. Our mission is to bring speciality Italian Gourmet to British restaurants, cafes, and most importantly to you at home, with unrivalled service and delivery. We are hoping to evoke a little of the passion and pride we have in the wonderful food and people we work with, and help integrate our extraordinary products into healthy modern British cuisine and home cooking.

Stefano's Story


1998: OPEN FOR BUSINESS

STEFANO VALLEBONA SELLS HIS GOODS IN BOROUGH MARKET, THE ONLY ITALIAN AT THE TIME


1998: OUR FIRST PARTNERS
we start supplying our first major clients: Villandry, Harvey Nichols, Zafferano, Harris Bar, Harrods, River Cafe and others


1998: CHEESE PLEASE
We start importing artisan cheeses from Piedmont and across the whole of Italy
We also build a temperature and humidity controlled walk-in cheese room


OUR BRAND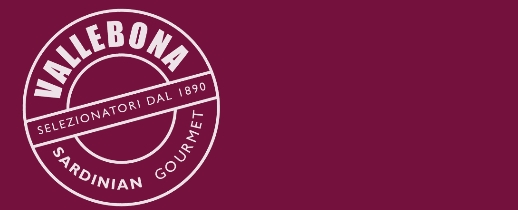 1998: Vallebona gets a facelift with a new logo, packaging design, and branding, thanks to our friend Mandy Sherliker.
2002: We start doing Saturday Tastings once a month spreading the word of gourmet to the masses

2003: The company in it's current form is born from the ashes of Sardinian Food & Beverages and Saturday Tastings become weekly events


Wedding Bells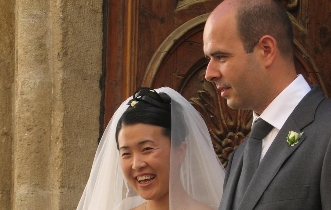 2003: Stefano & Naoko
tie the knot
The reception food was probably amazing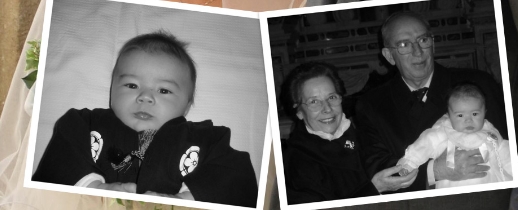 2006:
Their first son,
Rocco Vallebona
is born
2008: Nico Vallebona
their second son is born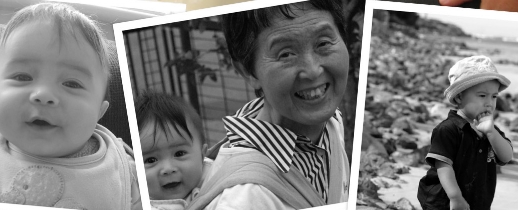 VALLEBONA.CO.UK
2010: Our website for retail shoppers goes live and helps spread deliciousness to the masses, one click at a time


2012: HOME sweet home
we expand our warehouse and open our fabulous new shop

2013: SLOW FOOD, SLOW SHOPPING
Vallebona ventures into the unknown with its new concept shop & delicatessen,
Pop-Up Lunches & Dinners, Creative Evenings, and more to come