We use the exact same ingredients in our hampers that we supply to Michelin-starred restaurants and top London hotels. The perfect present for any foodie, choose from one of our winning combinations, including our gorgeous pasta combinations and our Cheese Subscription Box (Best Subscription Box - the Independent 2017).
Our hampers feature products hand picked by Stefano, our 3rd generation owner of Vallebona, who has been in the trade for over 20 years. He maintains a close relationship with every single one of our suppliers which means that we retain complete control over our stock and are able to bring our customers in the UK, products of the same quality as those that you may find in Italy.
Michelin starred ingredients - loved by Michel Roux Jr.
Products imported directly from the producer
Wow factor
Rare, specialist ingredients
Artisanal Italian cheeses, matured in house
Authentic salumi and prosciutto
Fine Italian wines
Have a look at our extensive range or come in store for a closer look. We'd be thrilled to help you put together something special on behalf of your business!
For larger orders, please fill out the form at the bottom of this page, and we will get back to you with a bespoke quote.
Our range of Italian cheese features both classic, family-favourites and rare finds. Our cheeses are portioned and vac-packed to stay fresh for longer. From our classic taleggio sourced from 'the King of Taleggio' in Lombardy, to our rare Pecorino Fiore Sardo from a small, family producer in Sardinia. Have a look at our award winning Cheese Subscription Boxes!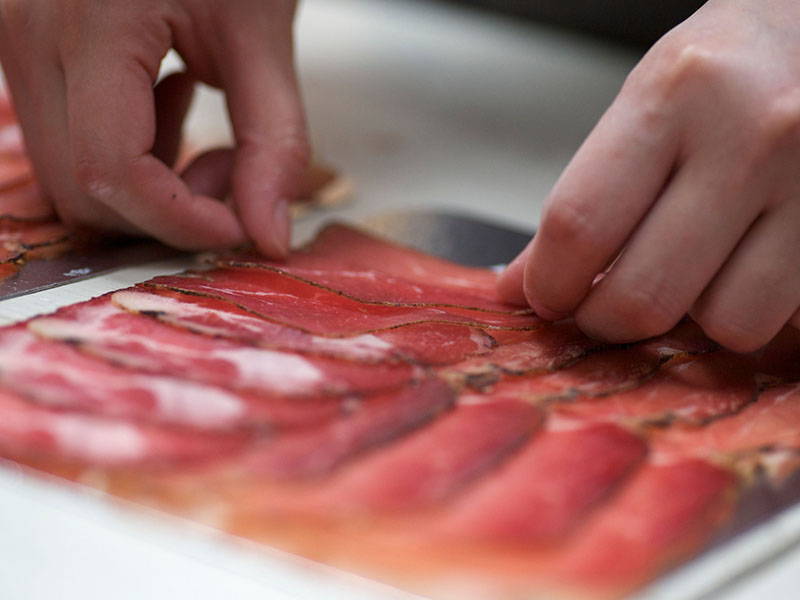 Vallebona's range of authentic salumi and prosciutto makes the perfect present for any meat-lover! Our range includes classics from Finocchiona Toscana and Prosciutto Toscano, to our unique Lamb Salumi and Beef Bresaola. Pre-sliced, arranged and vac-packed to retain freshness, our packs are an absolute fridge staple for any carnivore!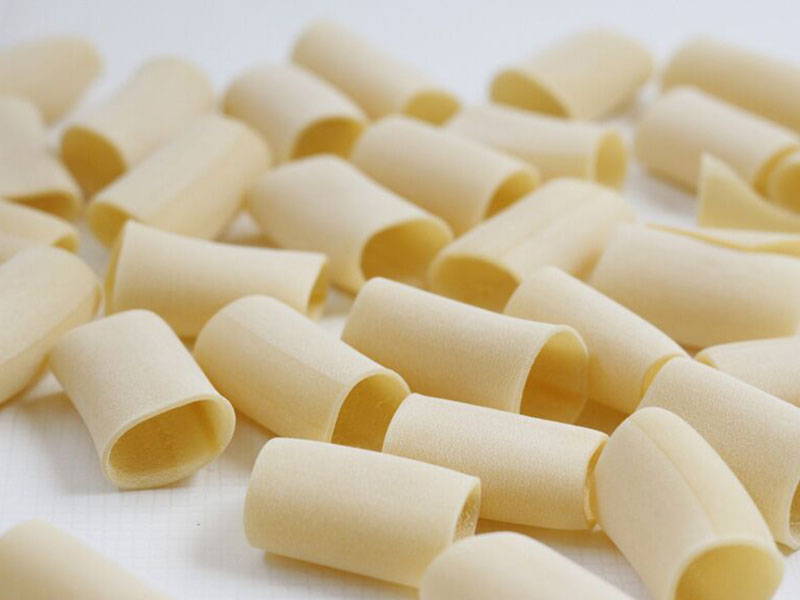 From single-estate extra-virgin olive oils and aged balsamic vinegars from Modena, to artisanal gragnano pastas and hand made crisp breads, our essentials range feature ingredients perfect for injecting a bit of Italy in to your store cupboard.
For people wanting to give something a little different, our Japanese range is the place to look. Packed full of exceptionally rare products, including our shiso pesto and our 4 years aged soy sauce as featured on Netflix's Salt, Fat, Acid, Heat. Our Japanese products make excellent gifts for the adventurous foodies out there!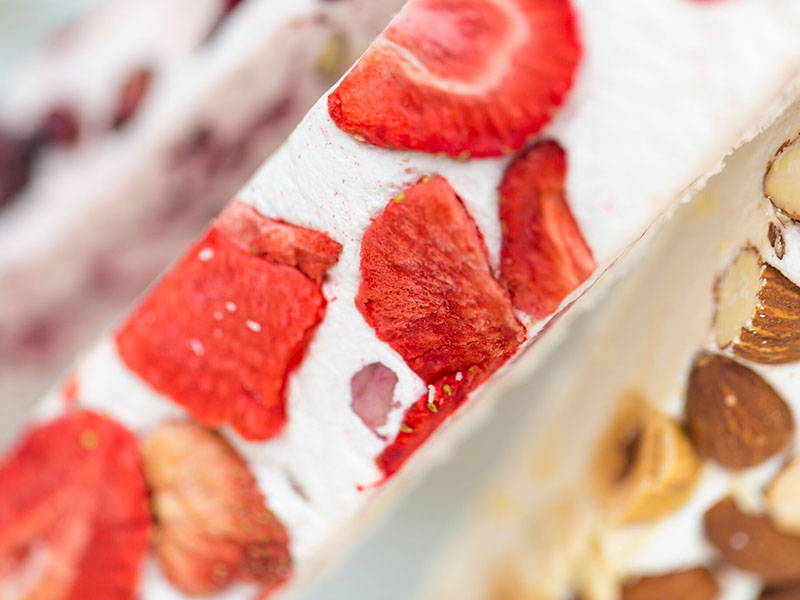 Perfect for those with a sweet tooth! Indulge in chewy nougat from Lombardy, crunchy cantucci from Tuscany or rich chocolate truffles from Piedmont.
---
For larger orders, please fill out the form below and one of our team will get back to you...
Thanks!
This field is required
This field is required
This field is required
This field is required
This field is required
This field is required
This field is required
This field is required
This field is required
This field is required
This field is required
This field is required