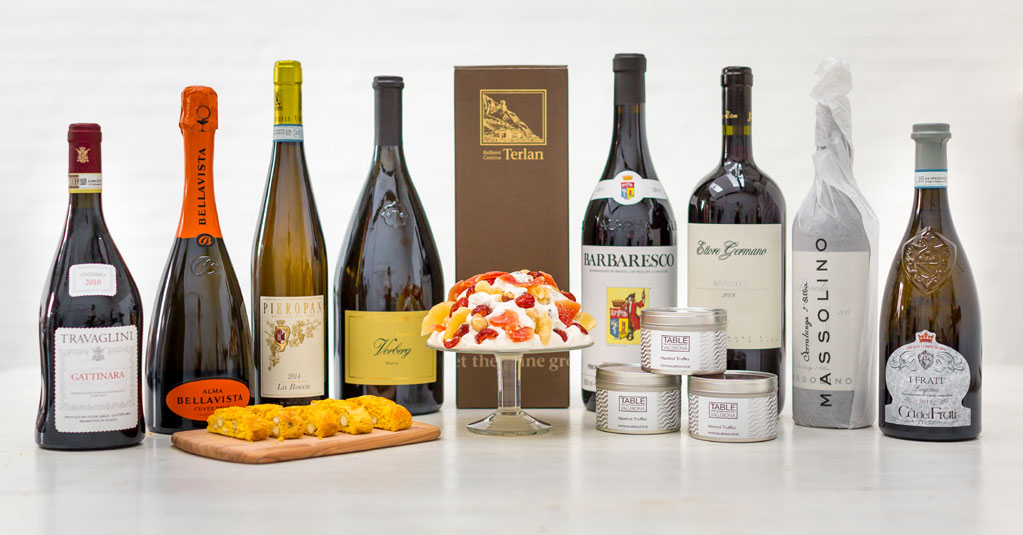 Working with our hands, thinking with our heart.
We have an incredible array of gifts and hampers guaranteed to impress clients, customers and staff.
Our unique corporate gifting service is completely bespoke, and we work with you to create an exceptional gift without any hassle.
Stefano has hand-picked an extensive range of artisan Italian products and is an expert when it comes to pairing. For Naoko gift wrapping is engrained in the Japanese culture and her passion for the art of packaging is clear in the assortment of sleek gifts, sets and hampers.
Our exclusive service means they won't recieve the same gift from anyone else! For a customised quote, contact Natalaigh