A great way to sample a little of Sardinia. It was definitely the right day to do it as well with the temperature outside reaching 26 we all felt like we were in Italy!
Davide prepared 3 dishes which were devoured by the waiting audience.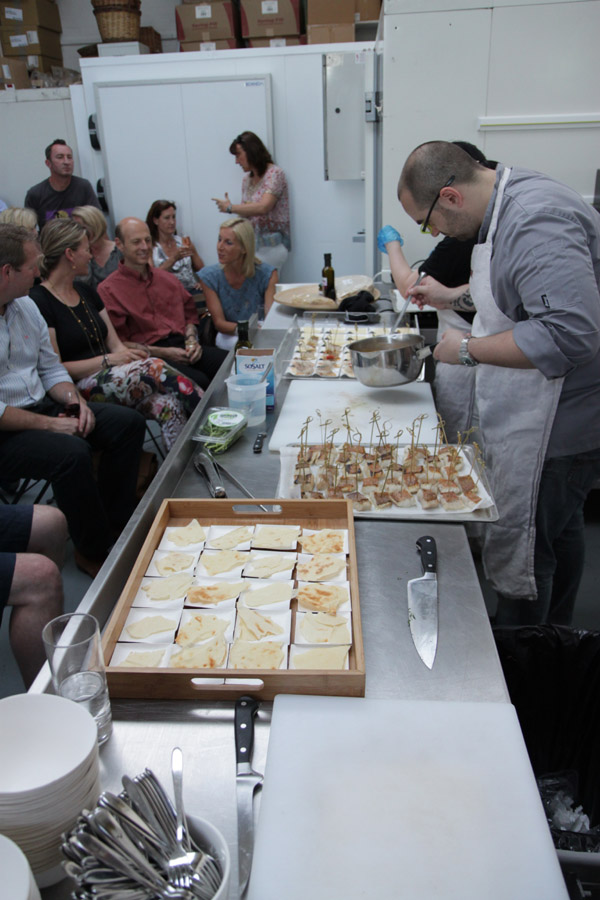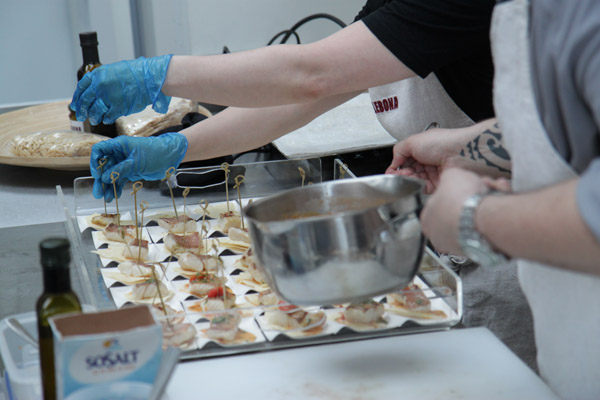 The menu included:
- Rack of lamb with chard fennel and roast potatoes.
- Red snapper with cherry tomatoes
- Malloreddus pasta with mint andcourgette sauce, covered with grated bottarga.
- Vallebona platter of meats cheeses and salads.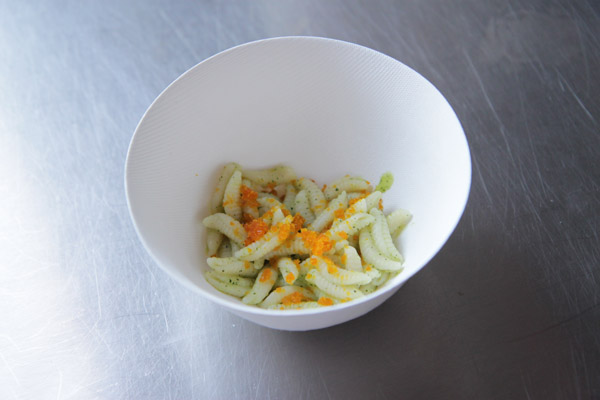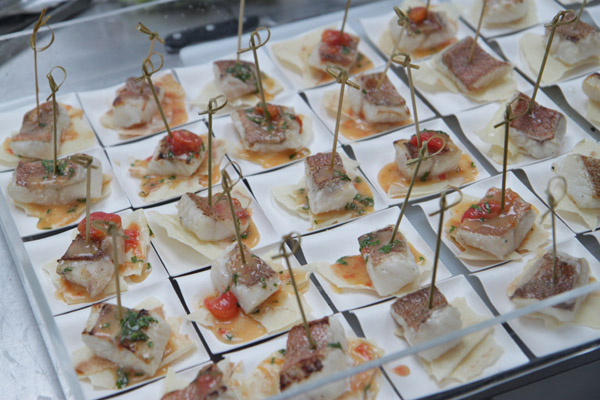 Many chose to accompany the selection of food with some of our own carefully selected Sardinian wines to really complete the theme for the evening.
A Massive thank you to Davide for a wonderful evening and we hope to work with him again soon!!