By Natalaigh Taylor
22nd Aug 2018
Together with The Pickled Fork we have hosted supperlcubs and wine tastings. We have catered internal and external events such as Roberto Cavalli at London Design Week.
Vallebona's carefully selected range of high quality and interesting ingredients are brought to life by The Pickled Fork's creativity and presentation.
Together, we have launched a seasonal menu of hot and cold canapes and bowl food. So for your next event, let Vallebona & The Pickled Fork provide food worth remembering.
To enquire contact Natalaigh at Parties@vallebona.co.uk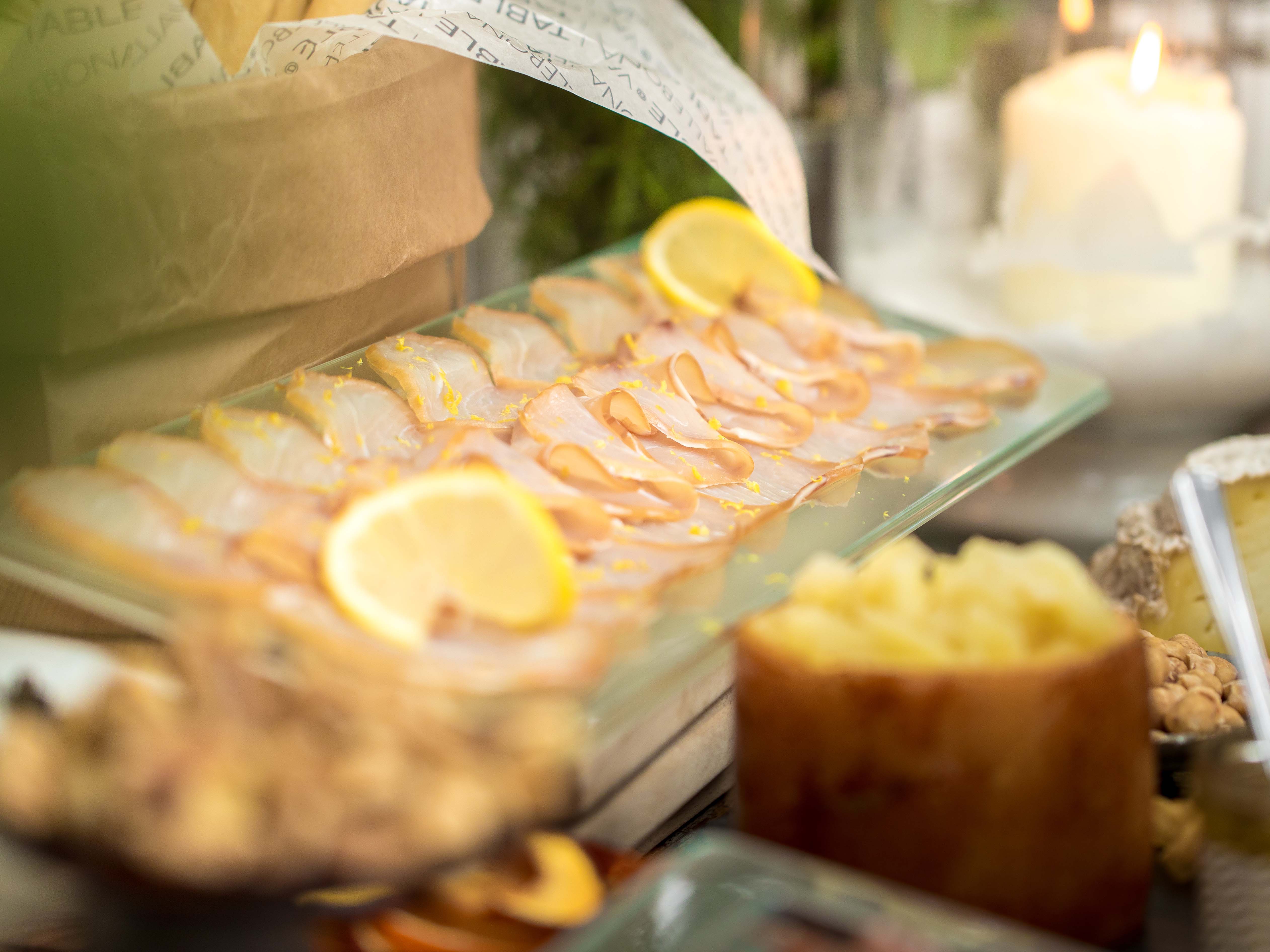 Canapes
Hot
Tuscan sausages with pesto Genovese
Lamb pizzette with smoked sheep's ricotta, beetroot relish & shaved fennel
Sea urchin arancini with truffle ketchup
Octopus skewers with tomato & basil sauce
Black olive & spinach calzone with Scarmorza Affumicata, rocket pesto & truffle oil
Taleggio & sun-dried tomato arancini with artichoke pesto
Cold
San Danielle cannelloni with fig marmalade, Toma Rossa, walnut & rocket
Wild boar crostini with artichoke, black olive pate & Ligurian bread
Bresaola, salsa verde, truffle & pecorino crisp
Smoked tuna, music bread, spicy anchovy aioli & parsley cress
Smoked swordfish, bottarga, grissini & olive pate
Tuna bottarga, fregola, sourdough, tomato & basil
Gorgonzola, music bread, walnut pesto, radicchio, balsamic & berry glaze
Wild thistle pate, sun dried tomatoes, Ligurian bread & basil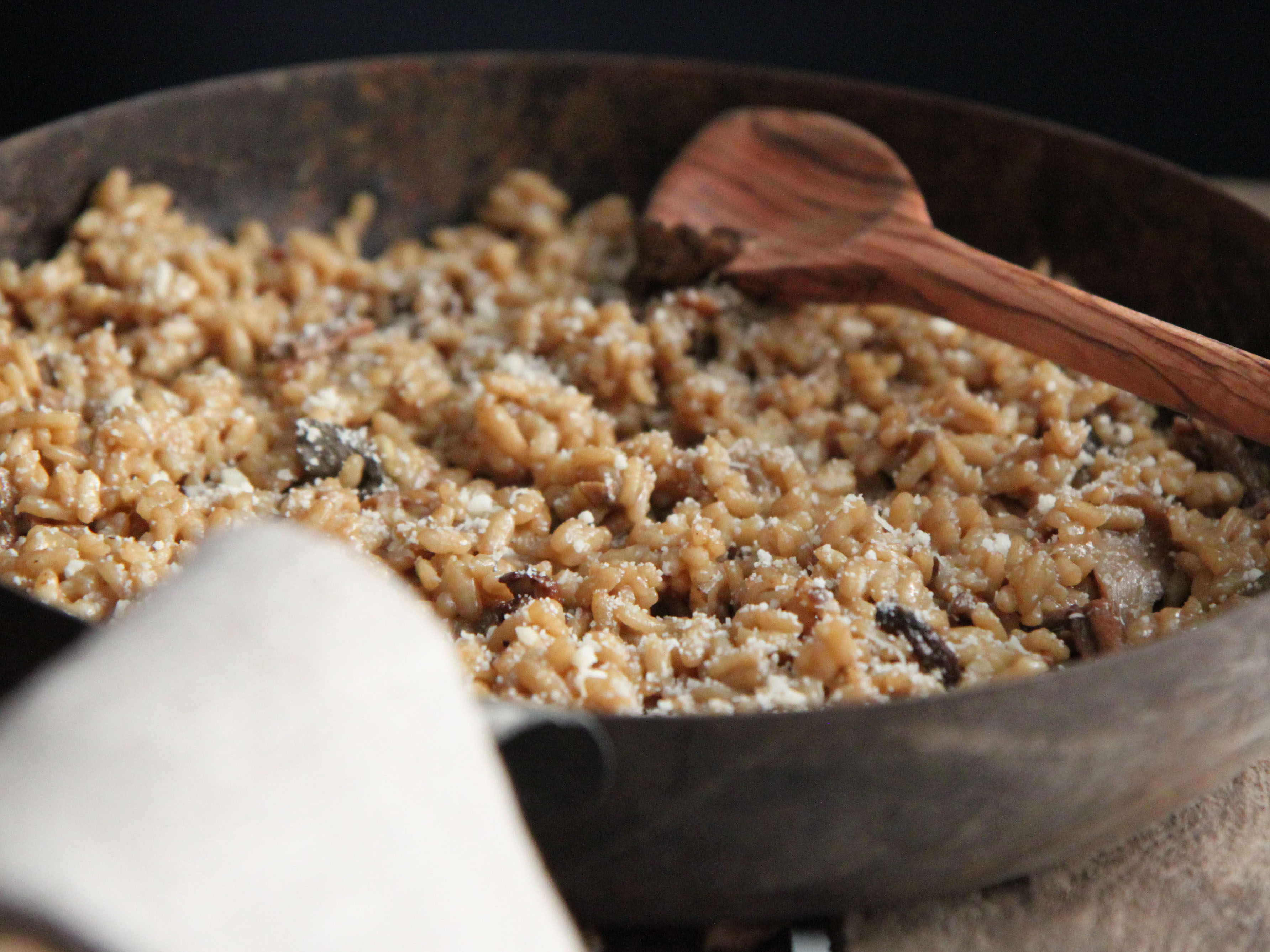 Bowl food
Hot
Porchetta with a warm salad of olives, sundried tomatoes, fregola & herbs
Tuscan sausage stew with gorgonzola polenta & tomato ragu
Truffle & wild mushroom risotto with pecorino cream & rosemary
Orecchiette, sea urchin cream, capers, tomato & gremolata
BBQ octopus with cannellini beans, aioli, rocket, & Pesto Genovese
Cassulli spinach, tomato & basil ragu with truffle pecorino
Cold
Penne pasta salad with mortadella, tomato & basil sauce, pistachios & olives
Coppa, potato & onion salad and shaved Parmigianino Reggiano
Smoked swordfish, shaved fennel, blood orange, dill & lemon dressing
Marinated octopus salad with, EVOO, cucumber, lemon, parsley, oregano & chilli
Fig, Robiola 3 Latti, truffle honey, rocket, hazelnuts & radicchio
Panzanella salad with fregola, sourdough, capers, roasted peppers & basil