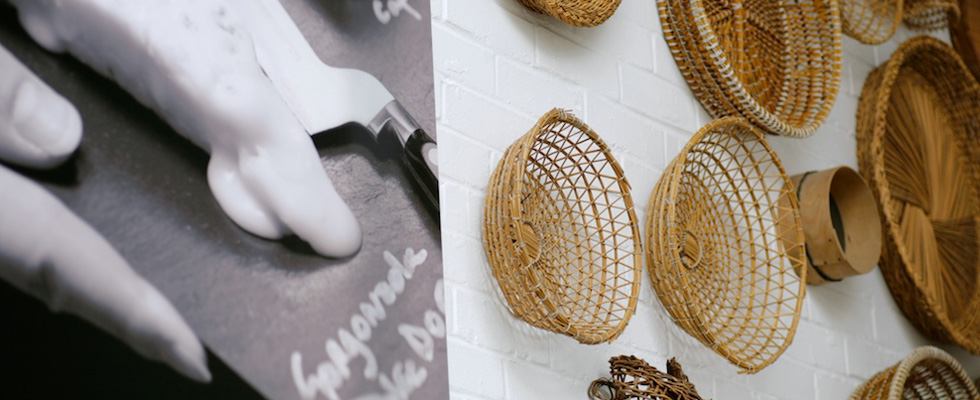 Opening times are Mon to Sat 09:30 – 16:00
Saturday tasting and cooking demo day!

Saturdays at Vallebona are all about sampling and tasting while you shop. All of our foods are carefully selected by us, and so we offer you only the best.
Let our team of experienced foodies guide you through the different types of produce and advise with recipe ideas. Our maturation room is a delight to behold,with a superb variety of Italian cheeses, including the classic Gorgonzola Dolce to the interesting Saffron and Peppercorn Pecorino. Our charcuterie includes the classic range you would expect and some rather unusual ones you wouldn't, such as goat or venison prosciutto. Our Italian pantry offers a range of accompaniments for cheese, oils and vinegars, and a selection of truffle treats.
We have a wide selection of wines open for you to taste, and we'll be happy to talk you through your choices or offer advice if needed.
Our hampers and gift bags are a great idea for the food- lovers amongst your friends and family. Either choose from the selection we have created, or come into the deli warehouse to create your own.
We look forward to seeing you and sharing with you the Vallebona experience.
Unit 14, 55-59 Weir Road, Wimbledon, London SW19 8UG
For further information please contact us by phone Tel: 020 8944 5665.
(Vallebona is closed Saturdays in January & August )